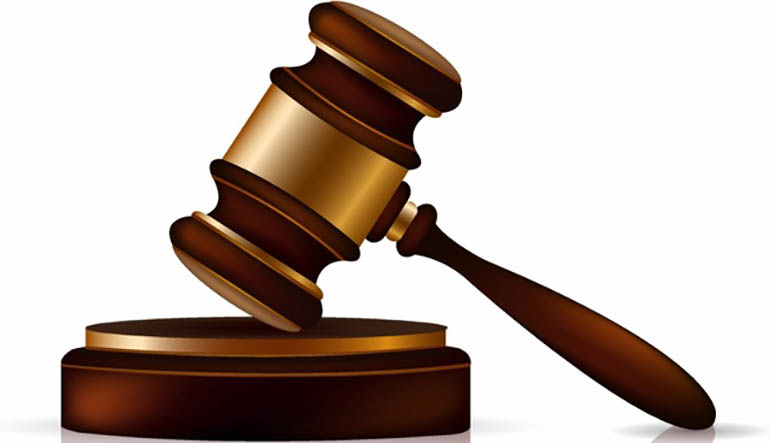 Jacqueline Mullin
Climate change lawsuits have been working their way through various court systems, including in the U.S., Belgium and India for quite some time. However, a recent lawsuit put forward by 21 U.S. children is prompting private citizens, fossil fuel industry representatives and the legal system alike to question the connection between one's constitutional rights and a government's environmental protection policies, or lack thereof.
Life, liberty and property are fundamental rights of all American citizens. It is these constitutional rights that 21 plaintiffs (aged 9 to 20) feel are being violated through the U.S. government's continued support for and encouragement of fossil fuel use. While the case overcame a huge hurdle in November 2016 with U.S. District Judge Anne Aiken's decision to have the lawsuit go to trial, the current U.S. administration has filed a motion to overturn Judge Aiken's ruling, while also filing an additional motion intended to stall preparation for the trial until the first motion has been decided.
The strong apprehension of governments to consider the numerous implications today's environmental policies may have on the world of tomorrow has prompted a number of climate change lawsuits. An example of this was seen when the Belgian and Indian governments were put on trial for failing to create opportunities to reduce greenhouse gas emissions. Additionally, the Norwegian government's decision to support oil drilling was brought before the courts while the fight to stop a coal-fuelled power station in South Africa also became a climate-based lawsuit.
Moreover, the Philippines' Commission on Human Rights consideration of whether or not greenhouse gas emissions infringe on an individual's human rights clearly illustrates the connections being made between constitutional rights and the repercussions of climate change.
The final result of kids suing government is not yet known, but as the fight between Donald Trump and climate change continues there is a high probability that the number of climate-based lawsuits will increase within the United States.
Climate change lawsuits have the power to make positive change, reducing greenhouse gas emissions and protecting the earth for generations to come. While not all climate-based lawsuits have been, or will be successful, their existence suggests that protecting the environment may now be a fight often played out within the court system.