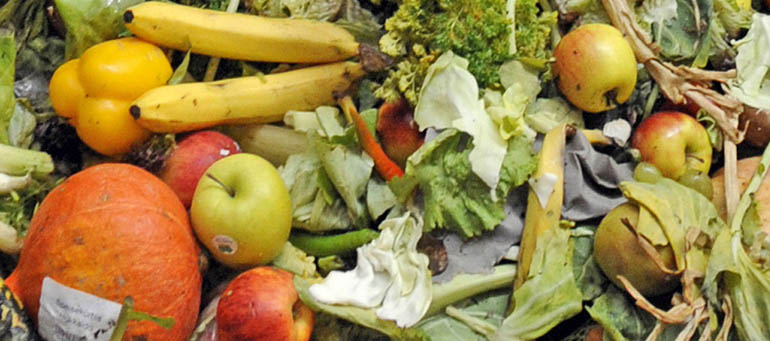 Gary O'Bireck
The waste-derived biogas market is driven by a worldwide focus on renewable energies and increasing environmental regulations directed toward greenhouse gases. Global Newswire reports that the numbers show there is a clear upward trend in biogas production.
According to Dr. Robert Eckard, waste research analyst for BBC Research, the global technologies market for biogas production is likely to reach $10.1 billion by 2022, as compared to $6.1 billion in 2017. This increase reflects a compound annual growth rate (CAGR) of 10.6 percent for the period 2017-2022.
Leading this market growth will be wastewater/sludge and industrial applications with a CAGR through 2022 of 11.4 percent. In terms of size, landfill gas, agriculture, and food/municipal waste will prevail, with an anticipated value of $5.8 billion in 2022. Passive biogas production system growth in North America will be headed by Mexico, which anticipates a CAGR of 8.4 percent through 2022. The United States will lead the regional market by size, with a 2022 value of $65.9 million. Italy will lead waste-derived biogas market growth in Europe, which anticipates a CAGR of 8.8 percent through 2022. France, however, will dominate Europe by size, with an expected 2022 value of $83.8 million.
Dr. Eckard notes that regulations are a major accelerator of the biogas industry. In Europe, the world's largest regional anaerobic digester market is heavily influenced and guided by legal and political policies. Germany, for example, has become a market leader after the creation and passage of major renewable energy legislation. In the United Kingdom, the context for a developing anaerobic digestion market has been facilitated by the passage of a renewables obligation law.
In Toronto, developing renewable natural gas (RNG) has become a priority for their Solid Waste Management Services Division. Creating an infrastructure that could fuel its fleet of collection trucks from modified biogas is its goal. Toronto's waste picked up by their trucks would eventually refuel them, while simultaneously decreasing the city's carbon footprint. Poultryworld.net reports that Northern Ireland is the location of Europe's only biogas plant powered solely on poultry manure. The Tully Centralized Anaerobic Digestion Plant turns poultry manure biogas into electricity. Management at Stream BioEnergy has indicated that the company is running at full capacity.
Toronto and Ireland are just two examples. Worldwide renewable gas projects are catching on as business and government realize the long-term value in it. As industry expansion continues, creating and sustaining new sustainable energy projects should become routine.