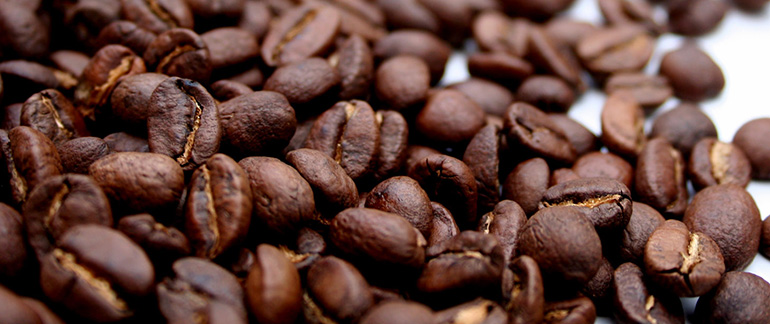 Kirsten Long
When passion and purpose collide new ideas emerge that can transform the world. A woman in Halifax is hoping her passion and purpose will inspire us all to live a more waste free lifestyle.
Sometime in the fall of 2018, The Tare Shop is expected to open its doors in the north end of Halifax. It is the brainchild of Kate Pepler. The Tare Shop will be a zero-waste coffee shop, bulk store and community hub. Local Halifax news outlets have reported that the shop existed before, as a pop-up but a bricks and mortar location is the next step to encouraging people to live with less.
What is the Tare Shop exactly? Well it will be a resource for anyone interested in living a zero-waste lifestyle – a place where people can get a coffee, a few groceries, and even beauty supplies, free of plastic packaging. It will also be a place where people can gather and share idea about how they can reduce their personal waste and live a more sustainable life.
According to the Tare Shop website, Kate Pepler came up with the concept for the store/gathering place after finishing her BA in Sustainability and Environmental Science. Pepler has stressed that her plastic free shop will offer demonstrations and classes, not just products.
Opening a storefront operation is no easy task but Pepler was able to raise some much-needed funds through indiegogo, perhaps proof that many share her vision of a more sustainable world.
Here are some of the environment friendly products currently featured on the Tare Shop website:
• Coffee filters
• Toothbrushes
• Dish scrubbers
• Reusable straws
• Deodorant
• Reusable cotton bags
Those who don't live in Halifax can order items online but if you find yourself in Halifax, a visit to the shop at the corner of Cornwallis and Creighton streets might be something to consider, especially if you are looking for ways to be kinder to our planet.