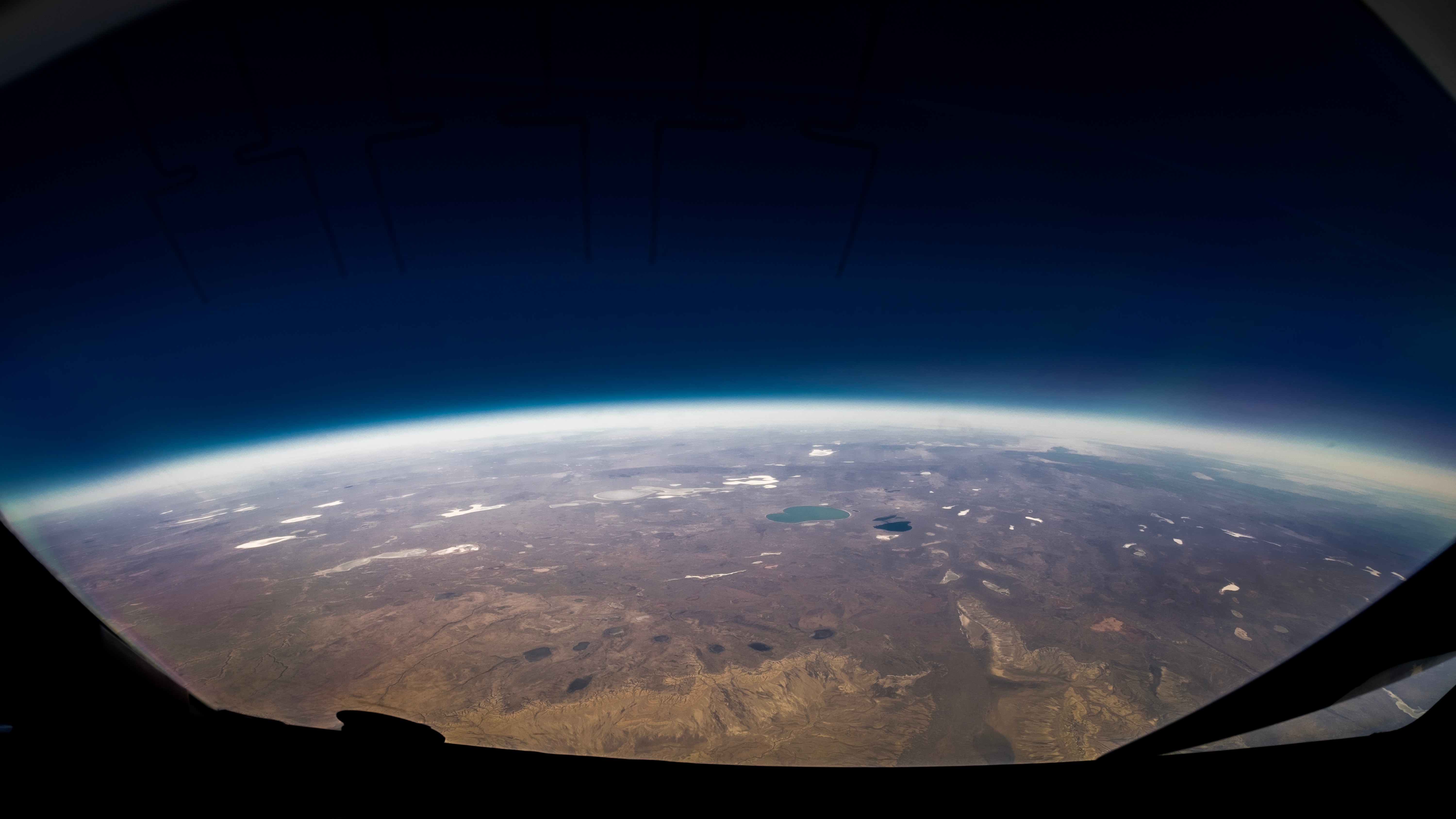 Teresa Madaleno
A lot of Americans believe climate change is a real problem but feel powerless to do anything about it. This is according to a Cone/Porter Novelli Climate Change report. The report indicates that US citizens see companies as important in improving our environment. In fact, 58 percent say companies should take the lead when government progress is lacking.
So how exactly are companies supposed to take the lead? Well, Americans feel they need to look within their own walls by reducing energy usage, as well as developing new, innovative products first. Citizens contend, once they do this, they can then partner with other corporations, governments, and even the non-profit sector to clean up the planet.
Here's some of what the Climate Change report indicates citizens would like to see:
• 64 percent want companies to reduce energy use or emissions
• 44 percent want companies to create products that are better for our environment.
• 17 percent want to donate to non-profits that address climate change
• 16 percent want to be provided with tools to take action themselves
Right now the United States is not part of the global commitment to the Paris Climate Accord, yet the report seems to suggest that climate change is still on the minds of many Americans.
A report tabled by Natural Resources Canada last January seemed to indicate that Canadian citizens are also concerned about climate change. They want their government to be a leader when it comes to fighting global warming but at the same time, they don't want those efforts to hit them too hard in the wallet. Many residents have also said they understand the economics. The Natural Resources Canada report showed that 82 percent of Canadians recognize the importance of energy to the overall economy.
While awareness of the problem and need for change appears to be clear in both countries, it seems as if most people are looking to innovators/leaders to help find solutions that will be both environmentally effective and financially responsible.
At Sparta Group the philosophy is, it need not cost more to do what's right. There are solutions being developed almost daily that can save energy, save the planet, and save money. We just have to take some time to carefully consider them.