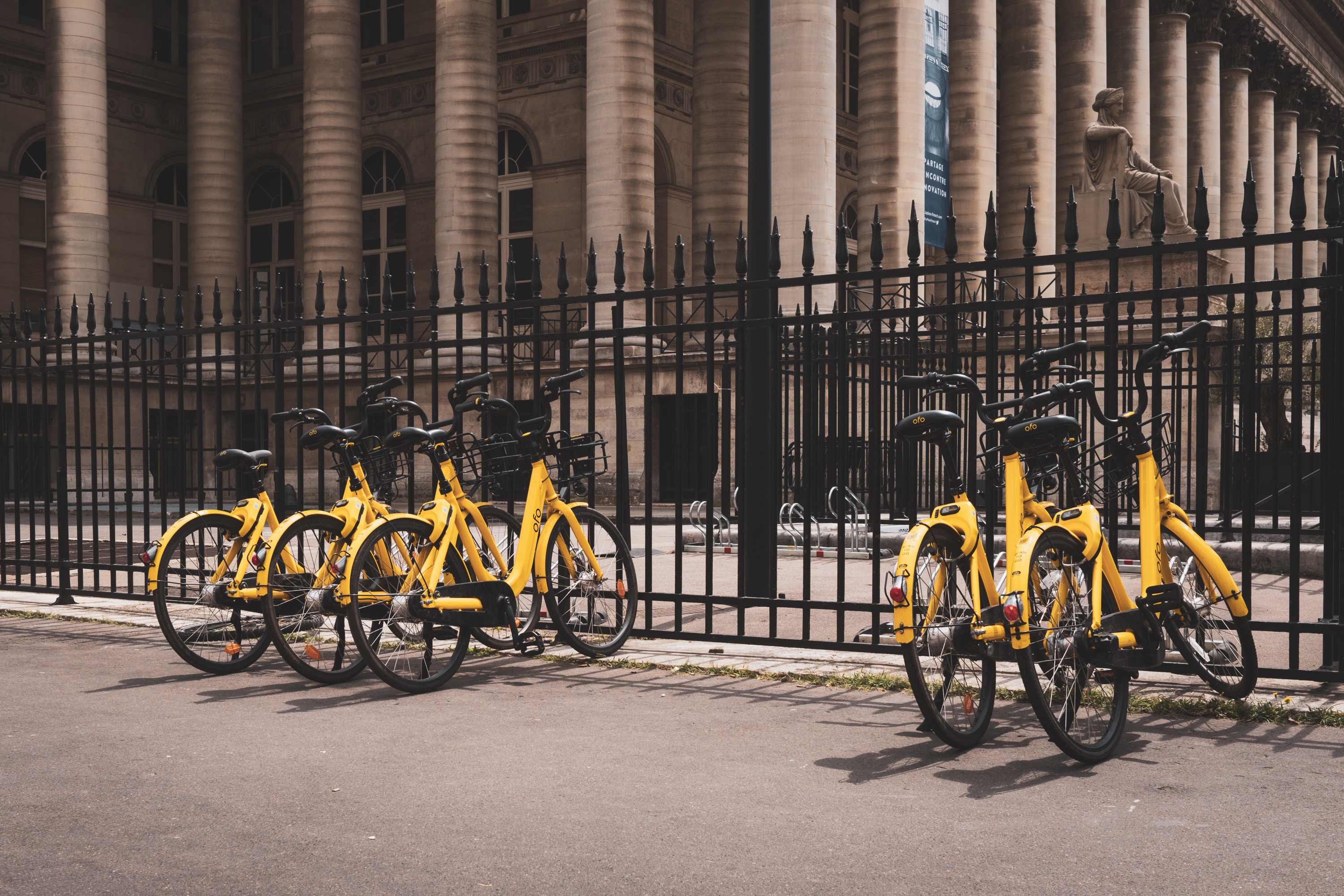 Teresa Madaleno
Google's map function has become a way of life. In fact, billions of people use the web mapping service every month. Now there is a Vancouver company trying to compete with the tech giant but on a more environmental level.
The star newspaper recently reported that Greenlines Technology Inc. launched an app called Cowlines. This new app gives users route suggestions but not for those who want to drive their own car. The app instructs people to choose from shared vehicles, bike share, public transit, ferries, or walking.
Cowlines, which is a planning term used to describe the easiest path you can take to a destination, allows users to filter selections for the fastest, best, or cheapest route. It also indicates the amount of greenhouse gas emissions your trip will use compared to using a private vehicle.
While about 800 people have been part of a beta test for Cowlines, time will tell if the app catches on.
We can tell you that a 2016 study conducted by the University of California showed that car sharing really does benefit the environment with service users being able to reduce their greenhouse gas emissions by 10 percent in many cases. Additionally, the study also indicated that car sharing is expected to grow from a 1.1 billion dollar industry to 6.5 billion by 2024.
According to Settlement Org, a service for newcomers to Canada, walking also makes a big difference. The organization estimates that we would save just under 4 million tons of greenhouse gas emissions every year if every Canadian left their car at home one day a week and walked instead.