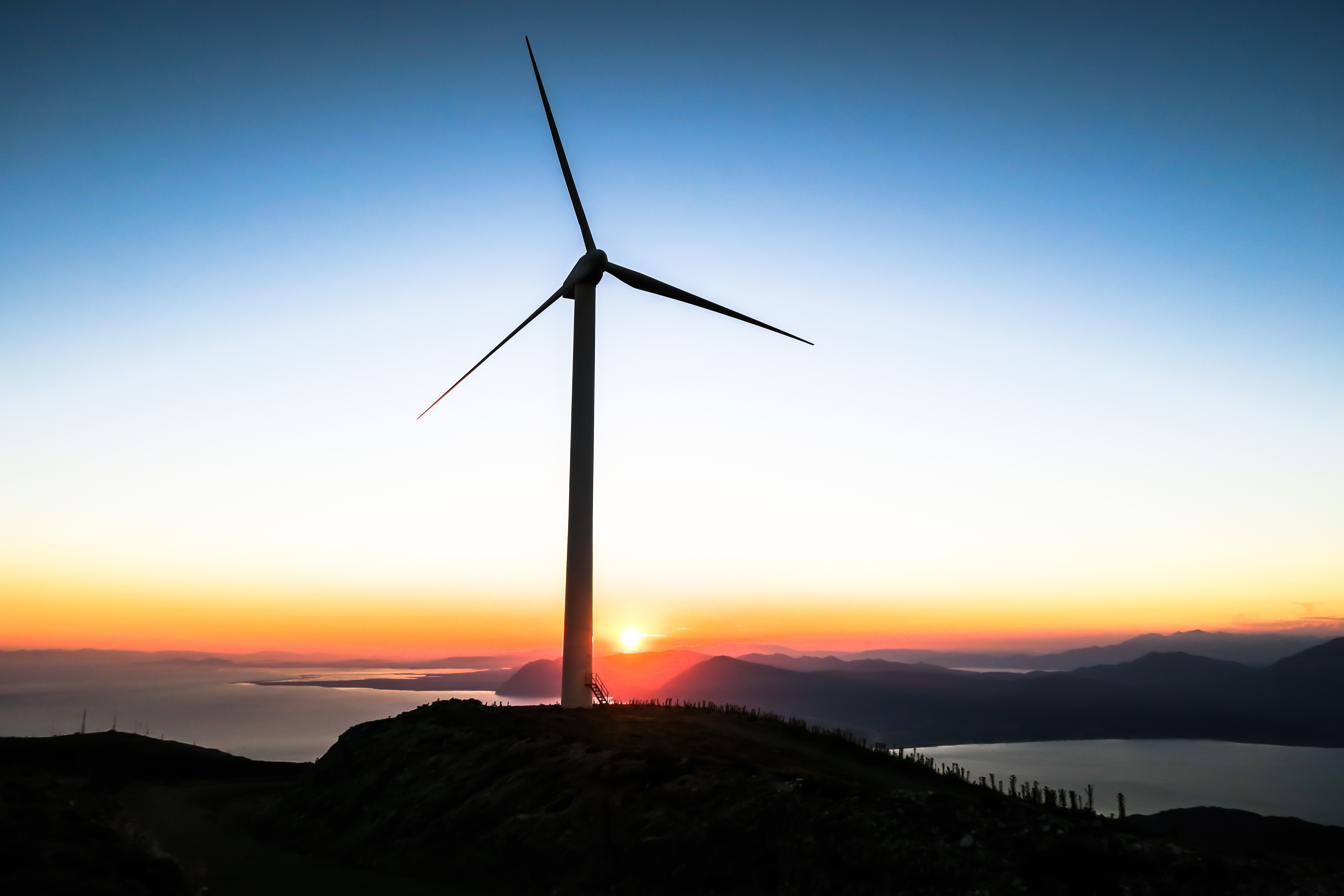 Teresa Madaleno
While U.S President, Donald Trump decided over a year ago to withdraw from the Paris climate accord, many local government jurisdictions continue to take global warming seriously. One of the latest to announce it is taking the climate change fight into its own hands is the New York Port Authority.
In late October, the authority told reporters that along with the New Jersey Port, it would be taking an "aggressive" approach to reduce its carbon footprint. In a news release, a reduction of greenhouse gas by 35 percent by 2025 was outlined. By 2050, the port authority hopes the reduction will be as much as 80 percent.
Governor Andrew Cuomo has been quoted in newspapers as saying, "Either we end this problem or this problem will end us."
So just how is the port going to reach its goal? According to ny.curbed.com they plan to implement a number of upgrades to facilities in New York and New Jersey. While some of the changes may seem small, when added together, they lead to larger changes. Switching to more LED lights and issuing requests for any interest for offshore wind power facilities on Port Authority land is also on the table. Electric vehicles will be a big part of the green equation. For instance, airport shuttles will be replaced with electric ones, and the agency's light duty vehicles will be replaced. There is some talk of piloting a fleet of electric cargo vans.
Many environmental scientists will argue that transportation hubs are one of the biggest contributors to greenhouse gas emissions. The New York Port and New Jersey Port Authority (together referred to as PANYNJ) oversees a huge transportation infrastructure that includes airports, bridges, tunnels and the operations of shipping ports.
A large group of U.S. cities have committed to the Paris climate deal even though Trump has pulled out. Some people believe that the Port Authority of New York and New Jersey could be a good example for other major transportation authorities, looking for ways to adopt green measures.