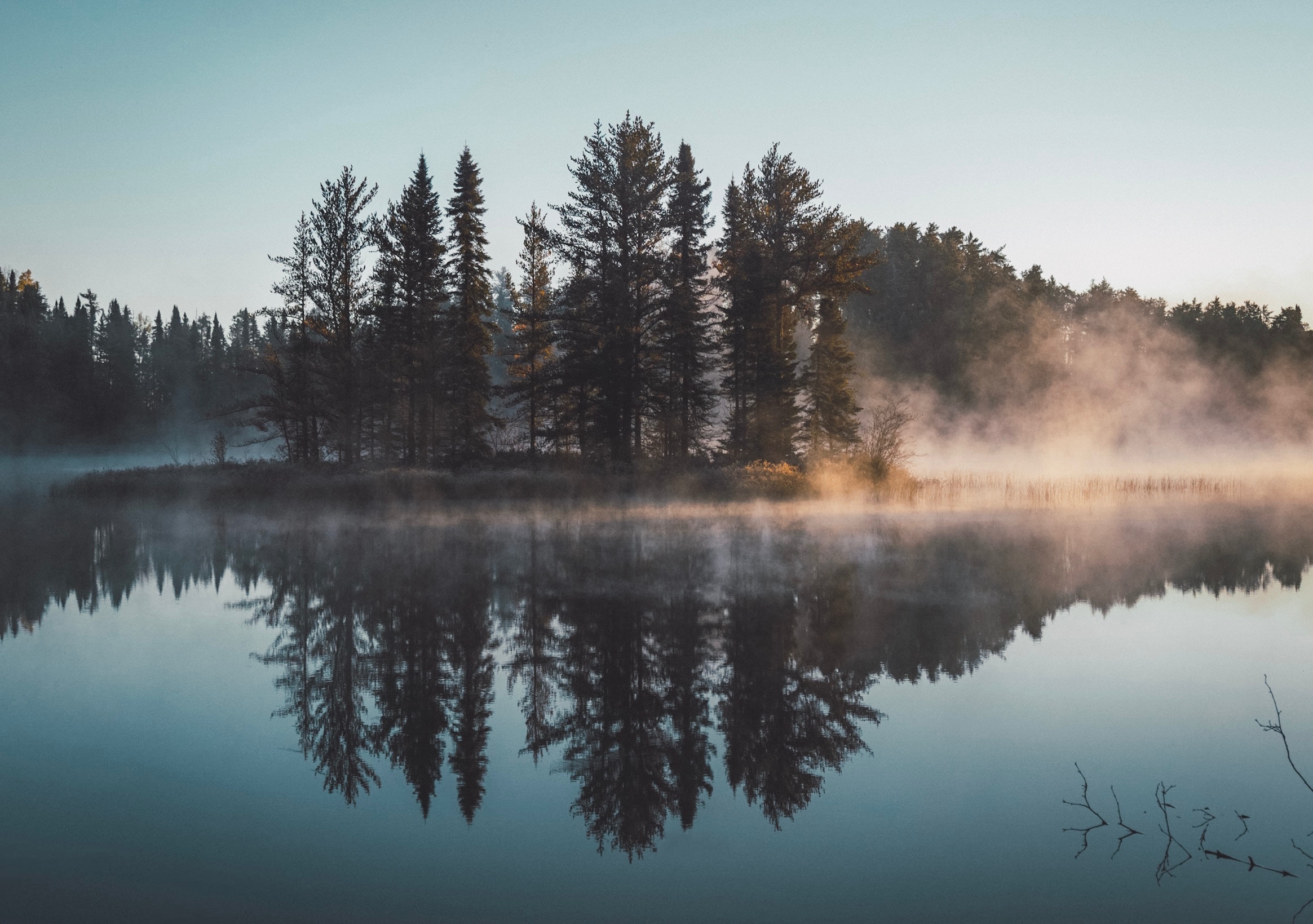 What's Happening?
The work Sparta is doing to help facilitate all-fibre broadband networks through non-destructive, environment-friendly drilling is progressing smoothly and quickly. Since announcing just a few months ago that they were starting a large fibre-optic project in the Kawartha area of Ontario, the company's ReECO Tech™ has completed environment-safe access points for new ultra high-speed Internet for over 300 homes in the Kawartha area of Ontario. The project, which is part of Bell Canada's commitment to reinvent their network with the next generation of fibre connections, will see the ReECO team help service more than 1,000 homes in the Kawartha area. The company's environment-conscious directional drilling allows technicians easy access to entry points to install fibre systems, with little disruption to the natural environment.
"We haven't had any major setbacks to report since this project began. We are really pleased with the accuracy of our equipment and our progress to date," ReECO Tech™ Site Supervisor, Dave Middleton stated recently.
If the project in the Kawartha region continues to go well, ReECO crews could be kept busy for some time. Bell has been making it's way across the country as part of a commitment to provide higher speed Internet and that means a great deal of work still needs to be done.
Another Business Sector Going Green
It is no secret that Sparta encourages the manufacturing and commercial sectors to move towards more energy efficient practices. It pleases us to see more and more companies taking tangible steps to create a more sustainable business and a more sustainable planet. One type of business that you don't hear a lot about when it comes to energy efficiency is amusement parks, but the most well known theme park in the world has made significant strides when it come to going green.
The Walt Disney Co. is reportedly close to generating enough renewable solar energy to power two of its four parks in central Florida. As part of a larger plan to reduce its greenhouse gas emissions by 50 percent by 2020, Disney will push the green button on a 50 megawatt solar-power facility that is made up of over half a million solar panels situated just outside Disney's Animal Kingdom. Company representatives have told news agencies that they are "investing in hidden magic" to help the environment.
The energy will not only be used by the theme park, but some will go into the local power grid. With a sense that their customer's are increasingly focused on sustainability, Disney has been focused on lowering their carbon footprint. They hope to set an example for other businesses. A 2017 study by Cone Communications showed that 79 percent of consumers look for products that are socially and environmentally responsible.
Disney has been engaged in green efforts for several years, including more energy-efficient shuttle bus service. Recently, Disney changed it's display of 170,000 lights on the Cinderella Castle at Magic Kingdom to LED lighting thus reducing energy to power the display to an amount equivalent to powering just four coffee pots.
Disney assures us, this is no fairy tale.