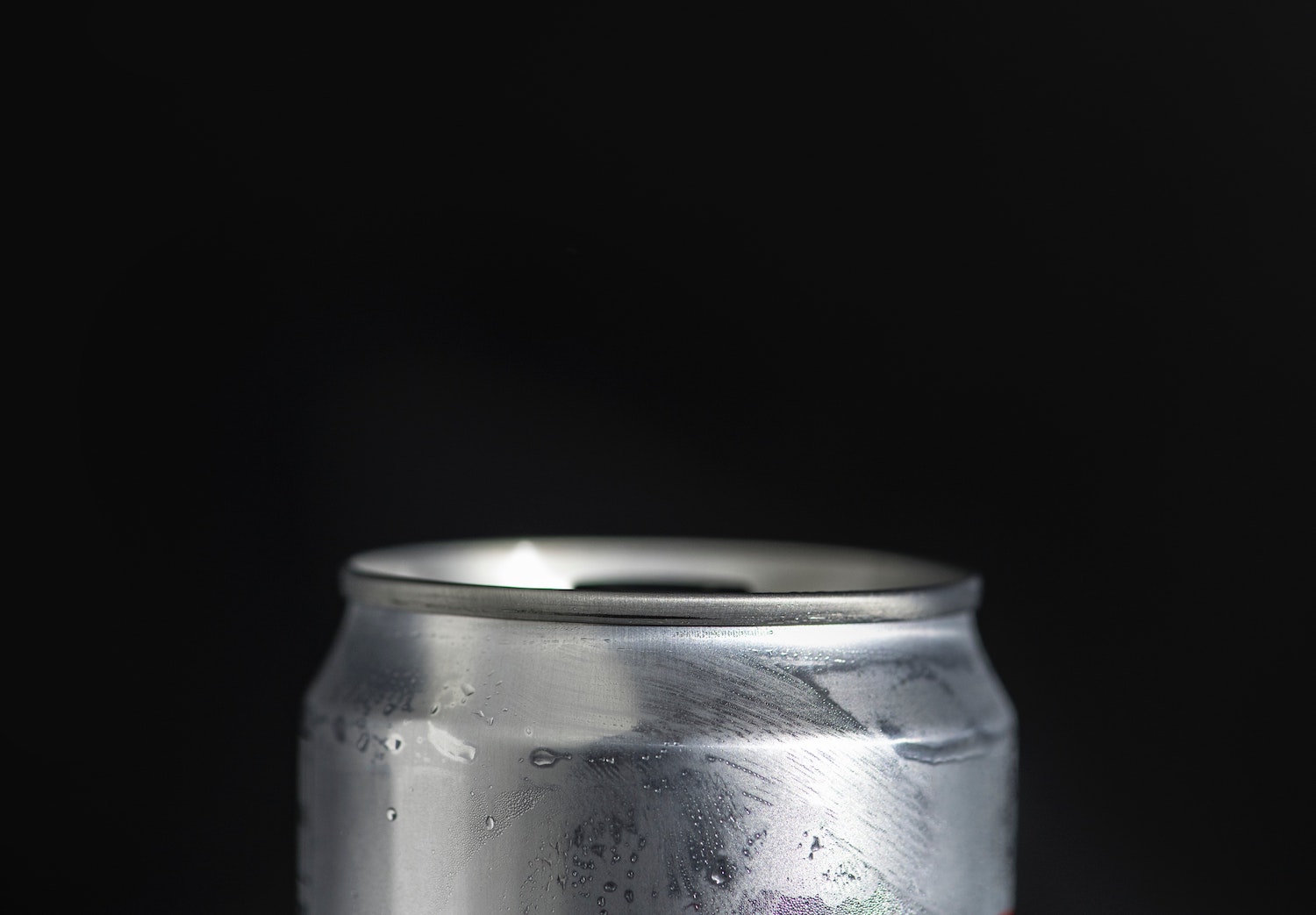 Dr. Gary O'Bireck
The packaging industry continues to make noteworthy progress in environment-friendly innovations that address consumer demands for a more sustainable community. According to the "Global Green Packaging Market – Growth, Trends, and Forecasts (2018 – 2023)" report, the green packaging market registered a value of USD 224.92 billion in 2018. It is expected to register a CAGR of 5.7% over the forecast period 2019-2024. Green packaging, also known as sustainable packaging, uses materials and manufacturing methods that have a low impact on both energy consumption and the environment to package goods. Following government regulations, most manufacturers use sustainable packaging to eliminate contaminants and chemicals that harm the water, soil, and atmosphere of our planet.
A noticeable increase in awareness about green packaging is currently underway since, among other advantages, it can increase the shelf life of a product. For the food industry, plastic bottles, aluminum cans, and reusable containers are the most preferred sustainable packaging solutions. The use of aluminum cans and minimal packaging items, such as tubs and trays made from aluminum foil, now dominate the global dairy packaging industry.
Increased awareness about important environmental concerns among both consumers and industries is positively influencing the growth of the green packaging market. It has also resulted in a higher demand for sustainable packaging and processing operations. Sustainability initiatives have advanced considerably, which has helped manufacturers reduce source material through downgauging and creating thinner, lighter and recyclable packaging. Simultaneously, waste is reduced.
In terms of material, market research suggests that, despite efforts to be more environmental, paper and paperboard are expected to continue to dominate the global consumer packaging industry for some time. To address this, Sparta Capital Ltd. (Sparta Group) has a significant stockpile of paper waste and has been turning such waste into useful fibre so that it gets a second life. For instance, paper production has a high share of biomass in its energy production and is being used more and more to generate energy.
The advantages of green packaging clearly outweigh past packaging practises. Placing emphasis on the ability to re-use packaging makes perfect sense if for no other reason than to greatly reduce the amount of single-use plastic that is currently contaminating our oceans, beaches, lakes and streams.