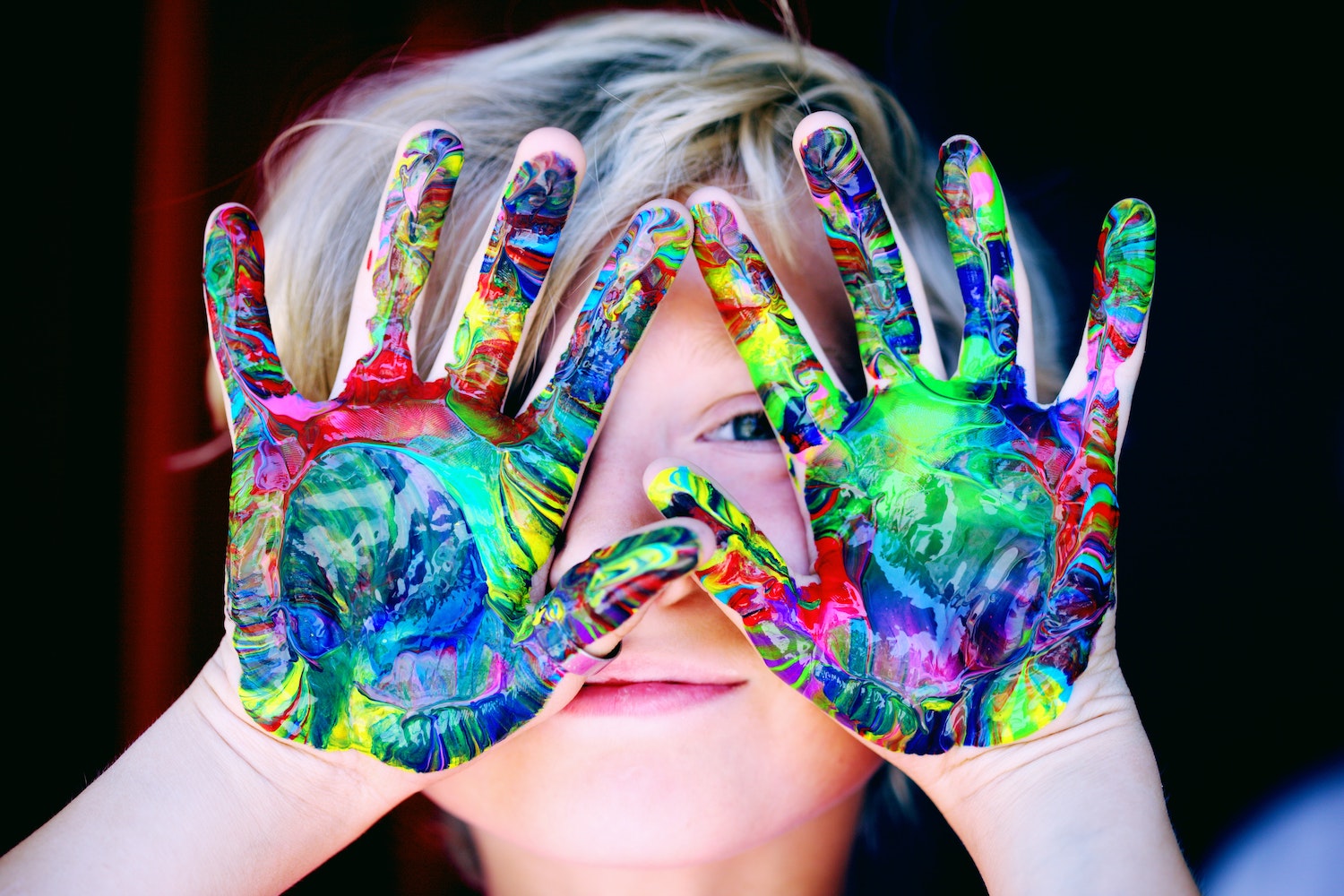 Teresa Madaleno
Despite the scientific evidence and the obvious evidence, such as increased frequency of extreme weather events, we continue to hear from climate change sceptics. Now, another sector of the population is raising its voice about global warming and people are starting to take notice.
Earlier this year, the National Public Radio network in the United States challenged students to develop podcasts on any subject of their choice. Literally hundreds selected the topic of climate change.
Cara Szepanski and Leah Glaspey pointed out in their podcast the gaps in education when it comes to climate change. They said that sometimes global warming is censored from the ears of children. In her podcast, Kat Quatch talked about the benefits being vegan has on our planet, while another podcaster declared that SOS should stand for Save Our Seas, especially when you look at how much plastic waste is choking our waterways.
Just a few months ago (Feb./19) thousands of kids across the United Kingdom held a one day strike to bring attention to their concerns about climate change. They skipped school as part of a large protest called, Youth Strike 4 Climate. They argue that a lack of action by government has fuelled fears about their future. Youth across the Maritimes joined in the protest. A month earlier, a couple of American children were invited on Jimmy Kimmel Live to share their attempt to explain climate change to Donald Trump.
The student society at the University of Calgary and Mount Royal University have established 'Students on Sustainability' to educate grade school students about topics associated with climate change. They want youth to understand that renewable energy, energy conservation, food security, as well as environmental science and engineering should be important aspects of their learning journey. They believe that better education will enable the kids to strive for sustainability in their lives and help them better understand how it can be part of their careers.
These young people are the decision-makers that are going to shape the world of tomorrow. In fact, next year, almost half of the working population will be made up of Millenials; many of whom will be starting and managing companies. Make no mistake about it, they do believe that climate change is real and will be insisting that their companies maintain sustainable practices. You may wonder how this impacts you today so just think about this – they are not only concerned about the planet and are willing to voice that concern, they are holding out to work for companies that value sustainability and they look really closely at the values of the companies they consider buying from.