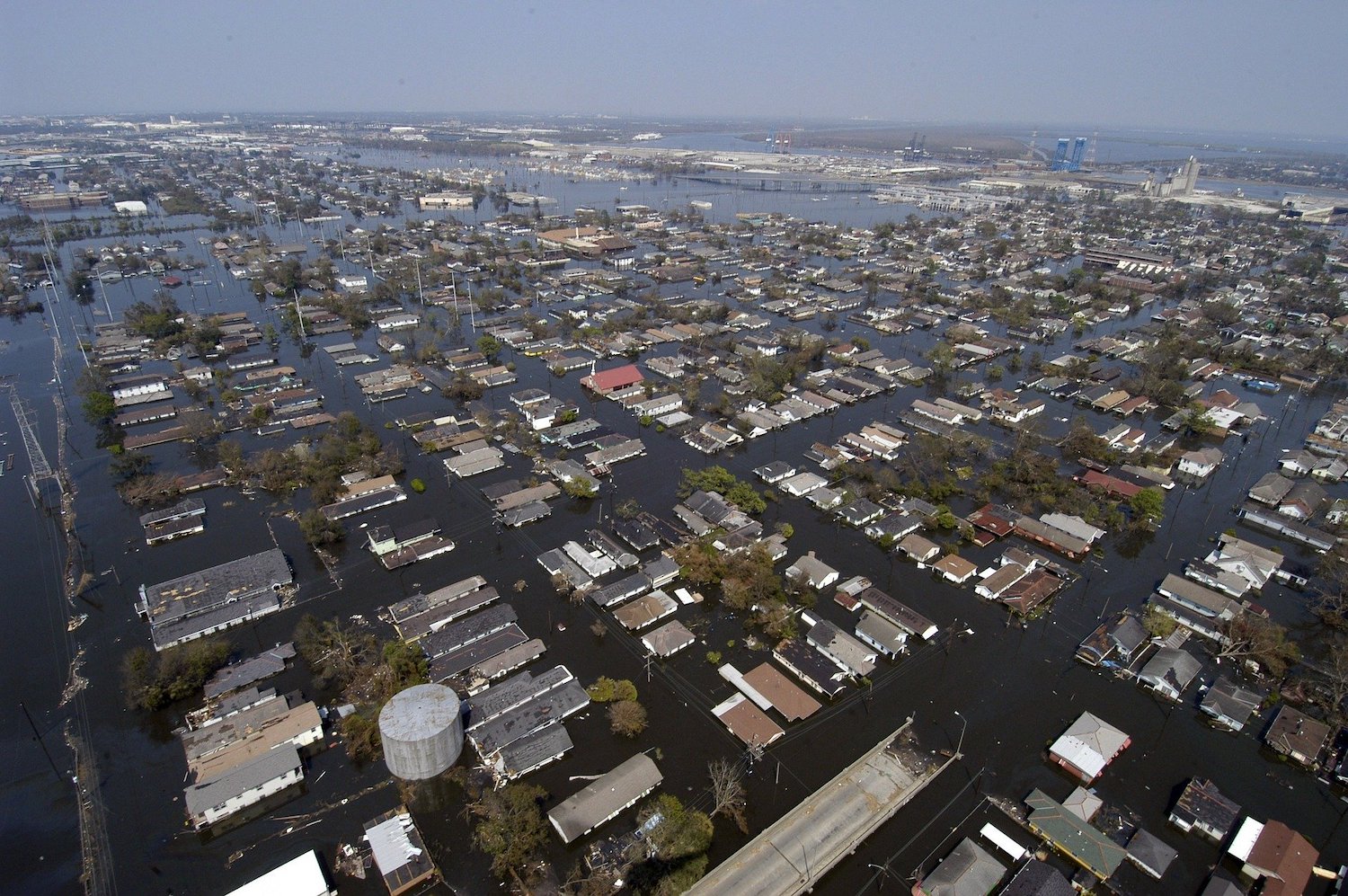 – Teresa Madaleno:
Business, science and political leaders are calling for huge investment in mechanisms that will help us adapt to climate change. This according to a report recently released by The Global Commission on Adaptation.
The 81-page document, includes contributions from many well-known figures, including Microsoft co-founder Bill Gates and former U.N Secretary-General Ban Kimoon. They urge both governments and businesses to address the impacts of climate change now.
The report calls for investing $1.8 trillion US from now through to 2030 in early warning systems, infrastructure, agriculture, and water resources. It goes on to outline that such an investment could generate $7.1 trillion US in total net benefits.
The collective sentiment is that when prepared, countries can reduce the damages that climate events normally cause. For instance, after hundreds of thousands of people died in Bangladesh cyclone's in 1970 and 1991, the nation upgraded flood defences, built adequate shelters, and trained hundreds of volunteers, thus reducing the death toll in subsequent climate events.
Some experts suggest that if we delay adaptation much longer, we will pay a very high price.
The upside to adapting
If adaptation is done correctly, the report indicates that it will mean better growth and development, as well as better protection for nature. Since poor nations are less equipped to deal with the fallout of floods and drought, adaptation will reduce inequalities and create opportunities as well. Adaptation will also address the issue of climate refugees. A climate refugee is someone who has been displaced from their home due to a climate event. A World Bank Report released in 2018 suggested that by 2050, there will be 143 million climate change refugees driven from Latin America, sub-Saharan Africa, and southeast Asia alone. Proper infrastructure can reduce this problem.
Since the economy is a main focus, due to the worldwide pandemic, it is worth noting that The Commission suggests that adapting now is in "our strong economic self-interest". The leaders report that the overall rate of return on investment in adaptation is high, with the benefit-cost ratio sitting between 2:1 and 10:1.
The Global Commission on Adaptation is really a call-to-action. While businesses and policy leaders are being urged to act, all of us are asked to do our part as well. You can join in the call-to-action by taking a picture of your favourite place, person, or thing and share it on social media. Use #AdaptOurWorld.