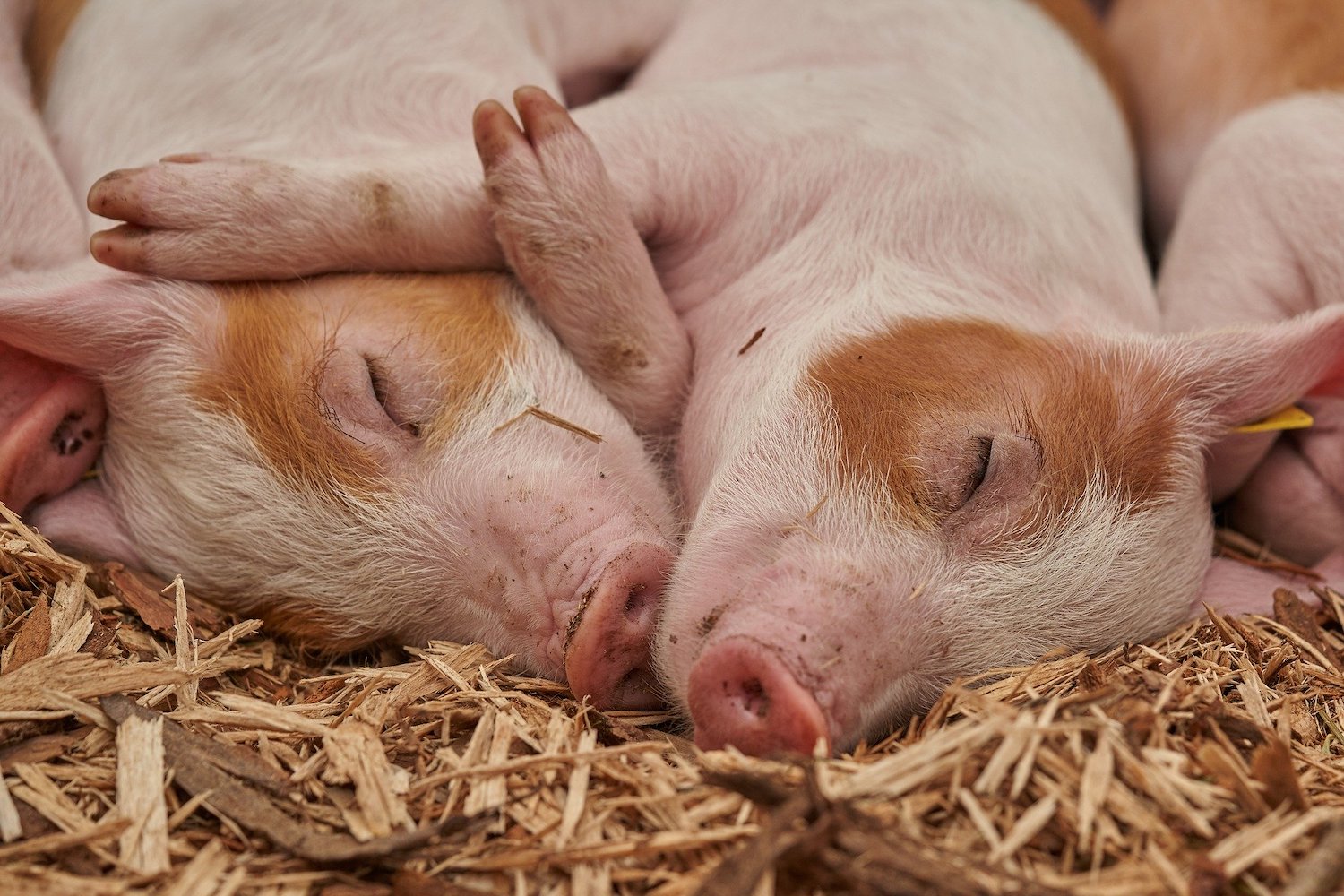 Samantha Zeitz
Northern Missouri will soon have the distinction of being the pig-power state.
Smithfield Food Hogs Productions; one of the world's largest pork producers, and Roeslein Alternative Energy (RAE) have partnered to lower greenhouse gas by using agricultural waste as an alternative energy source. The project that will be collecting gasses that would normally be placed into the atmosphere is one of the largest biogas projects of its kind in the United States.
Here's how it will work: They will be covering farmer's lagoons filled with pig waste with an impermeable cover and leave it until gas starts to rise. They will then use sophisticated equipment to clean the gas, leaving more than 98% methane behind. Once this procedure is complete, they can sell it.
"The project will mostly eliminate problems associated with manure lagoons, such as rainfall runoff and methane escape, which will save Smithfield hundreds of thousands of dollars" Blake Boxley, the hog divisions director of environmental health and safety told the news team at The Rakyat Post.
They anticipate the first phase will produce over 2 billion cu feet of pipeline-quality natural gas. Not only does this create an alternative energy source but also at the same time it will keep an estimated 850,000 tons of methane from circulating into the atmosphere. As well, it will prevent waste from tainting water that seeps back into the ground, while collecting thousands of gallons of clean water for reuse.
The second phase of the methane project will involve adding native prairie grasses planted on erosion prone farmland to manure in an effort to increase the biomass.
The biogas vision began in 2013 when Smithfield and RAE agreed to place airtight covers on 88 manure lagoons located in Missouri. The project expanded from that point. The price tag for the first phase of the project is about 120 million dollars, but they already have at least one buyer. North Carolina based, Duke Energy has agreed to purchase one-third of the product in 2016.
Everyone involved sees this as a win-win – farmers have a chance to reduce emissions, while protecting land, water and producing food. At the same time, an alternative fuel is being marketed.
Farms in Leicestershire, UK are also producing biogas. Pig waste along with other agricultural waste is being used to generate around 1.2 megawatts of electricity. They will be using their product to power homes and pig farming facilities.