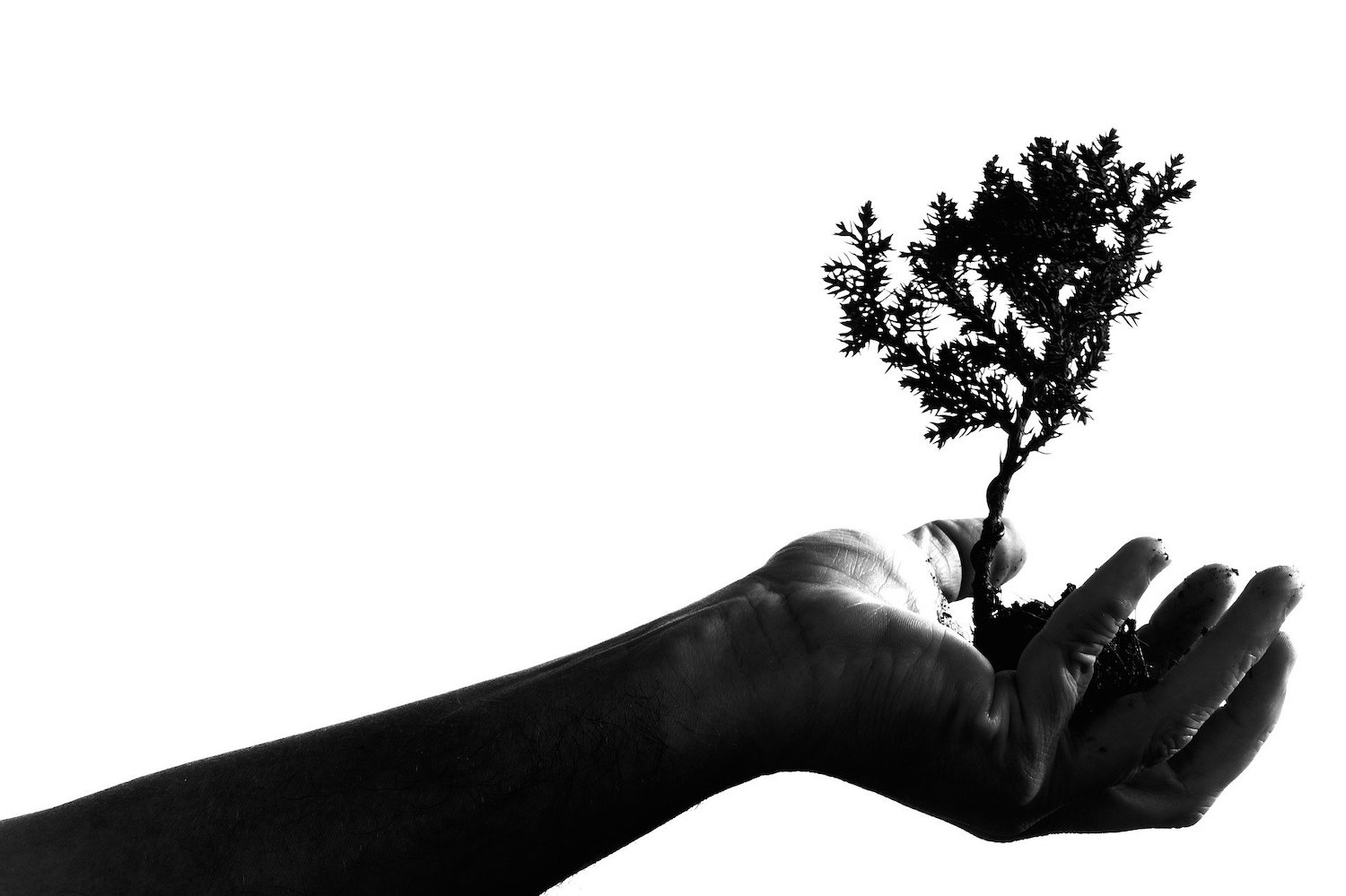 Teresa Madaleno
It seems everywhere we turn the forecast for our climate is doom and gloom, but there is good news about climate change. In just about every corner of the world we are seeing some sort of action on environmental issues.
Government leaders are no longer burying their heads in the sand. More than 150 countries that account for about 90 percent of global emissions have made commitments to reducing carbon emissions. While we need more from government officials to put us on a greener path, there is more discussion now on climate action than ever before.
Many cities and towns across the United States and Canada are looking at and adopting alternative energy sources to power their grids. New York and Chicago have already set emissions reductions of at least 80 percent by 2050.
While city officials are doing their part to preserve the planet and save taxpayers money, business is starting to see the value in going green too. Companies are making money on fighting climate change. More and more business owners are turning to energy-efficient measures, including low carbon sources and are driving their profits up at the same time.
There are a bunch of companies that came together to create the Corporate Renewable Energy Buyer's Principles in the United States. The principles outline ways to transition to greener energy. So far, over 40 companies have signed on, expressing that they care deeply about clean energy. For more information visit www.buyersprinciples.org.
Small transformations such as bike paths, light rail, and solar panels on rooftops accumulate to bring about significant efficiencies. Experts say that disassociating from fossil fuels is now a two-trillion-dollars-a–year industry worldwide.
Smart chemistry and biology provide us with even more hope when it comes to dealing with climate change. Unique technologies are drawing CO2 out of the atmosphere in ways that strengthen the earth as opposed to destroying it. This includes reforestation. Many progressive minds are also turning to a mineralized form of carbon that uses plant matter. Most refer to it as biochar.
Biologists say there are multiple approaches today that really are a matter of manipulating the problem to come up with the solution.