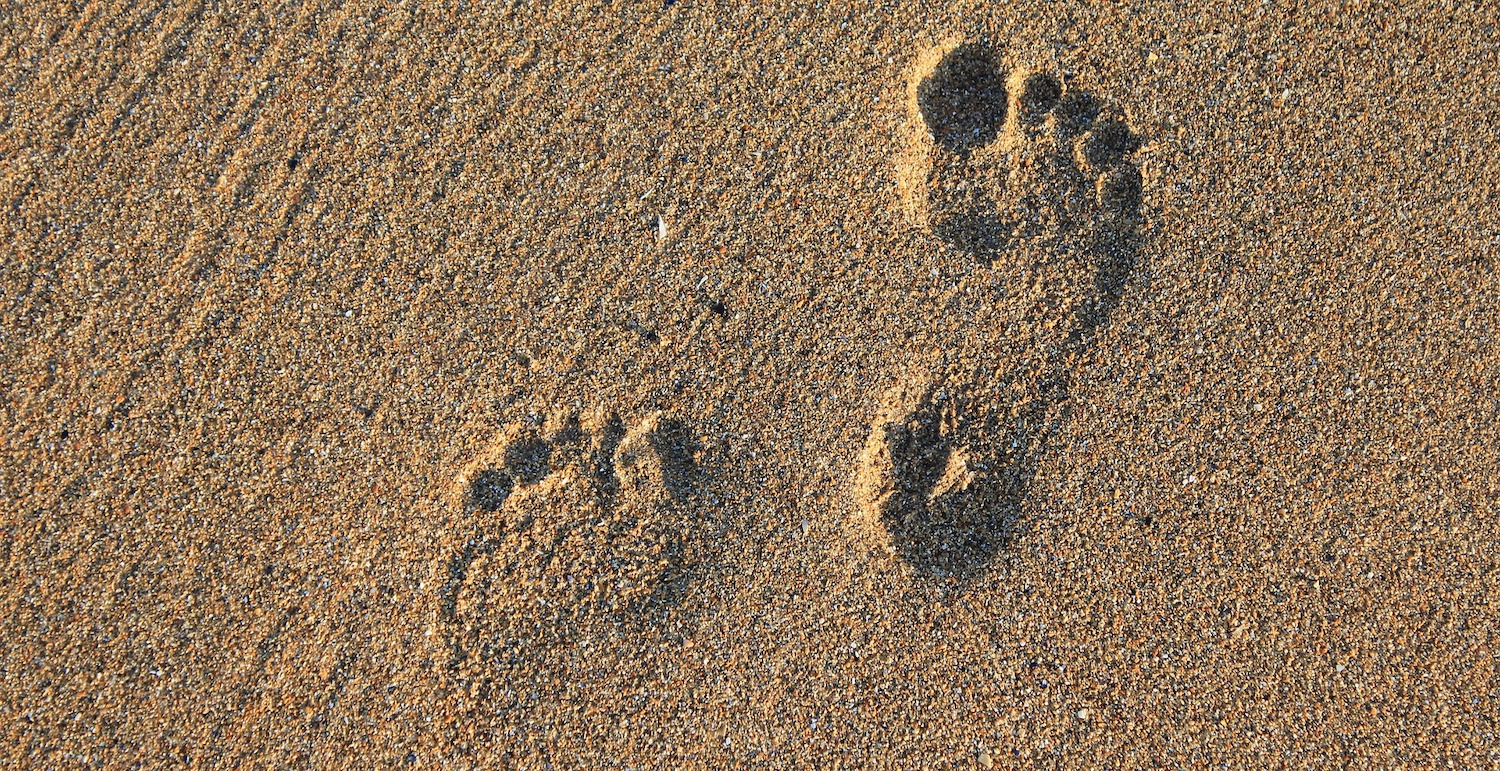 Monitoring power consumption in your commercial or industrial operation can provide you with the type of data required to make important energy management decisions.
Commercial and industrial businesses are in the top five sectors contributing to global warming. They spend a lot of money on energy. Some of that energy is wasted. It's like throwing money away to destroy the environment. Doesn't make much sense does it?
There are a number of reasons to monitor and assess energy consumption, but here are four of the important ones.
• Safety – plant safety should be the number one priority for any business. In a manufacturing plant it is not unusual to have to add new loads, especially as product designs change or brand-new products become part of the production process. New loads can lead to overloading of existing electrical sources, which can create both safety and reliability hazards.
• Save $ – as mentioned above, throwing money away and jeopardizing the planet at the same time makes little sense. Many company officials really don't know where their energy dollars are being spent. They are used to looking at a monthly energy bill but have no idea whether their power use in that particular month was excessive or not. Monitoring and assessing your energy use can give you a clear view of how much power is being used, when it is being used, by what it is being used and what the hourly cost is. More often than not, operations managers soon discover that they have several energy waste points within their facility. Some of these loads are a simple fix, such as adjusting schedules so that loads operate during non-peak rate periods.
• Power quality issues – equipment and systems are sensitive to electrical interruptions. The impact can be significant. For example, even a small disturbance can lead to lost productivity and revenue. However, if your energy use is monitored, you will quickly discover the weak spots. Power quality issues can include, sag or undervoltage, temporary loss of power, swell or overvoltage, harmonic distortion and noise.
• Environmental footprint – being careful about power consumption isn't just about saving money. It is also about saving natural resources and not wasting power that is bad for our environment. Today, lowering your carbon footprint is key for sustainability and it is key to your reputation. Being environmentally responsible will not only make you look good to your current customer base but to a whole new generation of clients who are likely to demand that you be green.
Trying to monitor and assess your own power isn't easy. Many have tried and many have missed important factors. To discover how you can monitor and lower your energy use, reach out to the professionals.
Sparta Group's
Illumineris division
conducts comprehensive energy assessments and has an enhanced monitoring system that makes energy discovery easy and accurate.