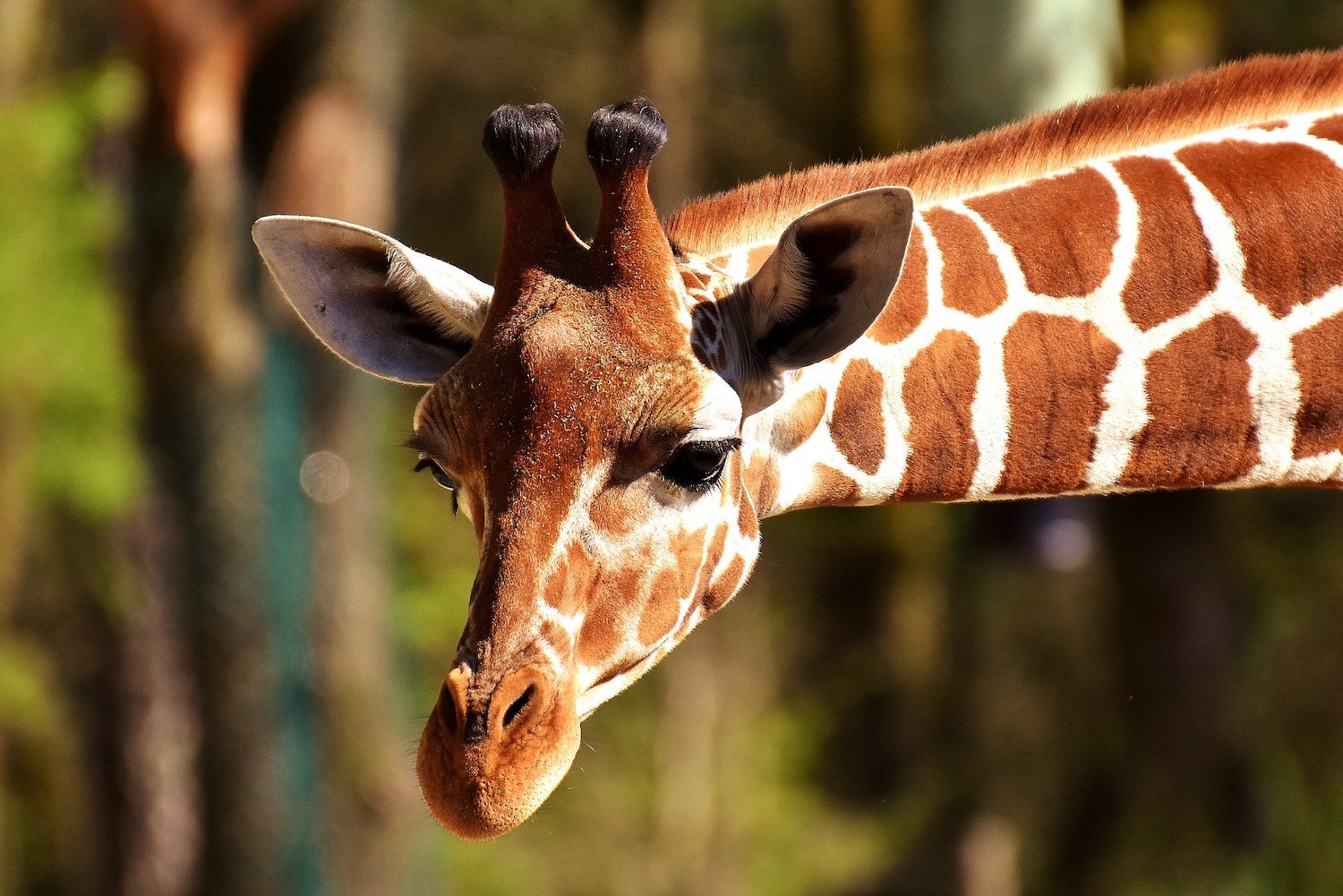 Samantha Zeitz
Zoos may bring you closer to nature and animals that you've never seen before. Now they are starting to be known for their efforts in keeping the planet green.
The Detroit Zoo's Royal Oak campus is now powered by one hundred percent renewable electricity. This was made possible by an undisclosed donation from ITC Holding Corp. ITC will help the zoo sustain their purchase of renewable energy credits generated by wind power until 2018. According to a recent news release, Green-e Energy certifies their energy.
"After 2018, we will either enter into another agreement with ITC or take on the purchases ourselves," Patricia Janeway, Communications Director for the zoo recently told a reporter at Crain's Detroit.
The Zoo stated that this is not their only initiative towards the "greenprint" of the zoo. They are encouraging visitors to stay green as well. In 2013 they started their fight against disposable water bottles by discontinuing their sales at the zoo. As an alternative to disposable bottles, they now sell inexpensive reusable water bottles, and have 20 filtered water stations where they can be refilled.
While their efforts will reduce their environmental waste, and pollution, it will also help build up the renewable energy market, which currently only supplies 10 percent of all electricity worldwide.
There are other green zoos. The Cincinnati Zoo was named the "Greenest Zoo in America" in 2010. To date they have saved one billion gallons of water, thanks to their special pavement, which allows water to pass through it, their green roofs and rain gardens. Meanwhile, the Toronto Zoo is looking to make use of their animal waste for energy. They plan on using zoo poo in order to create renewable energy to power a 500kW biogas facility that will produce one third of the zoo's electricity.
Environmentalists say it makes sense that Zoo's come full circle – from nurturing and preserving animals to conserving the planet at large.