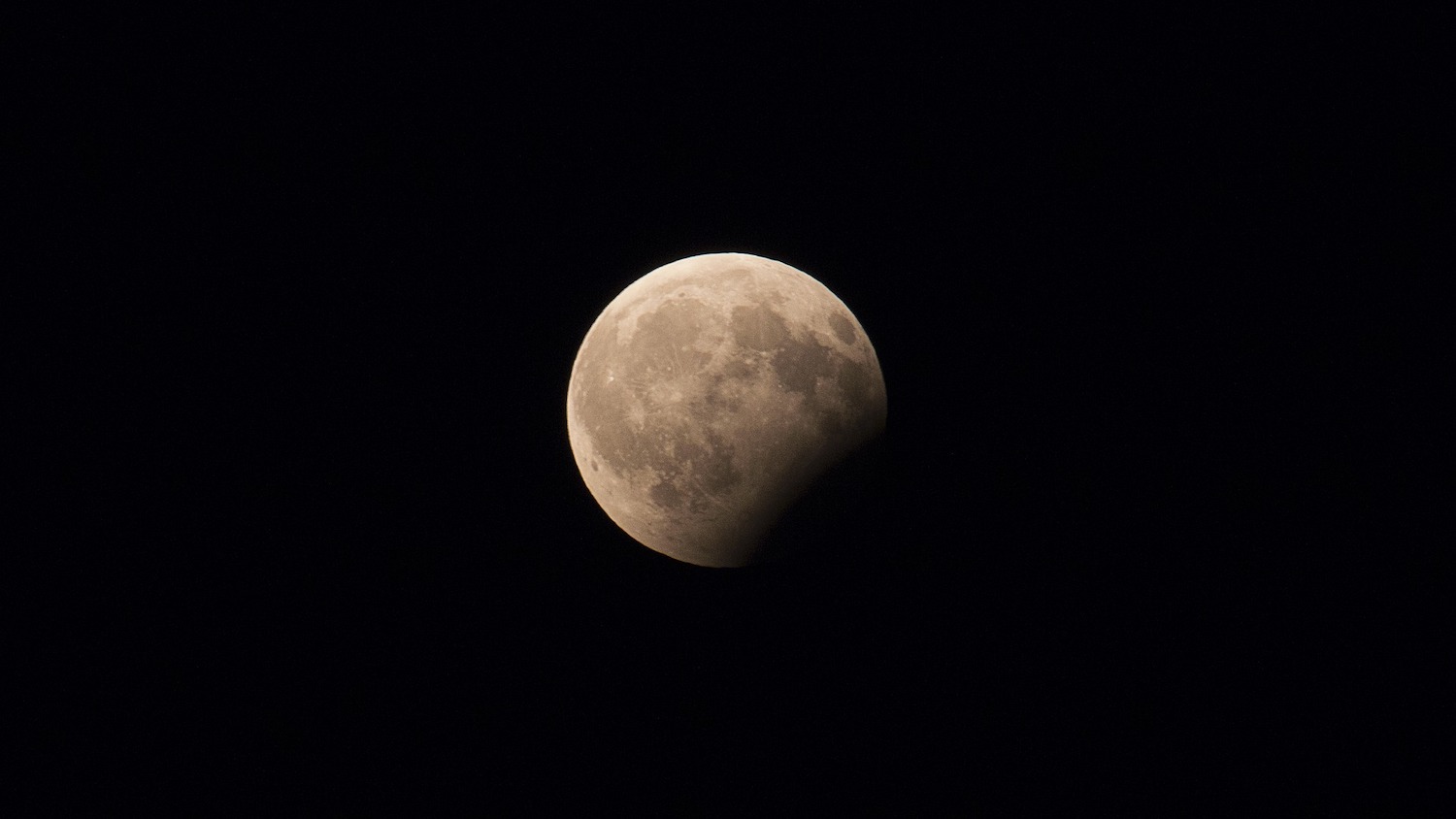 Jacqueline Mullin
Climate change has the potential to lead to worldwide power outages. The connection is a hard one to understand at first glance as the important role cool water plays in power generation is not glaringly apparent. However, the impact of increasing global temperatures coupled with recent severe and extended droughts in places like the southeastern U.S., western Canada and beyond brings the conversation of water resource problems to the forefront.
While worldwide blackouts have not yet been experienced, researchers examining the effect of drought on global water availability and its connection to electricity production are sounding the alarm. The global experience of a continued lack of water due to warm temperatures and drought ultimately has an impact on stream, river and lake levels. And a decrease in water – an essential element at any thermal power plant – will mean a reduction in electricity production. Speaking about his study, recently published in the journal Nature Climate Change, co-author Keywan Riahi, energy program director at IIASA stated that "reductions in electricity production capacity are likely at more than 60 percent of power plants worldwide by 2050".
The need for power plants to adapt and reduce their reliance on fresh, cool water is hard to ignore. And while there are options available to plant owners to mitigate their reliance on and consumption of fresh water, farmers and residents of Western Canada were not able to minimize the impact of the severe drought experienced in the summer of 2015.
With wildfires raging and crops failing, farmers in Western Canada were unable to stop the devastation of the water resource problem. Water restrictions, "drought-shaming" and insufficient and wasted crops acted as concrete examples of the need for consistent access to fresh, clean water. Not just a problem in impoverished countries, drought happens close to home.
From Winter 2005 into summer of 2008, the drought in southeastern United States, which included Georgia, Alabama, Tennessee, and Florida, was serious. It had a devastating impact on food productivity, municipal water supplies, and water consumption practices. It also forced government officials and the scientific community; including geologists, to take a hard look at water resource problems and the environment. Among the disturbing discoveries in recent years: less water composition in forests and water-level decline in floodplain habitats.
Current climate models predict that drought will become more frequent and severe in the future.