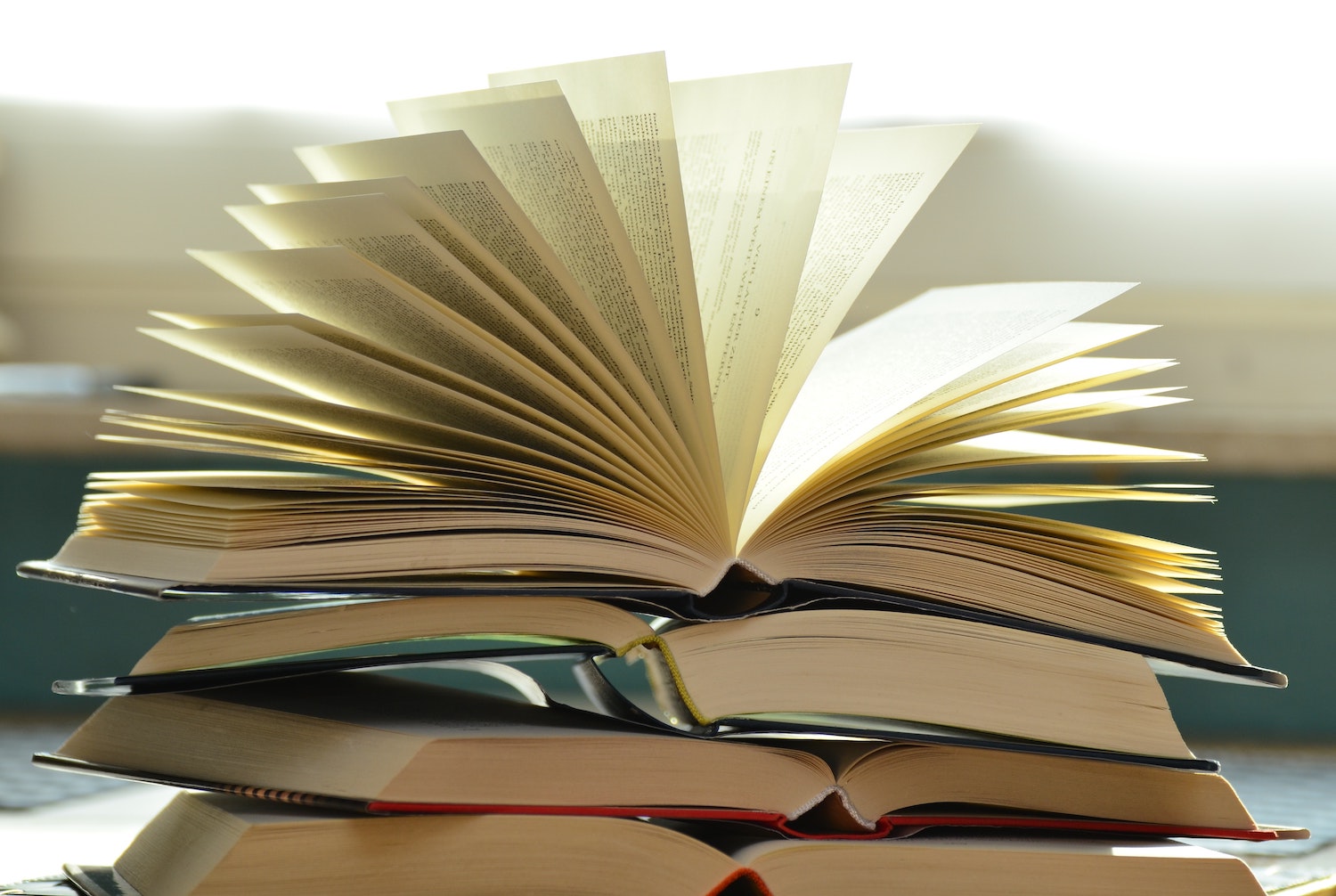 – Teresa Madaleno:
There are a number of climate change and environment books that explain in vivid detail how we are losing the fight to save our planet; however there are also some good reads on how we can create a viable future. While we can't list all those books in one short blog, we'd like to share some that our marketing and communications team recommend.
• The Citizen Guide to Climate Success – in this climate specific book, author Mark Jaccard shows us how to take essential actions and avoid focusing on the hopelessness many feel when faced with environmental challenges. Jaccard explains that just a few changes to our lifestyles will reduce harmful emissions and impact change. His recipe for fighting back is as follows: getting industrial democracies to apply domestic regulations or carbon pricing to decarbonize electricity production; applying carbon tariffs on imports from countries that are not making the effort to reduce global carbon, and wealthier countries helping poorer countries establish carbon reduction policies.
• What We Need to do Now – described by book reviewers as "practical and inspiring" this environmental book by Chris Goodall uses Britain as its focus, but the proposals in it can be applied to many countries. Goodall's ideas include: building an over-capacity of wind and solar energy – storing the excess as hydrogen; using hydrogen to fuel heavy industry, trains, shipping and boilers; promoting plant-based alternatives to meat; paying farmers to plant, as well as maintain woodlands; making fashion more sustainable, and using technical solutions to capture carbon dioxide from the air.
• The Future We Chose – this is a comprehensive look at the problem and solutions to climate change. The authors are Christiana Figueres and Tom Rivett-Carnac; two people who led negotiations during the historic 2015 Paris Agreement on behalf of the United Nations. They outline what could happen if we don't meet targets set in Paris, but also present ways we can tackle the problem. The book includes options for governments, corporations, and individuals to fight climate change.
• How to Give Up Plastic – this book by Will McCallum demonstrates the urgent need to reduce our use of plastics. How to Give Up Plastic guides readers through the small changes people can make, like buying reusable coffee cups and organizing a park clean-up. The book includes a multitude of tips, including washing your clothes in a wash bag in order to catch microfibers, so they don't end up in waterways, as well as how to lobby grocery stores to reduce packaging and how to throw plastic-free events.
• The Soil Will Save Us – Journalist and author, Kristin Ohlson grew up around farmers and developed an appreciation for land early in life. Her research led her to a way to heal the land and turn carbon from the atmosphere into benefits for soil. In her book, The Soil Will Save Us, she introduces farmers, scientists and landscapers who are finding ways to create healthy soil to deal with everything from drought, erosion, and pollution to food quality and climate change.
There are many other books that offer up hope for tackling what many call the biggest challenge of our time. The selections above make for good reading in terms of what we face and what we can do if we care enough about sustainability.