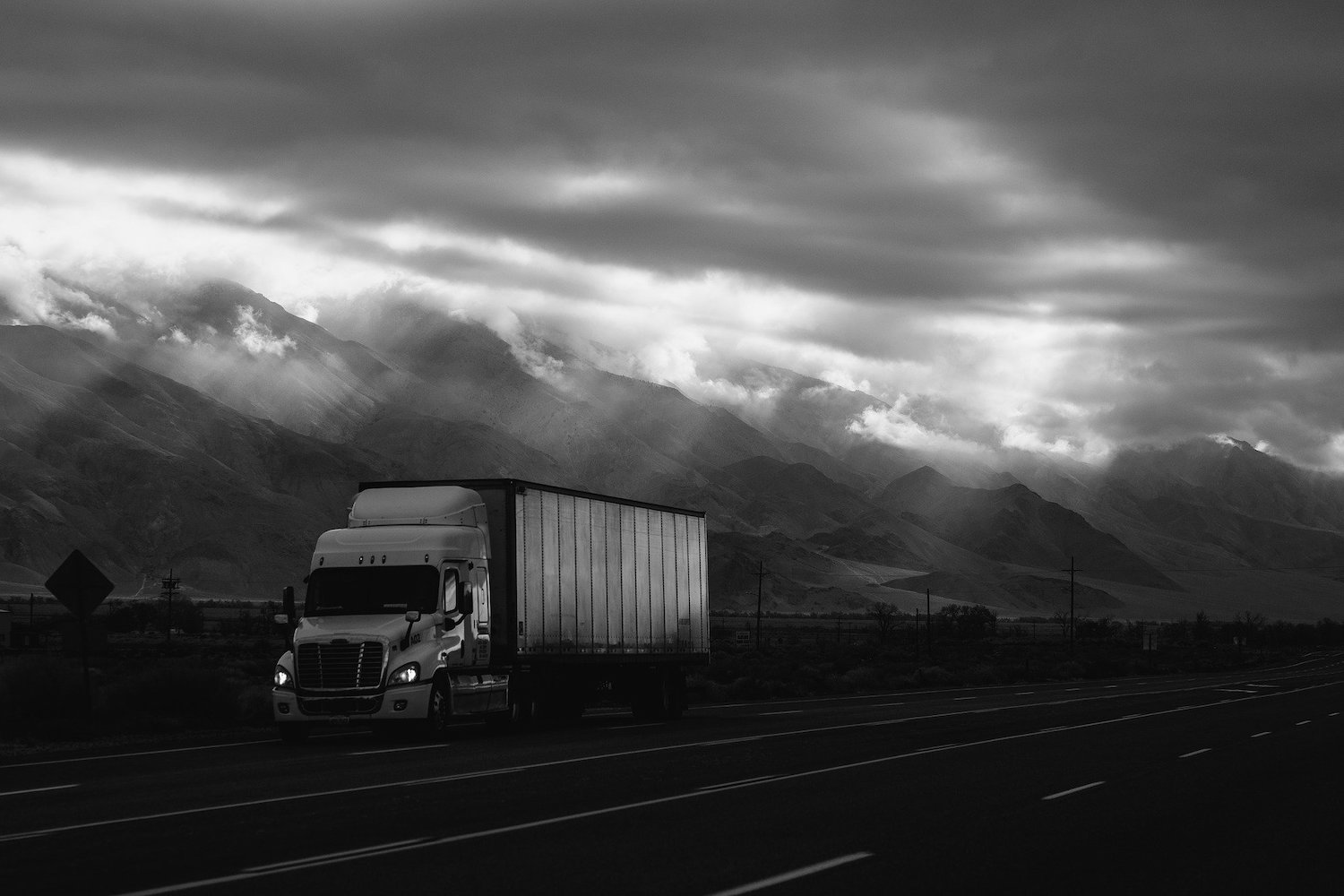 Teresa Madaleno
They are widely criticized for being dirty, but more and more transport truckers and transport fleet owners are seeing the value in trying to go green.
For many in the transportation industry, going green makes good business sense. A lot of fleet owners indicate that cleaner environmental practices have helped them operate more efficiently and save money. They also point out that they believe in securing a sustainable planet.
In a recent news release the vice president of Information Technology and Fleet Maintenance for Matheson Trucking, Inc. stated, " We're not doing this just to meet EPA clean air and state emissions standards, it's the right thing to do."
Debra White was referring to the fact that her company added 25 new compressed natural gas and 12 liquefied natural gas tractors to it's clean energy expansion program; an effort to lower greenhouse gas emissions and decrease diesel fuel consumption.
Matheson Postal Services, which is a division of Sacramento-based Matheson Trucking, Inc., is one of the top 10 largest contract carriers for the United States Postal Service.
Last year, Matheson acquired 22 fuel-efficient diesel Kenworth T-680 sleepers for use in Seattle, and is deploying 24 additional efficient sleepers for work assignments in other states. The company is also searching for other technologies so they can further reduce their carbon footprint.
In Holland, Michigan a company called, Transway has done so much to lower its footprint on the environment that it won a Heavy Duty Trucking's Top Green Fleets award in 2015.
"There's a big push to raise the bar of fuel economy. There's new technologies' coming out, new technologies being implemented. It's learning how to work with those, implementing them, accepting them, and training drivers how to use them. It's tractor, it's aero, it's emissions, it's driver systems; it's aerodynamics on trailers, side skirts, trailer tails, tire inflation systems. There are so many things that come together, and each thing plays its specific role in bringing down the output into the atmosphere. That's all part of being green — it all rolls together," Transway Fleet Manager, Randy McGregor told Hollandsentinal.com
The Transway fleet of about 90 trucks went from 6 mpg to about 9 mpg in two years, and is expected to reach 10 mpg soon.
In Canada, United Van Lines is the largest moving company. United has won several awards over the years, including "Best Managed". With over 200 locations across the country, management realized the impact they could make on the environment. They stepped up and have made a strong effort by implementing a number of green initiatives, including using reusable quilted furniture pads and floor runners, recycling tires and cartons, and having regular scheduled trailer and truck maintenance to reduce carbon dioxide emissions. The company is also looking at becoming paperless.
These are just a few examples of efforts being made by those who work in the transport sector; people eager to show that they can not only survive in a green world but can thrive in it.