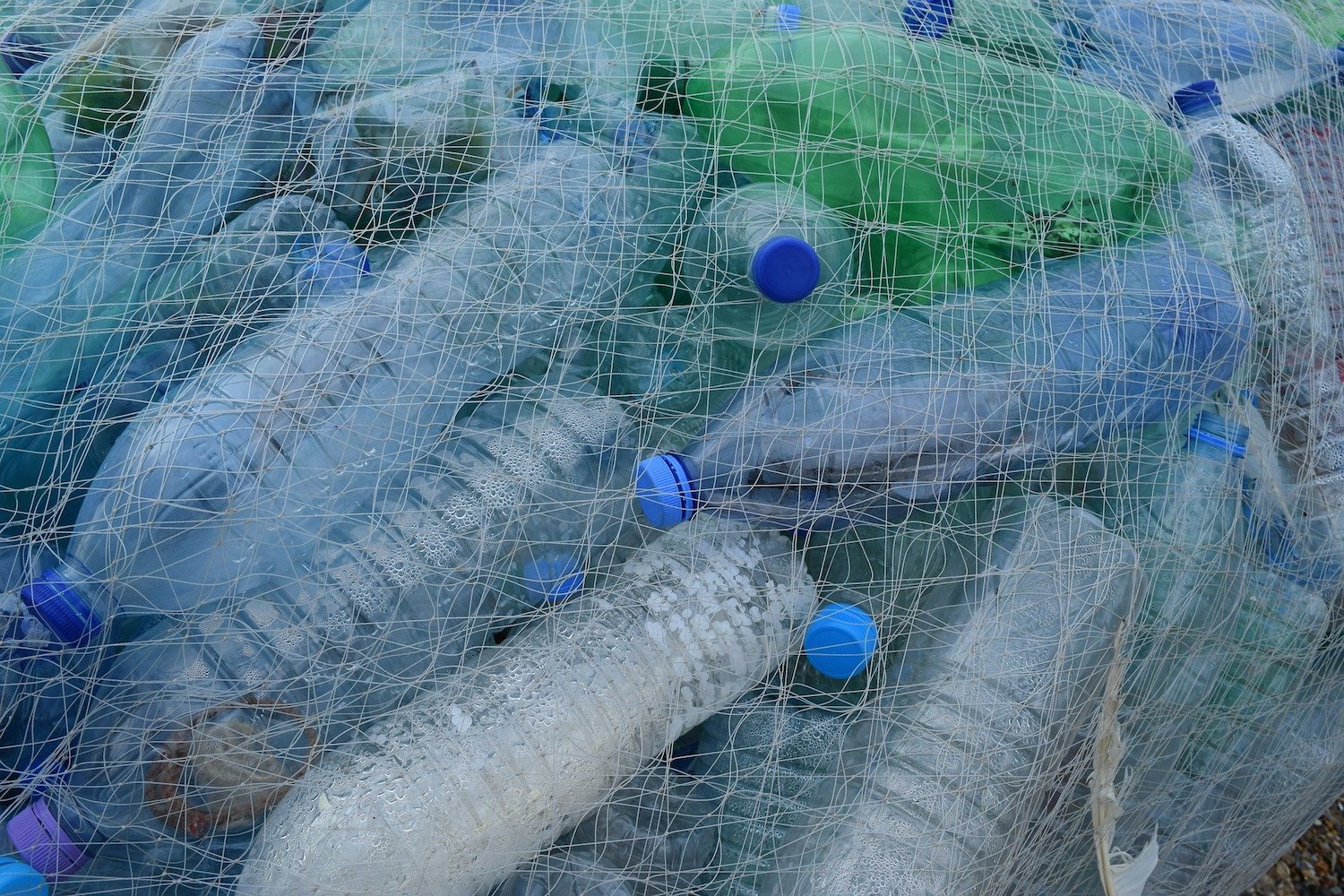 Kirsten Long
Most of us don't give it a lot of thought, but water bottles are readily available. We can find them on grocery store shelves, in dispensing machines, and at all sorts of community events. We are told we need water – up to eight glasses per day are what many doctors recommend, but what happens after we finish drinking?
With the 22,000 plastic bottles that are thrown out every second, Robert Bezeau, an entrepreneur, started a recycling project, which later led him to use the bottles in order to build homes. Bezeau moved from Canada to a village called Bocas in Panama where he is now working with architects to build a plastic bottle village. The village is going to contain around 120 homes all made from plastic bottles that have been disposed of.
Jetson green, a sustainable homes website, reports that the outer frame of the homes is made from rebar and steel mesh, which is filled with the plastic bottles. Electrical and plumbing goes in and is then covered in concrete. Building the homes this way is said to be fast and cost effective.
Project managers insist the bottles are great insulation, thus eliminating the need for air conditioning. They say the homes remain 17 degrees Celsius cooler than the outside temperature. The first home that they built used just over 10,000 plastic bottles from the recycling project Bezeau created.
The goal of the plastic bottle village is to teach people how they can reuse plastic bottles in the construction of shelters and homes and to raise awareness about the waste that is created from these plastic bottles.
The cost of the homes varies from $149,000 to $300,000. Along with building the homes, they hope to build an education center, dormitories, and a cafeteria for the village. They are raising funds through GoFundMe.
According to Ban the Bottle, an organization focused on banning the use of plastic water bottles, the average American used 167 water bottles last year, but only recycled about 38.