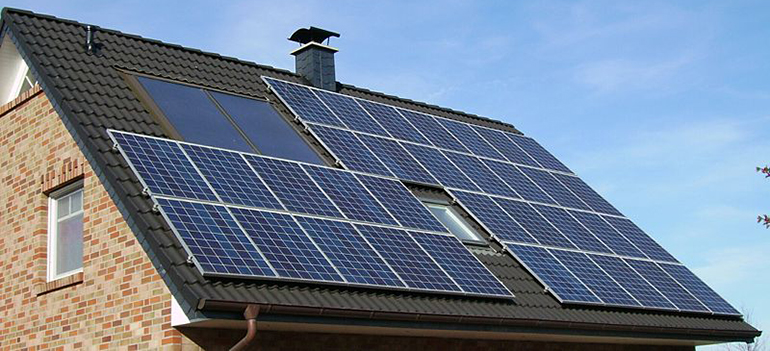 Samantha Zeitz
When you hear the name San Diego, it likely conjures up images of sandy beaches, parks, outstanding art galleries, museums and gardens, or perhaps thoughts of the renowned San Diego Zoo. Well, the reality is that the city on the Pacific coast of California is starting to get recognized for more than this. It is a city driven to reduce its carbon footprint.
The county's ambitious plan for reducing emissions may not be quite as aggressive as the state, but it is very close. According to reports in Utilitydive.com, San Diego County has made a commitment to switching to 90 percent renewable energy by 2030 to combat climate change. This new climate plan was developed after a 2015 Sierra Club Lawsuit over an original climate strategy draft. This was a lawsuit that made national headlines and involved a group of 21 people aged 8 to 19 fighting for what they called their right to clean air. The plaintiffs claimed that the government's failure to properly address climate change went against young people's constitutional rights to due process and "life, liberty, and property." Despite strong resistance from oil company supporters, the judge ruled that since climate change may harm young people more than anyone else, and since the political system failed to act on the issue, the young plaintiffs had a good point and deserved their day in court.
Although both sides are still preparing for trial, law suits over climate change rights have set environmental efforts in motion in many jurisdictions throughout North America. In San Diego, the county's plan will cover emissions from the unincorporated area in the Southwestern corner of California. The area covers about 3,570 square miles and in 2014 held a population of almost 455,000. To reach their 90 percent target, they plan to install solar panels on existing homes, increase solid waste diversion, improve energy efficiency in new buildings and boost renewable energy. In a different plan separate from the county, the city of San Diego is upping the ante and is trying to become powered by 100% renewable energy by 2035.