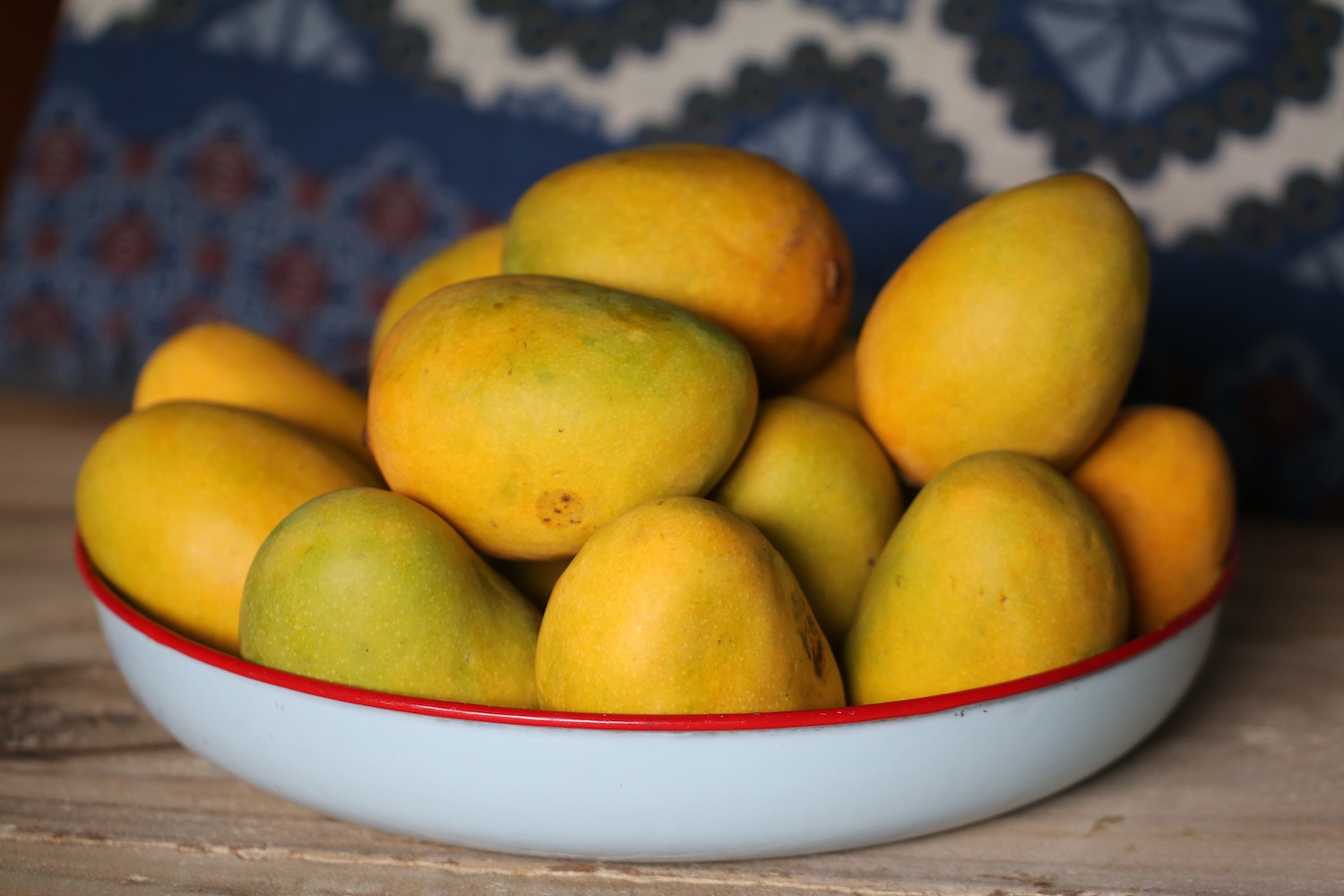 Teresa Madaleno
As company executives around the world continue to discuss what to do about all the plastics they use, a recent young graduate from the University of San Carlos in the Philippines invents a water-soluble plastic.
According to the online magazine Green Queen, 23-year-old Denxybel Montinola is using mangoes and seaweed to create a bioplastic. Montinola is from Cebu province, which is one of the world's largest producers of mangos. Montinola found that peel from the fruit was cheap and easy to get so he mixed it with seaweed to create a brand new bioplastic. It is the two biopolymers, pectin and carrageenan that are said to make the invention work.
Montinola has told reporters in the Philippines that his new plastic is strong, yet flexible – as strong as regular plastic. Some scientists suggest that the new bioplastic is not only a possible solution to deal with the plastic pollution and food waste dilemma, but it just might be able to be used in medicine as a layer to stop bleeding.
It is discoveries like this and the recognition that it can bring that inspires others to look for solutions to the global plastics crisis. The Bank of the Philippine Islands Foundation's Department of Science and Technology Awards has recognized Montinola's work.
The recent graduate plans to continue to look for uses for his new brand of bioplastics, while at the same time searching for other ways to protect our planet.