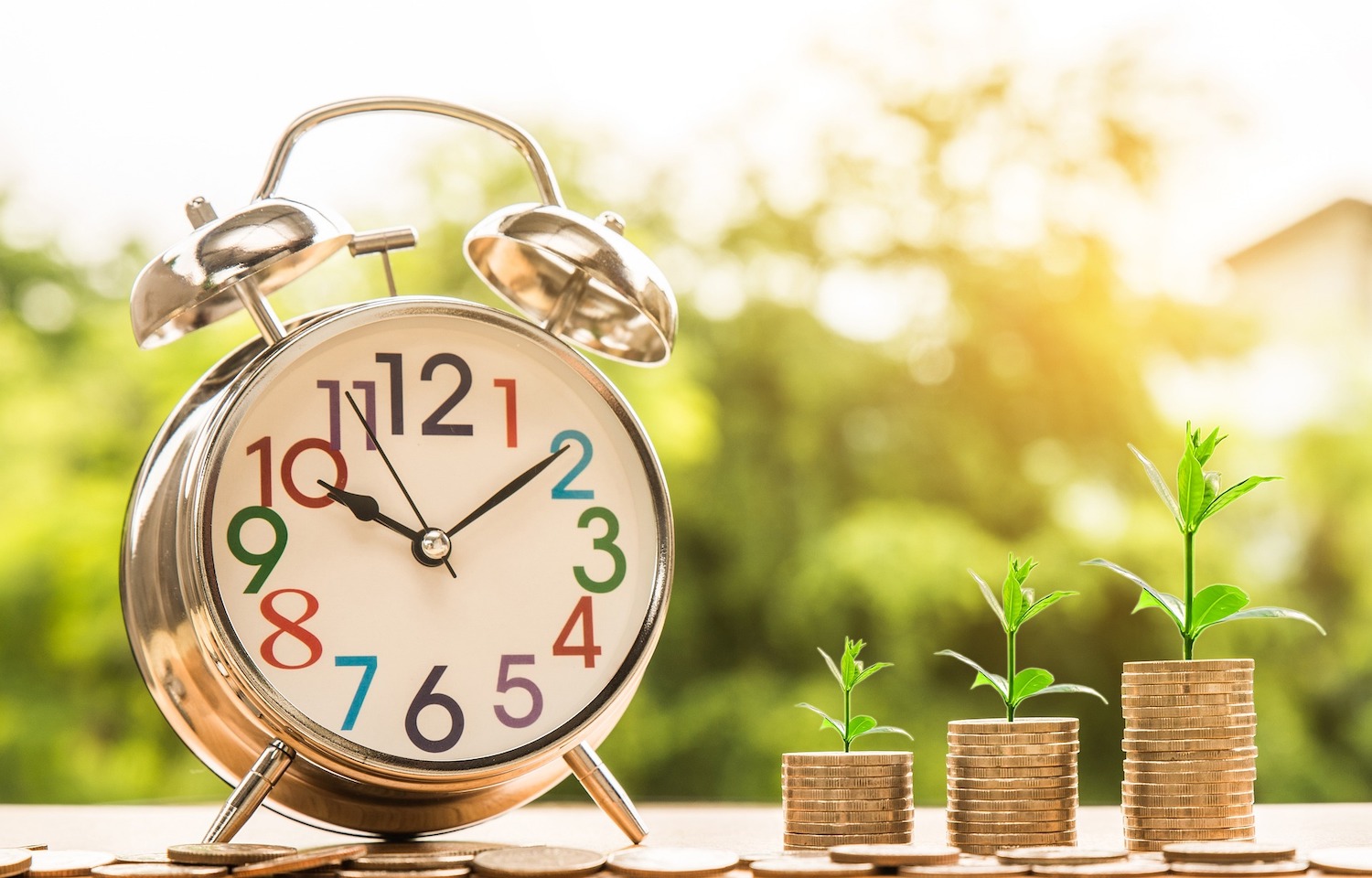 – Teresa Madaleno:
There has always been a perception that if a company focuses on addressing climate change, it will be too expensive and hurt the bottom line; however new insights from an Ernst and Young (EY) study indicates that companies that do act on climate change can attain "above expected returns."
In a survey of over 500 companies focused on sustainability, EY discovered that 93 percent made public climate commitments. While these companies can't deliver all the emissions reductions that our world requires, more than two-thirds (69 per cent) say that they gain higher financial value than expected from their climate actions.
As it turns out, the companies taking the strongest actions report that the efforts boost customer value in terms of brand purchasing behavior and improve employee value, such as staff recruitment and retention, which led to improved financial value. 
The UN Intergovernmental Panel on Climate Change has called for the world to cut emissions by 45 per cent by 2030, as well as reach net-zero emissions by 2050. This is what needs to happen to keep global warming below 1.5 degrees Celsius above preindustrial levels. Unfortunately, not enough companies and individuals are taking strong action to achieve this. Deeper cuts and involvement from companies in all industry sectors is required. The EY report urges businesses to make curbing emissions a priority.
The good news is that while there are still companies that think doing good is too costly, more are making the connection between investing in climate reduction and long-term financial value. Those who struggle to attain their emissions reduction goals are turning to carbon credits to help reach company targets. Furthermore, they are realizing that investors are watching closely to see how they respond to the climate crisis. The EY study states that 74 percent of institutional investors are now more likely to divest when a company demonstrates poor environmental, social and governance performance.
To read more about the Ernst and Young study click here.