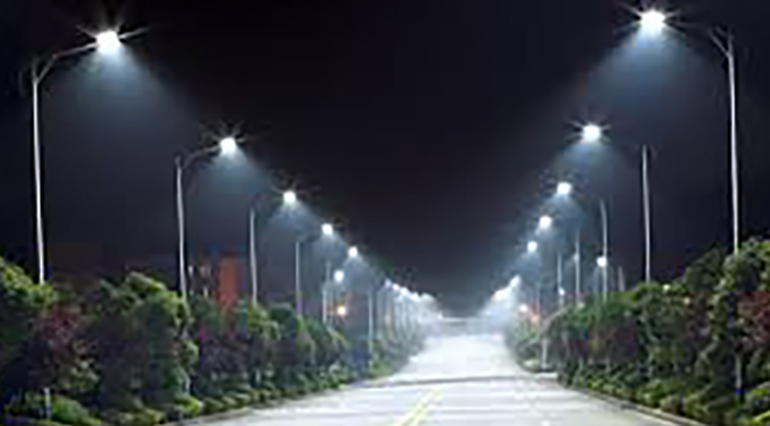 Teresa Madaleno
Few will deny that global warming is real, especially now that over 95 percent of the world's leading scientists have gone on record stating it is "real". Making the leap from being a believer to doing something about it can be a challenge if you are a large institution or government.
Governments are bombarded with proposals from green companies on a weekly basis. Trying to weed through the countless options and deciding on how to lower their community's carbon footprint can be a daunting task but what many governments, both big and small have discovered is that even small steps add up and can make an impact.
In the United Kingdom, budgets have made it hard for councils to move forward with certain infrastructure improvements, but one way they have discovered they can improve their operations is with energy efficiency that can lead to significant financial savings and carbon savings at the same time.
According to U.K based Salix Finance, government councils in this area of the world are taking advantage of their special energy loan offering. For example, Bournemouth Borough Council completed a street lighting upgrade using a £4.2 million pound interest free loan from Salix. They were able to upgrade over 16,000 streetlights to energy efficient LED – expected to reduce their energy bill by approximately 72 percent.
Bournemouth Borough Council will be paying their Salix loan back over a period of four years, with savings from the project. The annual savings is estimated at about £871,000 annually.
Over the last few years a number of local governments across Canada and the United States have upgraded their street lights by replacing old technology with new, more efficient lighting, but in many cases they have had to do it on a gradual basis due to the costs. Although they do end up saving money in a short period of time, it can be challenging for some jurisdictions to make the initial upgrade investment. Low interest or no interest loans, like those offered in the U.K are therefore being encouraged around the world for the sake of the planet.