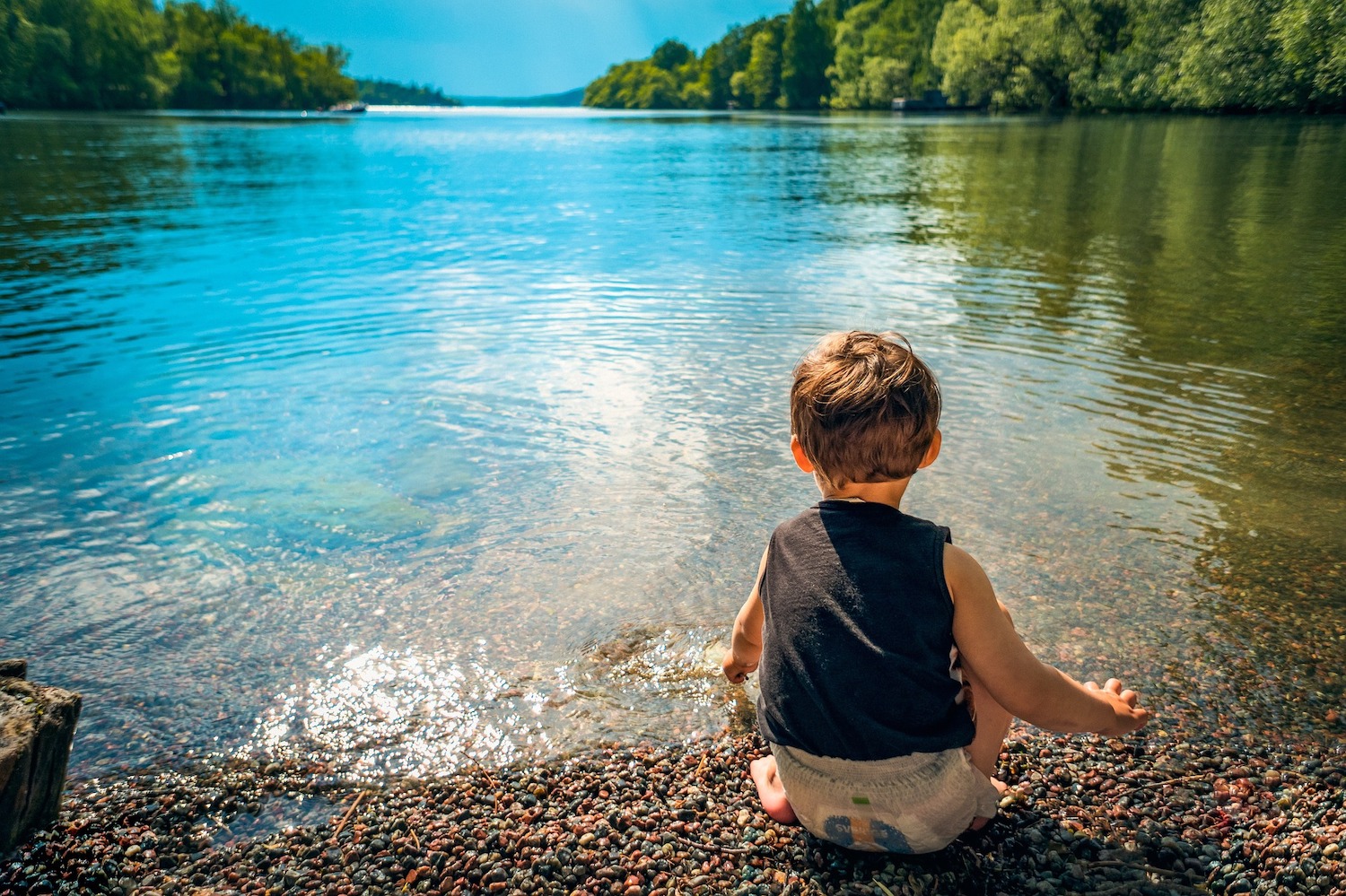 – Lane Simond:
Attention-Deficient Hyperactivity Disorder or ADHD is a well-known neurodevelopmental disorder that strikes children. Over 120 million children worldwide suffer from ADHD, and a new study suggests the rising number of cases could be partially linked to pollution.
The study was published in the journal, Environment International. It found that children living in greener areas with less pollution have a 50 percent lower risk of developing ADHD. In fact, a lack of green spaces might have up to 62 percent increased risk of ADHD.
During the study experts used data from 37,000 children in Vancouver, British Columbia. The possible relationship between exposure and access to green areas, small pollution particles (PM2.5), as well as noise in early life was analysed.
Some of the researchers involved in the study are suggesting that this could represent an environmental inequality, where children living in areas with more pollution and less green space face a "disproportionally greater risk."
The possible associations between the three environmental exposures and ADHD were assessed using a statistical model that determined hazard ratios. The researchers reported 1,217 cases of ADHD, equivalent to 4.2 per cent of the total study population. The green space analysis showed that participants living in areas with a higher percentage of vegetation had a lower risk of ADHD. The study went as far as to demonstrate that a 12 per cent increase in vegetation percentage could be linked to a 10 per cent reduction in risk of developing ADHD. It is worth noting that participants with a higher exposure to fine particles had higher risk of ADHD. No associations were found for the environmental exposures NO2 and noise.
According to the Regional European office of the World Health Organization (WHO), modern lifestyle is associated with stress, lack of physical exercise and exposure to environmental hazards. On the other hand, green spaces, including parks, playgrounds, and residential greenery promote serenity, good mental and physical health, as well as reduce morbidity and mortality.
For more on the importance of outdoor green space visit our previous blog on the subject. It relates to the green-focused housing development Sparta Group is involved with.