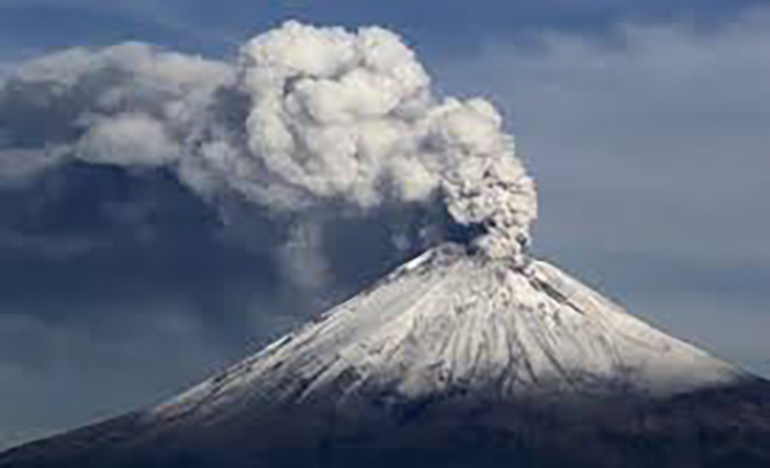 Jacqueline Mullin
The last time that you took a deep breath, did you consider that the air you were inhaling could have a negative impact on your health? Information recently released by the World Health Organization (WHO) not only suggests that you should be aware of your exposure to air pollution but also offers you an interactive map that provides you with a visual understanding of the issue.
Millions of deaths each year are attributed to outdoor and indoor air pollution. While much can be linked to manmade actions – the burning of garbage, exhaust from vehicles, industrial processes and farming, the impact of naturally occurring events such as forest fires and volcanic eruptions also play a part.
Utilizing data collected from satellites, ground station monitors and air transportation models, the new WHO Air Quality Model provides a highly detailed, geographically based understanding of the current state of the world's air. Air pollution danger spots are also indicated on the interactive map, illustrating the fact that upwards of 92% of people live in areas where the air they breathe is damaging to their health.
"Air pollution continues to take a toll on the health of the most vulnerable populations – women, children and the older adults," Dr. Flavia Bustreo, Assistant Director General at WHO stated in the report. "For people to be healthy, they must breathe clean air from their first breath to their last" she continued.
Those living in some of the poorer regions of South-East Asia and the Western Pacific appear to succumb to a higher percentage of air-pollution related deaths. Stroke, lung cancer and emphysema are only a few of the ailments stemming from the inhalation of smoke from improperly ventilated stoves or industrial pollution.
The need to implement more environmentally sustainable solutions is emphasized by data showing the volume of pollution exposure inflicted on humanity. By utilizing the WHO air quality model the impact of new policies and procedures will be visually evident hopefully allowing everyone to breathe a bit easier.