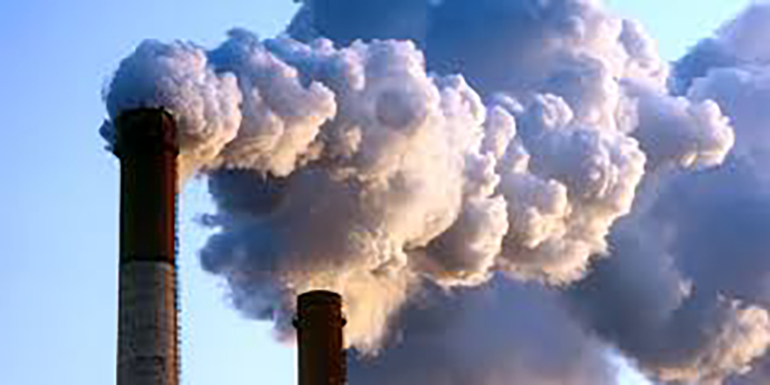 Teresa Madaleno
The Environmental Performance Index (EPI) has deemed air quality the leading environmental threat to public health. EPI ranks how well countries perform on environmental issues, including human health.
This latest report looked at 180 countries and 24 performance indicators that covered environmental health and ecosystem vitality. The conclusion was that currently, Switzerland leads the world in terms of sustainability, followed by France, Denmark, Malta and Sweden. On the other end of the spectrum, India and Bangladesh are near the bottom of the rankings. The low scores tell us that these areas of the world are in serious need of efforts to clean up air quality, protect biodiversity, and reduce greenhouse gas emissions. Since some of the lower-ranking regions of the world are embroiled in civil unrest, sustainability is a real challenge.
Canada is ranked 25 and the United States is 27. Both countries had good scores on issues, such as air quality and sanitation, but weaker performance on overall greenhouse gas emissions. The emerging economies, China and India rank 120th and 177th respectively.
It is always interesting to look at the most improved country. While the EPI report is filed every other year, the most improved is measured over a 10-year period. The 2018 EPI report indicates that the republic of Seychelles, which is northeast of Madagascar, is the most improved due to its strong commitment to fighting greenhouse gas emissions. A combination of building efficiencies, renewable energy, and ocean conservation are helping more remote areas of the world combat climate change.
What makes the EPI report so important is that it helps uncover trends. For instance, it appears that the world is generally improving when it comes to issues such as healthier water supply, better sanitation, and protection of marine ecosystems. At the same time, the picture shows us that some fisheries are continuing to deteriorate, including in El Salvador and Portugal. We also know that a large population will suffer due to poor air quality in places like India, Pakistan, and China. Additionally, the issue of deforestation is most critical in Indonesia, Cambodia, and Malaysia.