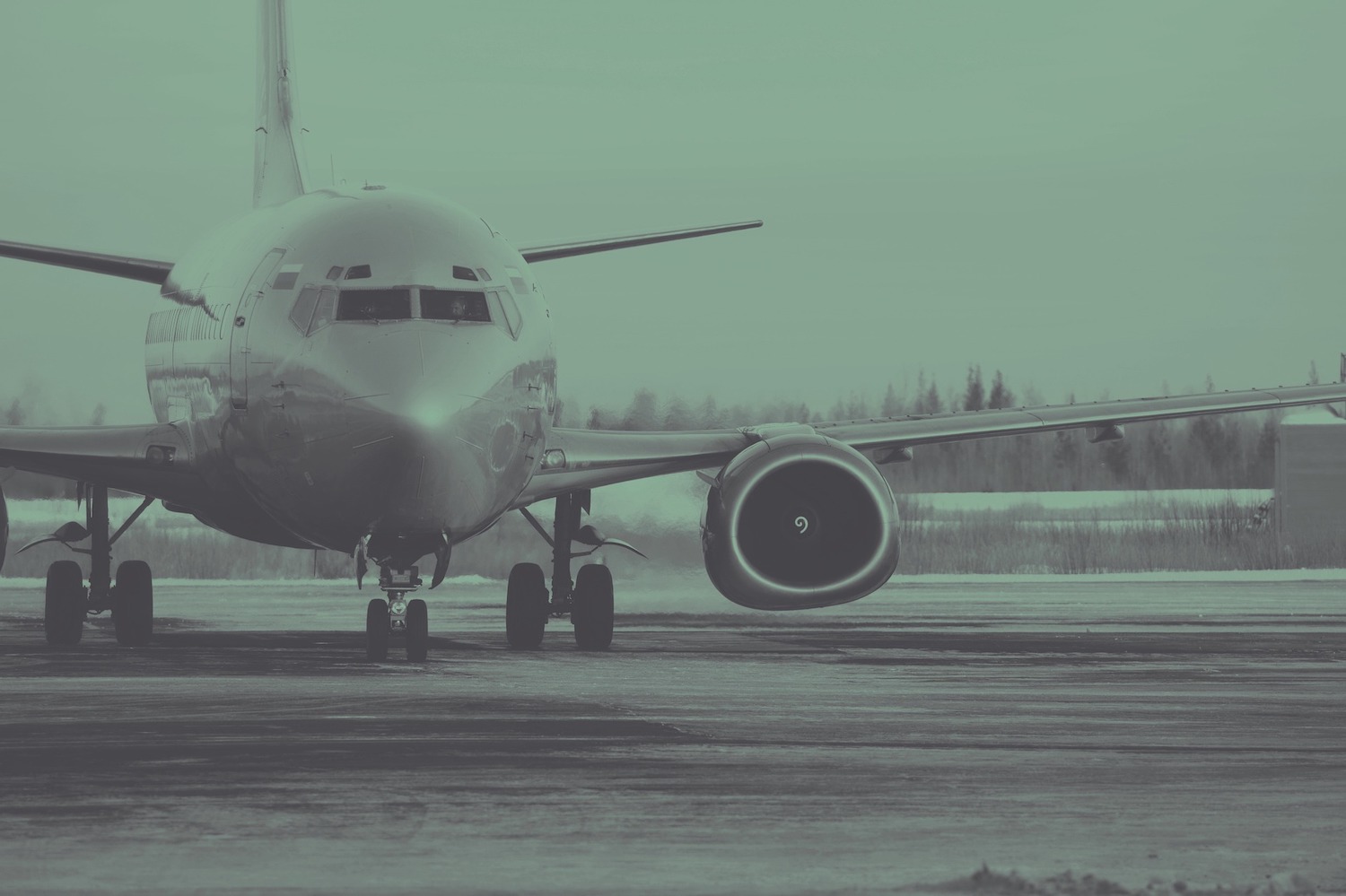 Samantha Zeitz
Environmental organizations are calling on airlines to deal with what they deem a big problem – the toxic pollution their industry emits.
Many established environmental organizations are working to have airlines pass new regulations that will help improve the amount of greenhouse gases being emitted into the air.
The United Nations body that looks at airline emissions is the International Civil Aviation Organization (ICAO). They will have an assembly to address pollution concerns in September 2016. This kind of two week long ICAO assembly only happens every three years.
A campaign called FlightPath 1.5. is urging the aviation industry to cut emissions at 2020 levels. Many groups such as: the Aviation Environment Federation; Carbon Market Watch; Environmental Defense Fund; The International Council on Clean Transportation, Transport and Environment; and the World Wildlife Fund are supporting this.
Aviation emissions are expected to triple by 2050. The aviation industry is already responsible for approximately two per cent of global emissions.
"This is an industry that's already admitting six-to-seven-hundred million tonnes [of emissions] per annum," director of the Aviation Environment Federation, Tim John told reporters at National Observer.
Last year, environmental organizations teamed up and wrote an open letter to the government. The aim was to encourage government to join their rally to reduce airline CO2 emissions.
Not to long ago we brought you the story of United Airlines and their efforts to reduce their emissions. They are working towards being greener by 2017. The United Airlines approach involves aviation fuel made from human waste and household trash.
Airline emissions were not part of the Paris Climate Agreement; however since the talks ended, the topic of CO2 emissions generated from various industry sectors have been debated by everyone from business leaders, and political experts, to environmental watchdogs and the general public.
Commercial aviation began 100 years ago and today more than 8 -million people fly every day worldwide. That's a lot of fuel being used, thus a lot of heat, particulates and gas, which contribute to climate change. It is something many people just didn't think about until the issue of global warming was brought to the forefront.