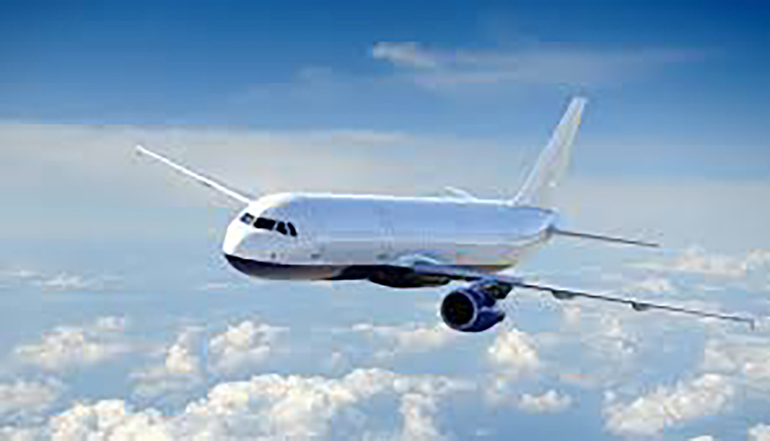 Samantha Zeitz
When someone mentions an airport reducing its carbon footprint, most people think of airplanes and fuel consumption; however, the energy used in airport buildings is significant. It's a fact that is now being brought into focus.
According to the Environmental News Network, a European Union-funded research project shows that commercial airports use energy equivalent to a small city.
In fact, data shows that the aviation industry can be held accountable for two percent of the world's carbon emissions, contributing to global warming. Furthermore, research indicates one fifth of the energy could be going to waste.
Sergi Alegra Calero is the President of the Airport Regions Conference or ARC. This is a group that represents municipalities in Europe that are located close to international airports. Calero says he would like to see more done about airport energy use. He concurs with the EU when it comes to the idea of regulating airport emissions. Calero does contend that the airfield operators and communities should be given some leeway on how they comply with the regulations.
Looking to make a difference, the EU has issued a three-year CASCADE project. Their main focus is to reduce CO2 emissions produced by the heating, ventilation and air-conditioning used in the airports. The CASCADE system tool has fault detection to see where energy is being wasted. From there they can figure out how to fix the issue. They hope to reduce emissions by 20% in the short term.
Published reports from the European Commission indicate that CASCADE has been applied at Rome's Flumicino and Milan's Malpensa airports. Early in the process the system detected a fault in the fresh air unit for terminal one in Flumicino. Experts say the quick detection of problems like this can lead to simple replacements and improvements that can save energy, save money, and lower carbon footprint all at the same time.