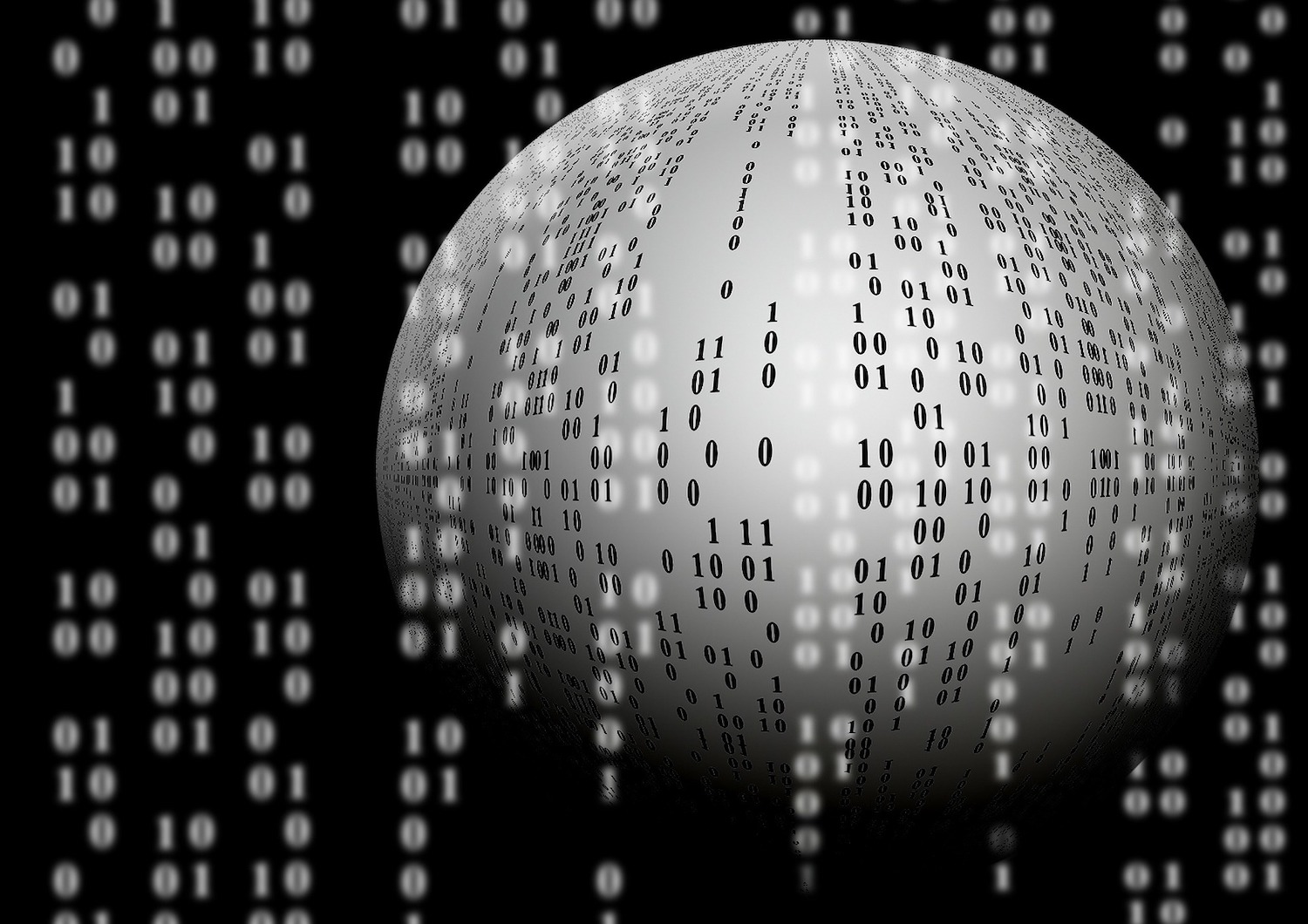 – Teresa Madaleno:
If you own or operate a business, then you and your employees likely rely on various types of electronics to get the job done. The average lifespan of an electronic device is three to five years. These important tools often contain a lot of important data that you don't want leaked. This is where safe, secure data destruction comes in.
Data destruction refers to the process of removing data from electronic systems. When data is properly destroyed, nefarious individuals can't retrieve your information. It is important to understand that deleting data is not necessarily the same thing as destroying data.
If you are already well-versed in the subject of data management and destruction, we commend you. Not all businesses are prepared and often say they are blindsided when their data gets into the wrong hands. Data breaches can cost a company millions of dollars. Sadly, many businesses are still at risk because they just throw away end-of-life electronics.
Sparta Group's e-waste recycling operation, ERS International, has built a strong reputation for proper data destruction. Companies from across Canada and the world rely on ERS due to its best practices. In addition to having a sophisticated data destruction process, the ERS facility in East Toronto is known as one of the most secure recycling/upcycling operations in the industry.
"We've been doing safe, secure data destruction for many years now, and with the generation of data being a driving force behind many businesses today, we can expect the demand for our services to continue to grow," said Sparta President and Chief Technology Officer, John O'Bireck
The Sparta team offers up the following tips to protect your company:
• Develop a Data Management Plan– A data management plan is an outline of how data will be managed and stored, along with standards for use, as well as how data will be handled and protected during and after the completion of a project, or during and after the life of the devices being used.
• Train Employees – It is important that both IT staff, as well as any staff using electronic devices are educated about data destruction and are told about the steps the company expects them to take when a piece of work-related technology reaches the end of its life. Make it clear that computers, hard drives, etc. must be safely stored prior to destruction.
• Set a Data Destruction Policy– Data management involves having a proper data destruction policy. Whether it is desktop computers, laptops, tablets or even company mobile phones, you need to know that there is a mechanism in place to destroy the data found on these devices. Data destruction needs to be taken very seriously. Your policy should state that all outdated technology is collected and managed by certain individuals within the company. Also, it should make it clear that no devices will ever get thrown away and taken to the dump.
• Find a Full-Service Electronic Waste Recycler – All your company IT assets should be sent to a full-service electronics recycling company that is proficient at secure data destruction. Choosing a reputable recycling operation with the right expertise and machinery is crucial. Ask the recycler if they are willing to provide you with a certificate of destruction so you have proof that they destroyed your data.
Collecting data comes with great responsibility, and we live in a world where just about every business is gathering data of some sort. Whether you run a small or large business, a data destruction plan should be a top priority. After all, it is paramount that you protect your business, your staff, your customers, and your reputation.