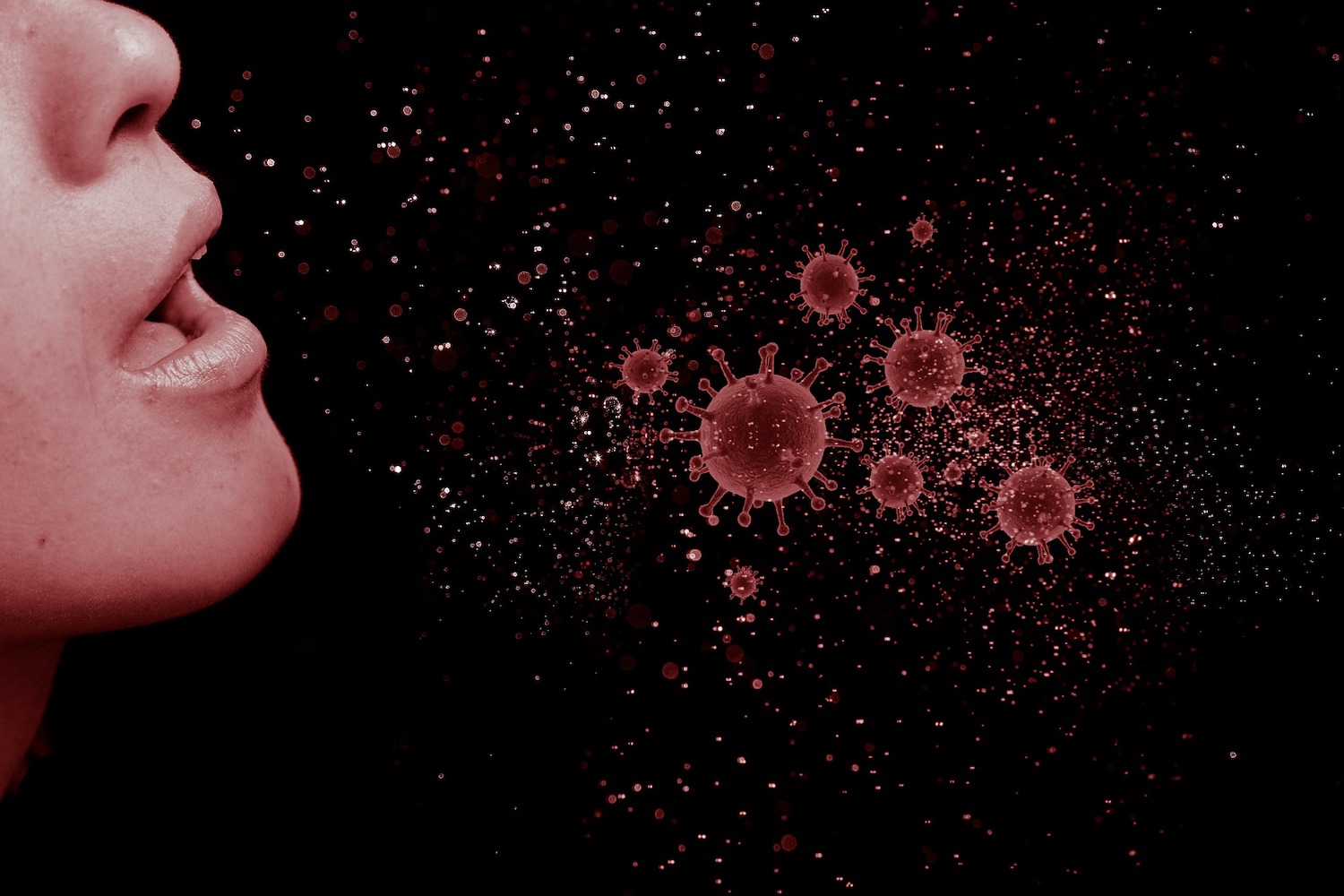 – Teresa Madaleno:
Outdoor pollution is a well-publicized modern dilemma. Indoor pollution is equally troubling and is now becoming a hot topic of conversation. According to the Environmental Protection Agency (EPA), many people spend 90 percent of their time indoors where the concentration of some pollutants can be as much as 5 times higher than outdoor concentrations.
It has taken a worldwide pandemic to draw attention to indoor air quality. COVID-19 has businesses, government institutions, and schools rethinking their ventilation systems and searching for new ways to protect indoor dwellers.
How is indoor air bad?
Increased use of synthetic building materials, furnishings, household/office cleaners, as well as personal care products have led to high indoor pollution. The worst part is that most of the time, people inside houses, office buildings and commercial spaces don't have any idea they are being exposed to pollutants or invisible viruses.
Indoor air quality is impacted by something called, Air Exchange Rate. This refers to the number of times that air gets replaced in each room, every hour. The air exchange rate is affected by design, construction and operating of buildings. Air flows into structures, including offices, industrial complexes, and commercial spaces; through openings, joints, and cracks in walls, floors, ceilings, as well as around doors and windows. Some air is forced indoor via ventilation devices, such as fans. There is also the issue of viruses like COVID-19 and the common cold.  Research released in 2019 (just a year prior to the pandemic) showed that 89 percent of workers surveyed admitted to coming to work sick. To sum it up, outdoor conditions along with occupant behavior can impact indoor air quality.
CASPR Technology
Through Sparta's Group of companies, customers can receive guidance on improving energy systems, which can help lower their power bill. They can also gain access to Metrikus technology to monitor and help maintain a healthy indoor environment for workers, as well as visitors. Additionally, Sparta offers CASPR technology to its customers. As first outlined by Sparta in a 2021 blog, CASPR allows for the reduction of viruses and other harmful pathogens in the air and on surfaces. It comes in the form of a table-top unit or a technology that can be installed in a building's HVAC system. It uses a proprietary, natural catalytic process that reacts with water molecules found in the air to continuously create an effective oxidizing molecule that is delivered at safe levels. CASPR technology has been proven in independent laboratory testing.
A report by Microchem Laboratory indicates that in one unit of an Iowa hospital, the use of CASPR appeared to reduce staff absenteeism by as much as 44 percent. The continuous application of low levels of oxidizing molecules generated by CASPR technology were found to reduce bacterial and fungal MB found on surfaces by as much as 97%. Meanwhile, the incidence of MRSA and VRE were reduced by up to 70%. MRSA is an infection caused by a type of staph bacteria that has become resistant to many antibiotics. VRE is a type of bacteria in the gastrointestinal tract that develops resistance to antibiotics.
Today, there is a long list of businesses that are using CASPR to protect workers, patrons, as well as children. Schools, government agencies, transit systems, restaurants, airports, and sports facilities, including F-45 in Toronto's Leslieville area, are using CASPR technology.
"We are so happy to be offering this technology to companies looking for a solution that will not only allow them to operate in a healthy manner, but that is safe for occupied spaces not just surfaces, that is easy to install and easy to maintain," said Jason Smith, Director of Sparta's health division.
CASPR is known to perform well in all types of indoor settings. In fact, it seems to very helpful in old, historic buildings. For example, officials at one school in Saint Rose, Louisiana have reported that in addition to keeping COVID cases down, it seems the distinctive odour of the 107-year-old building's brick has disappeared. "…it was a clear indicator that the CASPR units were living up to our expectations," stated David Garland, Chair of the Board of Directors for Warren Easton Charter High School Foundations Inc.
Indoor Health Impacts
 There are several health effects linked to poor indoor air quality, including those listed below.
Eyes, nose, and throat irritation
Respiratory diseases
Heart diseases
Headaches, fatigue, and dizziness
According to the United States National Environmental Education Foundation (NEFF), Legionnaires' disease, caused by exposure to Legionella bacterium has been linked with poorly maintained heating and air conditioning systems in buildings. There are also multiple studies on the phenomenon known as "Sick Building Syndrome" or SBS. SBS is a phrase used to describe building occupants who experience health impacts and discomfort, but no specific illness or cause can be identified. The affected individuals often report feeling better when they stay away from a particular indoor setting for a period.
Sparta management is hoping that with their various technologies, including CASPR, they can help more businesses improve indoor air quality, allowing employees to focus on their work instead of constantly worrying about their health.