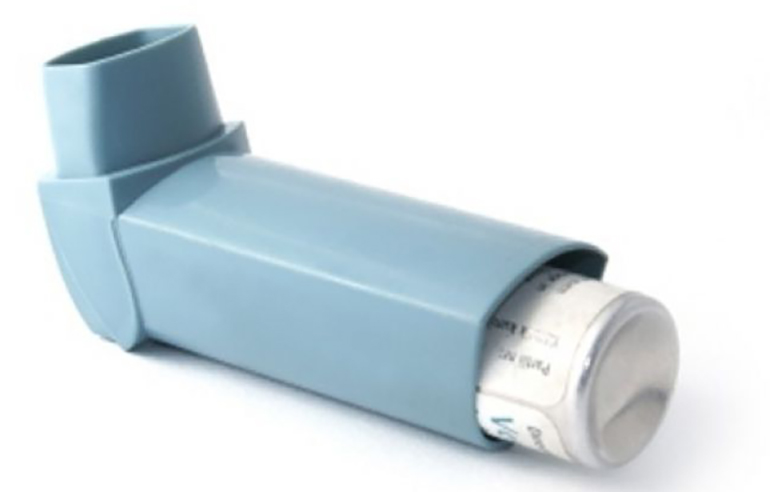 Sam Zeitz
By now many people are aware that greenhouse gas emissions are unhealthy for us and contribute to allergies, but according to a new study if the level of greenhouse emissions continue to increase we will see more children sent to hospitals for asthma related reasons.
The study published in the American Geophysical Union, indicates that the emissions could potentially increase the oak pollen season by up to eight days, causing allergic asthma to some who are allergic to oak pollen. Allergic asthma is already responsible for 20,000 emergency room hospital visits annually. The study is predicting a 10 percent increase in visits by 2090 in the Midwest, Southeast and Northeast United States combined.
Besides the physical effects on society, the increase in emergency room visits would cost the healthcare system an extra $10.4 million roughly. By 2090 it's expected to cost $346.2 million to cover baseline conditions, without the extra allergic asthma visits.
The study compared the number of emergency room visits for allergic asthma to the amount of oak pollen in Atlanta, Cincinnati, and New York City. In 2010 alone, there were over 21,000 oak pollen related visits to the emergency room. It's believed that children are more vulnerable to the climate change induced health complication as 70 percent of those visits were by children under the age of 18.
The situation in Canada is also dire in terms of air pollution and related health problems. A study by Toronto Public Health estimated that 1,300 Toronto residents die each year prematurely, at the hand of air pollution. On top of that, over 35,000 people are hospitalized.
In 2005, the Ontario Medical Association released a report saying air pollution had cost the health care system at least $150 million, excluding family doctor visits. The additional lost productivity was weighed in at $128 million and there was a grand totally of $2.4 billion in economic damages attributed to pollution related health issues.