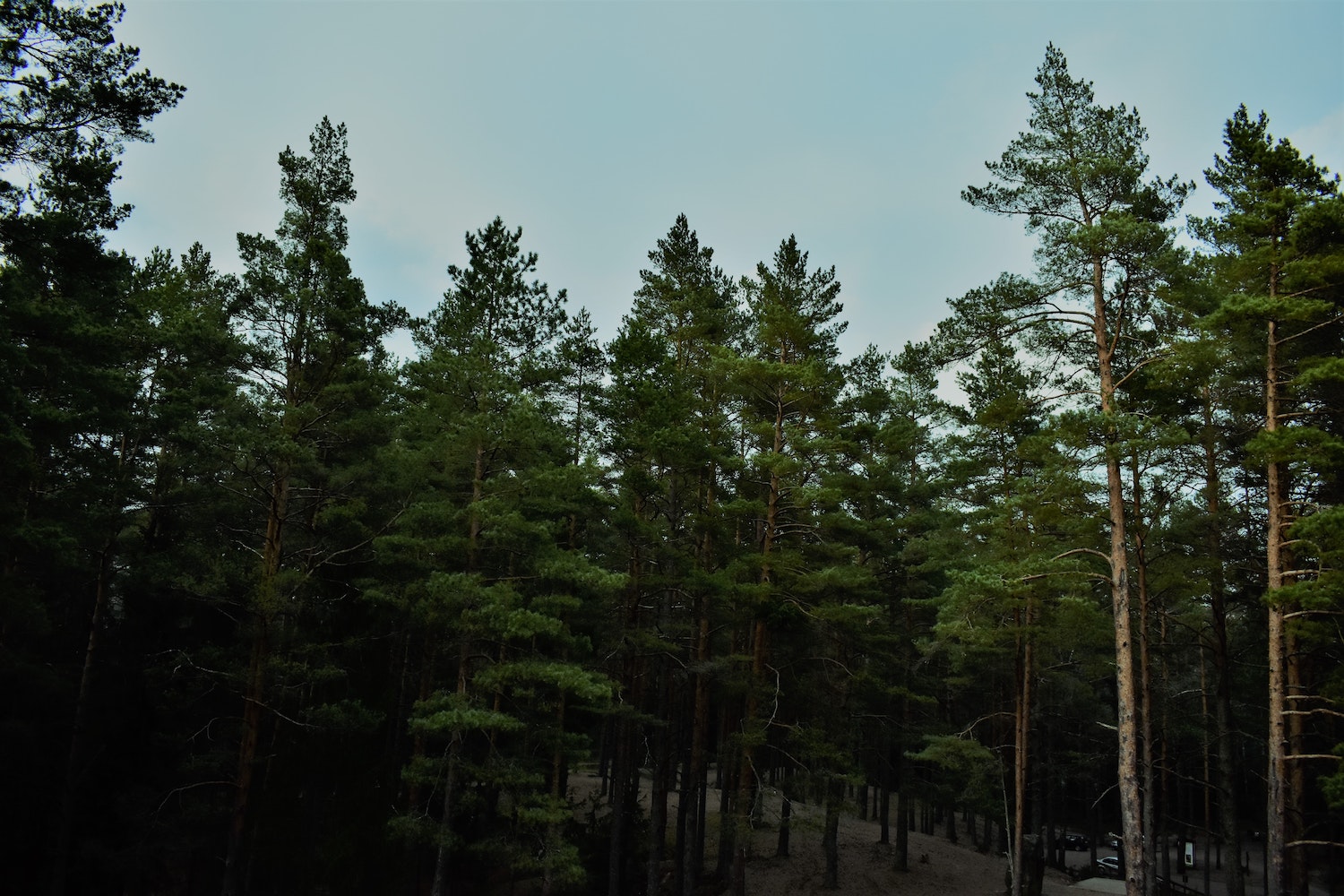 Teresa Madaleno
Several North American beverage companies are working hard to reduce plastic waste in their bottles. Some have a target to use 50 per cent recycled materials by 2030 but a Japanese beverage producer has announced it will use 60 to 70 percent recycled PET (plastic) by 2030 in its bottles, while the remainder will be made up of plant-based resin.
As first reported by the online news site, Asian Review, Suntory Holdings is expected to use over 400 million in investments to boost its efforts to reduce plastic waste. This includes opening up a beverage factory in the United States. The company's new bottles will be made of a combination of recycled plastics and resin from pine trees and sugar cane residue.
The production costs for these new bottles is expected to be the same as traditional plastic bottle manufacturing. Right now, Suntory sells water, tea, as well as other beverages in plastic bottles in 50 countries. They make about 10 billion bottles every year; however, growing concern over what to do with plastic waste and pressure from consumers to do something about mounting garbage, has forced companies like Suntory Holdings to rethink bottle production.
News reports out of Japan suggest that Suntory will be setting up a factory in partnership with a biomass chemical start-up located in New York State that they hope will be operational sometime in 2023. The goal is to be selling drinks in the new 100 percent plant-derived material the following year (2024).
Both Coca-Cola and Nestle are aiming for 50 percent recycled materials in bottles by 2030. Meanwhile, PepsiCo officials have said they plan to increase the use of recycled PET in its bottles to about half in Europe by 2030.
Right now, most plastic bottles are incinerated, make it into landfills, or end up in waterways. It takes up to 1,000 years for a single plastic bottle to decompose; a bottle that can leak pollutants into our soil and water. According to EcoWatch, one million bottles of water are bought every minute.