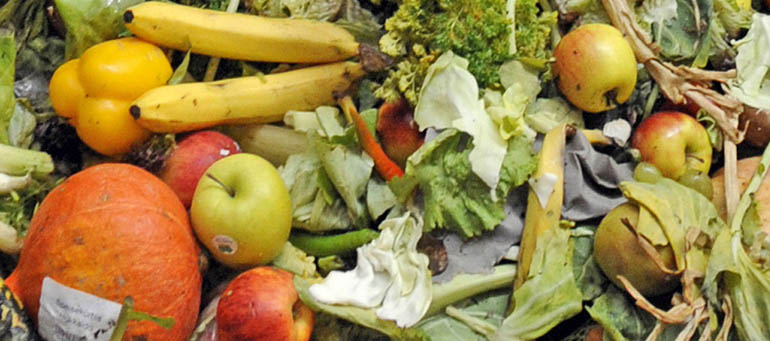 Dr. Gary O'Bireck
Anaerobic digestion is gaining more steam around the world. In fact, two very different jurisdictions seem to be embracing all that AD has to offer.
Considering the Ontario Liberal government's proposal to ban organic food waste from landfill sites, as a component of its anticipated Provincial Organics Action Plan, Durham Region's department of waste management believes that an anaerobe digestion system would be the best option for future organic waste administration. Durham is located just east of Toronto. According to Oshawa Express, developing and creating this anaerobic digestion facility in Durham is estimated to cost between $160 – $200 million, as stated during a May 23, 2018 special meeting that detailed the region's Organics Management Strategy.
Often characterized as a biochemical stomach, an anaerobic digestion system breaks down organic matter into biogas in an oxygen-free (anaerobic) environment, by using special microorganisms. This waste to fuel process then converts this biogas into heat, electricity and liquid fertilizer, while making the entire process self-sustaining.
On the other side of the world, China, a country that is often criticized for its voluminous production of pollution is also embracing anaerobic digestion as one hedge against it. Scientist Zhang Jingxin, who designed the latest anaerobic digester, states that this system enhances efficiency by being entirely self-sustaining. The electricity and heat produced by the disintegrating biogas fully powers the system, its processes, and charges batteries for future consumption. The material that remains after the anaerobic digestion process occurs is called digestate. This nutrient-rich byproduct is then converted into liquid fertilizer and/or odorless compost. According to Tong Yen Wah, associate professor from the chemical and biomolecular engineering department at the National University of Singapore Faculty of Engineering, this practical and easy to operate anaerobic digestion system, "has the potential to help towns reduce waste and greenhouse gas emissions, as well as be more energy and resource efficient."
Many waste experts believe anaerobic digestion is a logical way to recycle food waste and other organics rather than continue adding to our over-populated landfill sites.