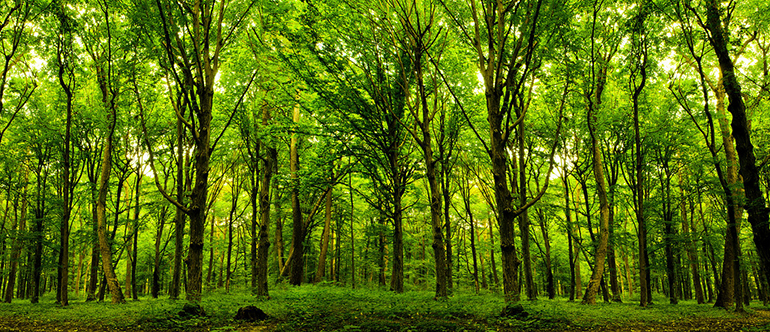 Samantha Zeitz
Many people today have smartphones and use them for various tasks, but what impact do the devices have on the environment? Apple is working to make that impact smaller than ever.
As their corporate website stipulates, Apple hopes to one day be powered by 100 percent renewable energy and they are well on their way. So far, 93 percent of Apple's offices, retail stores and data centers worldwide are powered by renewable energy. With this improvement, emissions are only responsible for one percent of the carbon footprint from their facilities.
They aren't only trying to improve their own facilities; Apple has claimed responsibility for the carbon footprint of hundreds of suppliers, millions of customers, as well as their hundreds of millions of devices. In order to take the next step they have narrowed down five major areas for improvement: manufacturing, product use, facilities, transportation, and recycling.
Apple is working hard to encourage their manufacturers to go green. As reported by Clean Technica, for the first time, one of Apple's partners has agreed to join their clean energy project. By the end of 2018, glass production by Lens Technology will be using 100 percent renewable energy when producing components for Apple.
By getting their manufacturers to jump on board Apple will also help towards cleaning the environment in China. Many big name companies have moved production abroad because of lower labour and manufacturing costs. Apple has announced that all 14 of their final assembly sites in China will now comply with UL's Zero Waste to Landfill validation. This will ensure that all waste is reused, recycled, composted, or when possible, turned into energy.
Redesigns of products have also come into the mix. Apple officials have said they take responsibility for all the energy your device uses from the day you buy it until the day it gets recycled. As the generations go on, Apple is searching for ways to make their products as efficient as possible. With all the updates that have been made, Apple has reduced average total power consumption through their products by 64 percent since 2008.