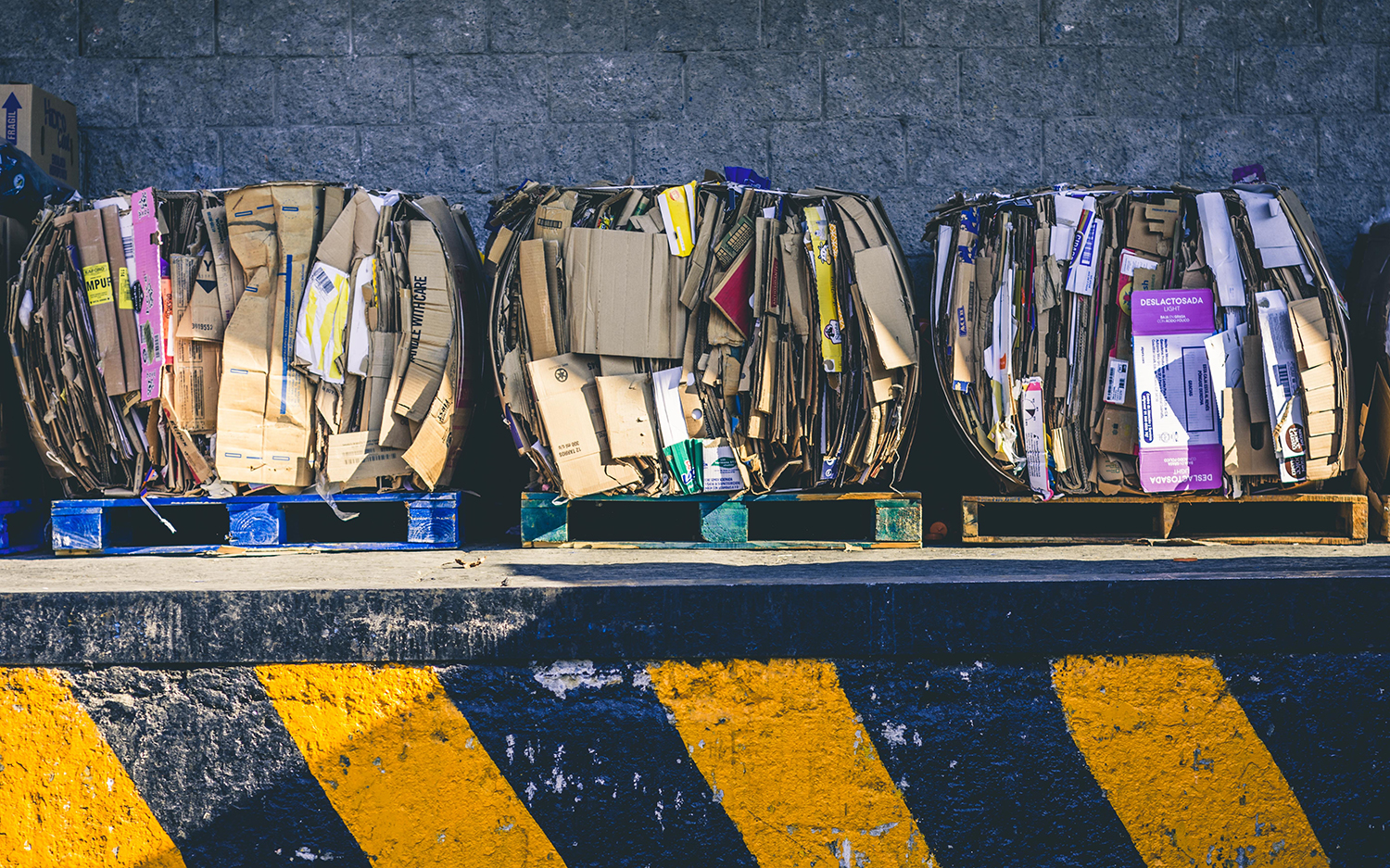 Teresa Madaleno
One of the biggest problems with waste is simply that people don't know how to manage it. However, thanks to modern technology, specifically management tools, dealing with waste doesn't have to be a big challenge.
Over the last few years, a number of apps have been designed to help municipalities, disposal companies, and even homeowners handle waste management. Recently, the Town of Newmarket, just north of Toronto, announced it was launching the Recycle Coach, a platform to help residents manage household recycling and waste. The coach includes garbage and recycling information like – what can and can't be recycled, as well as other helpful tips on handling waste. Residents can access local disposal information for literally thousands of items on demand. The service is free and all that is required is a desktop computer, mobile device or a digital assistant, such as Google Home or Amazon Alexa.
Many of us lead hectic lives, which makes it hard to stay organized but those who live in Newmarket can turn to the Recycling Coach to receive collection reminders and service updates, including disruptions.
The city of Toronto introduced its own waste management app in 2018. TOwaste includes a waste wizard, a quick search tool for information on how to sort over 2,000 items; a collection schedule that gives you the ability to set reminders about service; a Drop-off Depot map so you know where you can properly dispose of items that are hazardous, and a map of places where you can donate or purchase used items.
Municipalities across the United States and Canada, including Halton region use the ReCollect App, a comprehensive and mobile friendly waste collection tool.
More people are aware of the benefits of better waste management. Waste tools like the apps described here help improve the flow of waste in buildings, reduce costs, and enhance sustainability for all of us. If you want help managing waste, reach out to your local municipality to see if they have an app that can assist you.