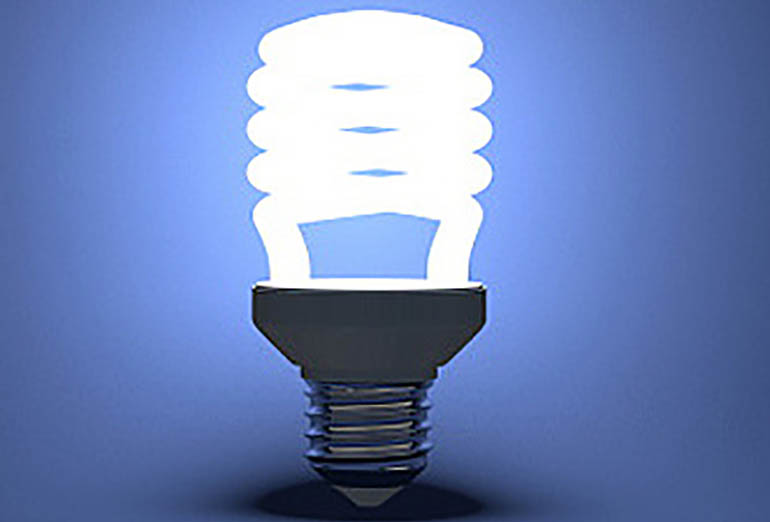 Teresa Madaleno
We are at the point where people expect large brands to have some sort of sustainability plan. In previous blogs we have introduced companies that see the inherent value of being environmentally conscious. It is simple – a corporations' impact on the world is important to both employees and customers.
Kimberly-Clark is a household name and the corporation recently announced its first major commitment to renewable energy. Management has agreed to purchase about 1,000,000 megawatt hours of electricity from two new wind power projects in Texas and Oklahoma. The power is equal to one-third of the electricity needs of Kimberly-Clark's North American manufacturing operations. It is a move that will enable the company to surpass its greenhouse gas reduction goal four years ahead of schedule. This is just one example, but a decision that is being noted in trade magazines and other news reports.
How to incorporate environmental sustainability into business practices has become a big topic of discussion within many industries. Sustainability can be not only beneficial for the environment; it can also be financially beneficial. Two of the biggest benefits to environmental sustainability within the operations of a business are reduced costs and enhanced brand recognition.
Enhancing Brand – According to The National Marketing Institute, consumers are 58 percent more likely to buy products from a company that is environmentally conscious. Research also shows that people are generally willing to spend up to 20 percent more on products and services that are environment friendly.
Reduced Costs – Environment-friendly companies are able to streamline manufacturing and transportation processes, as well as improve other inefficiencies thus reduce costs. Many companies that employ environmental practices outperform businesses that don't have green policies.
Many sustainability experts say you have to have an open mind about environmental sustainability. For instance, they contend that collaborations and partnerships are a great way to develop new products and services in an environmentally sound way. Doing research and carefully choosing technologies that will allow your business to be more sensitive to the environment is also important. Today consumers are much more educated. In other words, they are well aware of green-washing. No, you do not want to be a green-washer – one of those companies that advertise they are green to appease consumers, when in fact they are not.