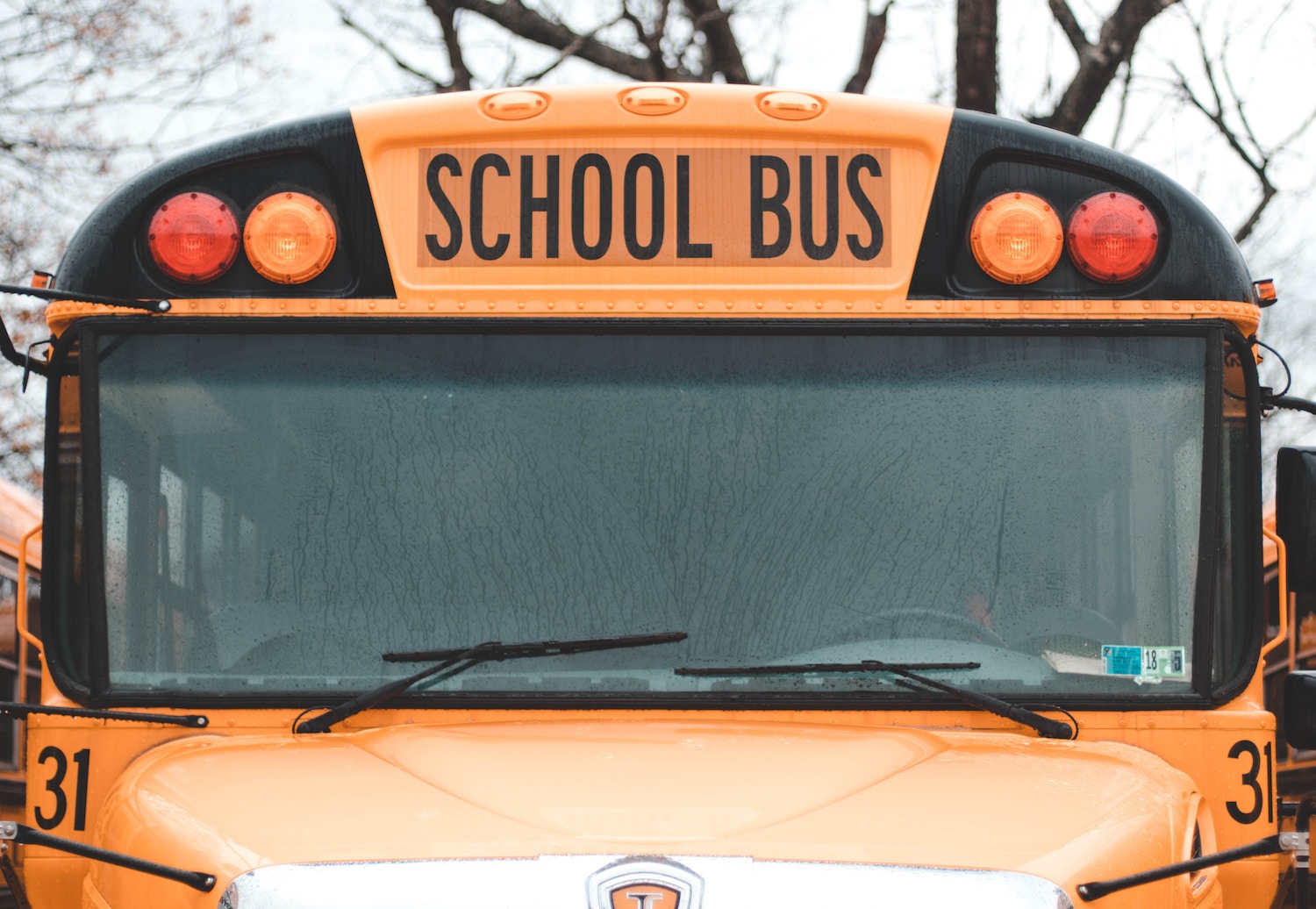 Teresa Madaleno
Big yellow diesel-fuelled school buses are seen all over our roads transporting kids to and from classes but as they chug along they expose students to harmful pollutants. According the non-profit Clean Air Trust, at least 25 million kids in the United States are exposed to anywhere between five and 15 times more toxins than the rest of the population. For decades various levels of government, as well as cash-strapped school boards have been discussing how best to deal with school bus pollution.
Harmful airborne pollutants, created by school buses, have been the subjects of multiple scientific studies. Recently, researchers at Georgia State University found that students did better in English and math tests when they were riding on school buses with reduced emissions. An examination of hundreds of studies has demonstrated a strong link between low levels of pollution and cardiorespiratory diseases. One study showed that air pollution was associated with more premature babies and more kids being hospitalized.

When U.S senator Bernie Sanders outlined his green plan for American recently, the focus was on electric. Sanders suggested that old diesel polluting school buses be replaced with more efficient electric buses. While this idea seems to have support from some of his political colleagues, doing away with an existing fleet and replacing it with electric is an expensive venture. A school district in White Plains, New York was able to buy five electric buses in 2018 but only with financial help from a local business and a government grant.
Those school districts that can't afford electric just yet are looking for alternative solutions. Canada's Sparta Capital Group wants to help drive solutions. As part of the company's collaboration with Phoenix Canada Inc., they are transforming plastic waste into eco-friendly diesel fuel additive that is currently being used in transport trucks. It's a pilot project but management has suggested that it could be applied to school buses as well, to cut down on harmful emissions and rid the world of plastic waste. Sparta management and staff call it a "win, win scenario".
While the Sparta team isn't saying that plastics-based fuel additive is the only solution, they feel it is a step in the right direction; something that will help clear the air and reduce the mounds of plastic waste that pile up every day.