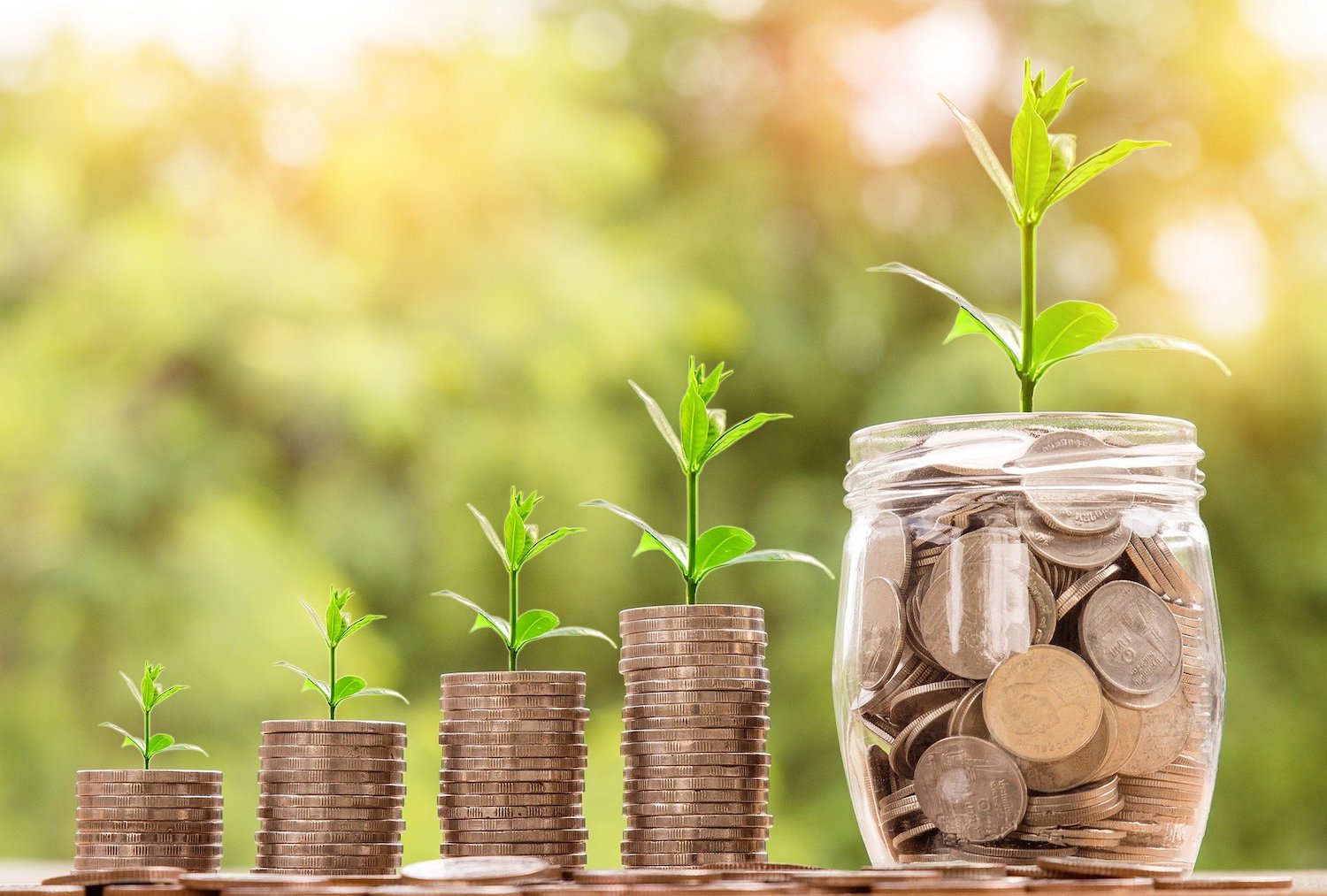 – Teresa Madaleno:
The bottom line for any business is, well – the bottom line. If you want to stay in business, you need profit. Most organizations want to increase profit over time, but one of the best ways to generate profit sooner rather than later is through energy savings. We call it the "best" way because as an owner or operations manager the decision to save is under your control, while the decision to make that next sale depends on many factors, several of them out of your control.
At Sparta Group, we show people just how easy it is to take control of their energy efficiency and save money.
"Consumers are increasingly looking for the best deals, which means companies need to look further than sales to improve their margins. A two-tiered approach of increasing sales while cutting costs is crucial to survival and that's where our energy efficiency expertise comes in," Sparta President and Chief Technology Officer, John O'Bireck explained.
As a former marketing and sales director, O'Bireck understands the pressure on sales teams to make up for the heavy costs of doing business.
"Many industrial companies spend more than 15-20 percent of operating costs on energy. These companies stand to improve their profits by 10 percent or more each year just by saving energy," O'Bireck stated.
An energy audit can help you identify areas for improvement or change. While many companies worry about the cost of doing an energy audit, Carbontrust.com, an organization that works to promote sustainability, has indicated that a 20 percent cut in energy costs offers the same benefits as a 5 percent increase in sales. The old adage, "you have to spend money to make money" rings true in the case of energy efficiency; however, small changes, like turning machinery off overnight or when not in use, can make a difference.
Sparta's Illumineris division works with a vast array of advanced technology that is affordable and effective at helping manufacturing and commercial facilities save money. The company relies on big data and AI to help achieve results worth bragging about. There are many small and big changes an organization can make as long as they have the right guidance.
Illumineris energy audits are carried out by highly qualified energy experts that can identify all the areas within an organization that can impact profitability.