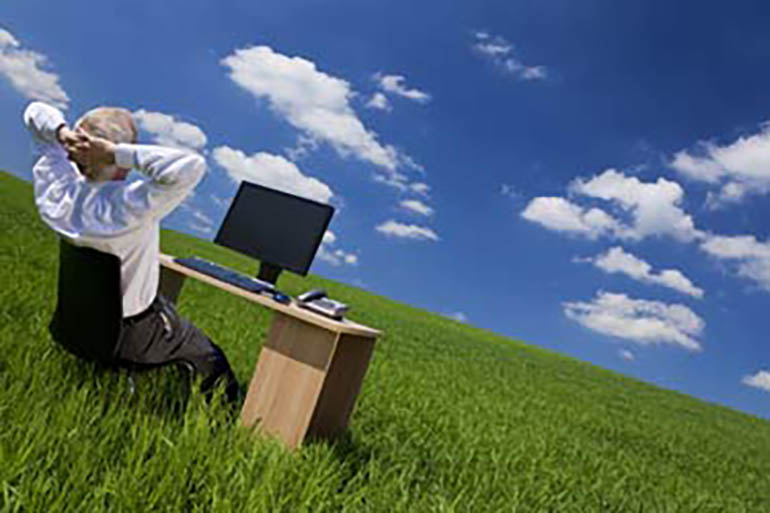 Teresa Madaleno
Since the Paris climate talks there has been much written about how to hold the increase in global average temperature to "well below 2C" – one of the key points in the final climate agreement.
Whether this goal can be reached remains to be seen; however, as French president, Francois Hollande stated during the talks, "you have this opportunity to take the world. You have to take this opportunity, grasp it, so our planet may live a long time."
Business operators around the world are no longer in a position to just talk green; they have to act green. Environmental experts say a number of steps have to be taken right now as business adapts to climate change.
Right now, all around the globe business owners are deciding whether to find new partners or work with current ones to adapt tools and technologies to fight global warming. They are addressing customer needs, client behaviour; and looking at whether or not they have to shift their resources to deal with weather implications and changing lifestyles due to climate change.
In the accounting industry, financial gurus are learning about sustainable accounting practices, while the medical community is working sustainable elements into the science of caring for people.
When it comes to service industries like stores and offices, increased emissions created by infrastructure, transportation and waste have to be weighed against the need to accommodate growing communities.
The financial services sector is also changing to address climate issues. Companies like Goldman Sachs and Citi have already updated their environmental risk policies to include strong climate factors in their investment strategies.
There is no denying that we live in a different world now – one where awareness of climate change is vital; one where companies will have to make every decision while keeping our natural environment and social conditions in mind.