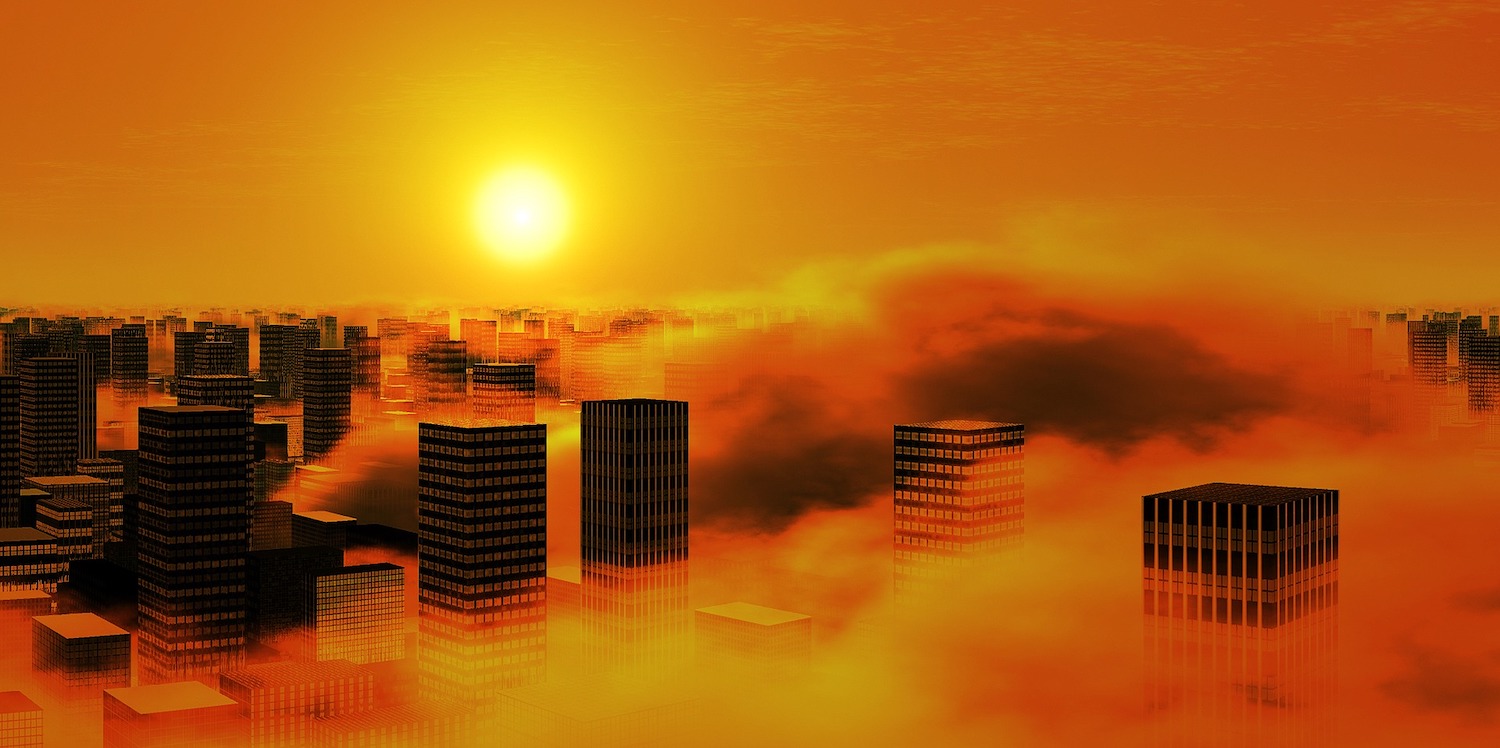 – Teresa Madaleno:
Years ago, few people counted calories but that sure has changed. For millions of people in Canada and the United States those calorie labels are an obsession. Now, there are signs that the "calorie label" will be followed by a surge in the carbon label. There are a number of companies working hard to verify carbon calculations. Why? Because that's what consumers want.
Transparency in the lifecycle emissions of products need to be clearer to consumers. No matter what the industry sector, there seems to be a more urgent push towards net-zero emissions. While not every business is ready to jump on the carbon reduction bandwagon, there are a significant number that are recognizing the value in thinking green. Boston based, Climate Neutral, an organization that inspires companies to lower their emissions is piloting an eco-label that certifies a product's carbon neutrality. These types of labels can help companies stand out from the competition because it means they are being transparent or accountable for their carbon emissions.
Labels like Non-GMO and Fair Trade are similar to "Climate Neutral Certified" in that they bring attention to important social issues. The Non-GMO label was developed by two grocers, one in Berkley, California and one in Toronto, Ontario. The label was introduced to the wider public in 2010 and today it is one of the most widely recognized verification labels.
Retail analysts tell us that when a label starts to gain a little bit of traction, it not only sets your company apart from the competition, but it also encourages further change in the corporate world. In the case of carbon emissions, this could lead to even more action on lowering carbon emissions.
Here are a few labels you might already be familiar with:

The Recycling Label – this symbol is the universal sign for recycling materials in products or packaging. The three chasing arrows depict closing the loop and was originally designed by a college student.

The Carbon Reduction Label – this label signifies that the carbon footprint of a product or service has been measured and certified and the owner of the product or service is committed to reducing the company footprint for at least two years.

BAP – this is the Best Aquaculture Practices Certified label that tells consumers that seafood came from a company that protects biodiversity and addresses environmental, social, and food safety issues throughout its operations.
There are many labels that hold providers of goods and services to a higher standard, but over the next decade market watchers like Innova Market Insights are suggesting that transparency in product information, as well as emerging technologies that will help customers learn more about a specific product, are trends to watch for.