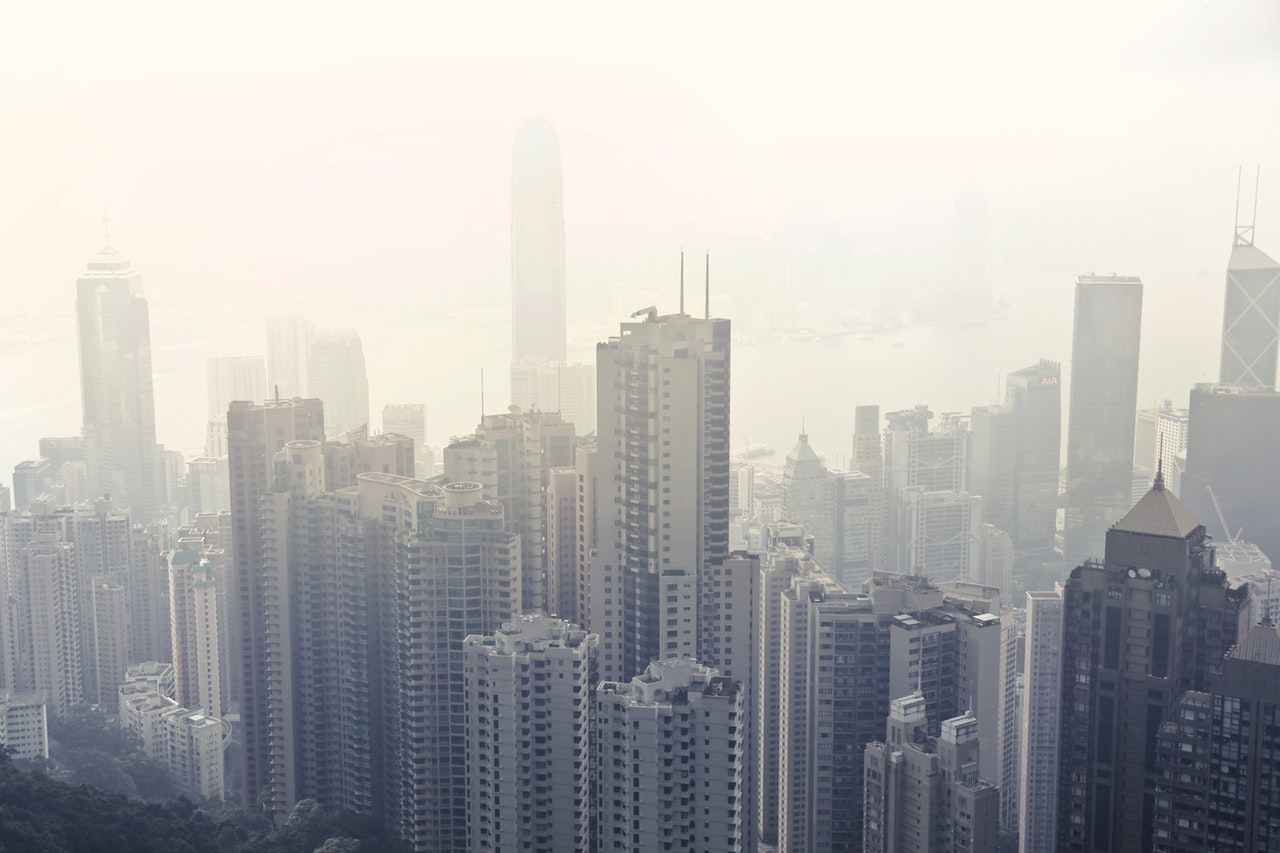 Kirsten Long
There has been a great deal of study on the relationship between respiratory ailments and environmental pollution, but for the first time in the UK, it has been suggested that the death of a little girl may be connected to high levels of pollution.
The Attorney General has allowed an application for a new inquest into the asthma-related death of 9-year-old Ella Kissi-Debrah. No individual's death has ever been linked to illegal levels of air pollution in the UK before so naturally the case is getting a lot of attention.
The BBC reports that Ella lived near one of the busiest roads in London, South Circular Road, which was also known as a notorious pollution "hotpot". She had been experiencing seizures for three years, starting in 2010 and up until her death in 2013, during which time the local air pollution levels broke through EU legal limits. Since Ella's fatal seizure occurred when the air pollution spiked again, people starting asking, does pollution kill? After an inquest was conducted, it was found that the official cause of death was acute respiratory failure and severe asthma, directly linked to illegal levels of air pollution. A wider inquest was also done to look into the implications of health risks in the area, as well as what lessons could be learned and what steps could be taken to clean up the air as fast as possible.
While it is believed that this was a pollution-related death and that others in the UK could be at risk of health problems, pollution is one of the largest risks to public health in many countries. Specifically, in Canada there is an estimated 3 million people who are suffering from asthma. Studies have long suggested pollution is a major trigger for asthma. According to Asthma Canada, severe asthma affects between 150,000 and 250,000 Canadians. With proper education, we could help prevent more than 80 percent of asthma deaths. Knowing this, just imagine what increased control and regulations over air pollution could do to prevent severe illnesses and diseases.