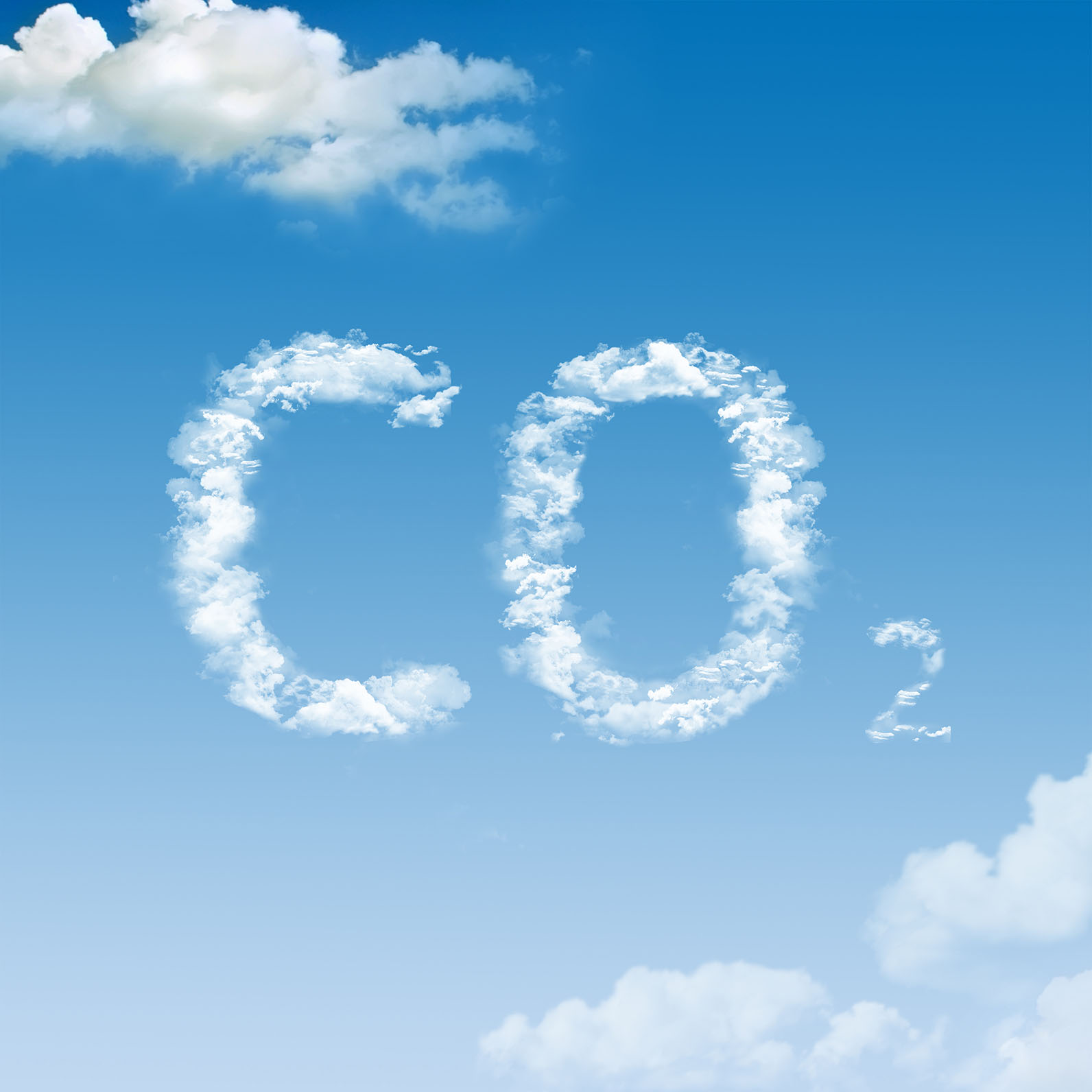 Teresa Madaleno
It's no secret that scientists have been desperately searching for ways to address the climate change crisis. To date, most strategies focus on reducing emissions, such as employing cleaner energy and while that can help put a dent in the problem, many environmental experts say it's not enough. This is why in recent years a new approach has been added to the mix – capturing emissions.
As reported by both the Huffington Post and CBC News, there is a plant in Squamish, British Columbia that is sucking up carbon dioxide from the atmosphere and turning it into fuel.
The 9-million dollar plant was built by Calgary-based Carbon Engineering and is trying to capture one tonne of CO2 each day. Operators say that is the equivalent of taking about 100 cars off the road annually.
Founded by Harvard climate scientist David Keith and supported by investors, such as Bill Gates, Carbon Engineering has spent several years researching and developing the technology to make the direct air capturing technology possible.
The idea is that capturing the carbon dioxide directly from the atmosphere could fuel planes and trucks.
About 6 companies across the world are working with different types of direct air capture technology. Global Thermostat based in New York City and led by experts at Columbia University has reported that they want to use the concept to "turn carbon pollution into cash". The Swiss company, Climeworks is working with a German oil company that last year announced it is producing low-carbon diesel fuel made of "water and air".
Many experimenting in the field of carbon capture and sequestration (CCS) admit it could take many years before technology like this can be "deployed" in a cost-effective and scalable way, but thus far they are encouraged by the possibilities.
The video below can give you more detailed information.
https://www.youtube.com/watch?v=GkEAA7VnyhE
In order for carbon capturing to make a significant contribution to emissions reductions, the pace of development needs to increase and more projects have to get up and running. There does seem to be a growing feeling though, that CCS has the potential to make a difference when it comes to greenhouse gas emissions.