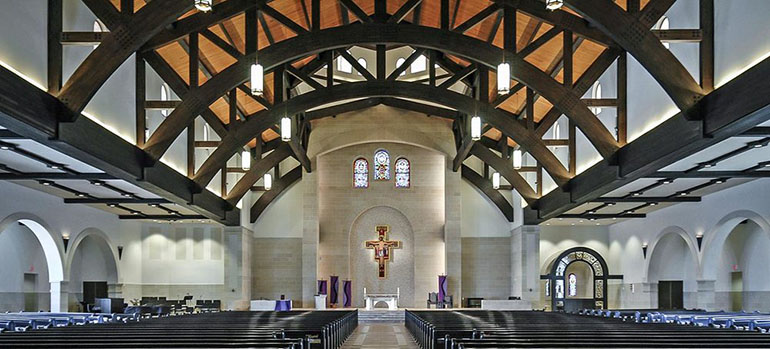 Samantha Zeitz
A project advanced by the Global Catholic Climate Movement has found a way to honour the anniversary of the death of St. Francis of Assisi and help the environment at the same time.
Marking the largest faith-based divestment from fossil fuels, over 40 Catholic institutions have come together to move away from fossil fuels. This group contains four times as many contributors than the previous church record. Some of the institutions include: The Archdiocese of Cape Town, the Episcopal Conference of Belgium, and the diocese of Assisi-Nocera Umbra-Gualdo Tadino, the spiritual home of the world's Franciscan brothers.
Although the sum involved hasn't been announced yet, their movement will add to a global divestment movement that is led by investors with $5.5 billion.  Christiana Figueres, the former UN climate chief, was part of the Paris climate agreement She recently told The Guardian that the commitment to divesting fossil fuels shows how we are on the way to achieving our mutual goal. She indicated that she hopes to see more church leaders contribute. She also said that even though this movement makes financial sense, it's not the only reason it should be happening. Working together to create a better future for everybody is also a moral duty.
In addition, the Italian town of Assisi is also planning to get rid of all oil, coal and gas holdings. They plan to do so the day before the Italian prime minister, Paolo Gentiloni comes to town to mark St Francis's feast day. The mayor and former climate mitigation professor, Stefania Proietti said that by paying more attention to climate change we are paying more attention to poor people who are the first affected by climate change.