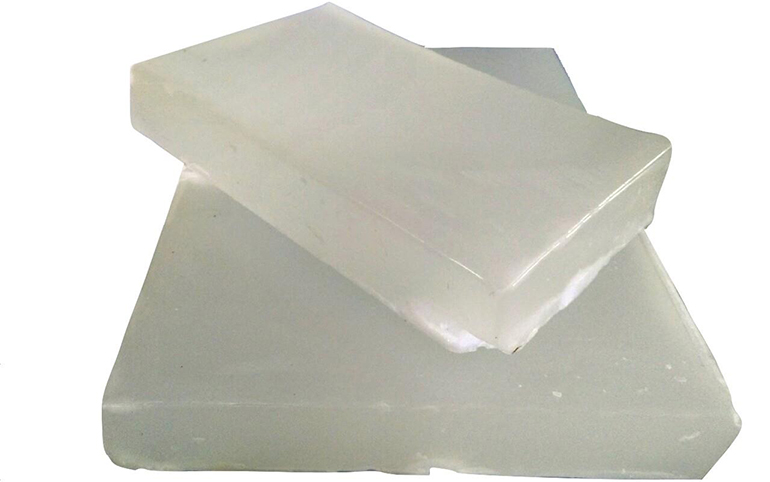 Teresa Madaleno
More companies recognize the importance of keeping resources in use for as long as possible and while it is true that some inventions are destined to fail, here are a few circular economy concepts that are standing up rather well.
Paraffin wax is a flammable, waxy solid that is made up of a mixture of saturated hydrocarbons from petroleum or shale. It's used in candles, polishes, sealants and cosmetics. It is also a former part of Maple Leaf Foods manufacturing process. When the company went looking for a way to handle a significant amount of used paraffin that they had piled up, Partners in Project Green, an organization focused on connecting businesses interested in sustainability, led them to Décor Group of Companies. As recently outlined in Solid Waste Magazine, the Ontario fireplace products maker was looking for wax for their fire starters, called Easy Light Kindling. The starters look like a small paper cup filled with wood shavings but in reality Easy Light Kindling is, as the name indicates; an "easy" way to get a fire started in a wood stove, in a fireplace, and while camping or hunting. They also serve as a handy flare in emergency situations. The non-toxic paraffin is in the bottom of the cup. It turned out to be a great way for Maple Leaf Foods to divert waste from the landfill and lower the company's waste haulage costs. Easy Light Kindling was introduced to a wide audience on Dragon's Den back in 2015. Today, you will find the fire starter on Amazon.ca and at Costco.
Another interesting example of a circular economy concept is Loopworks. The Oregon based business focuses on upcycling. The handbags they make are from old airline seats provided by Alaska Airlines. The company was formed with a single goal in mind, "use only what exists". Loopworks has an extensive product offering, which you can check out online at:
Here in Canada the country's largest airline (Air Canada) is making a commitment to sustainability, starting with the blankets that they provide to passengers. The blankets used to get thrown out; however, the company is now connected with various non-profits who are happy to take them instead. So far Air Canada has donated about 10,000 blankets to different organizations in and around the GTA.
Denmark's, Gamle Mursten, which in English translates to "Old bricks", was established, to recycle – you guessed it, old bricks. Gamle Mursten has a patented cleaning technology to make sure that building waste can be cleaned and reused without the use of any chemicals. Old bricks are collected, cleaned with a special vibration technology, checked one-by-one and shipped to construction sites. This saves over 95 percent of the energy that would ordinarily be used to make new bricks.
These are just a few examples from various parts of the world but are proof that creativity, sustainability, and profit can all merge to create a circular economy.