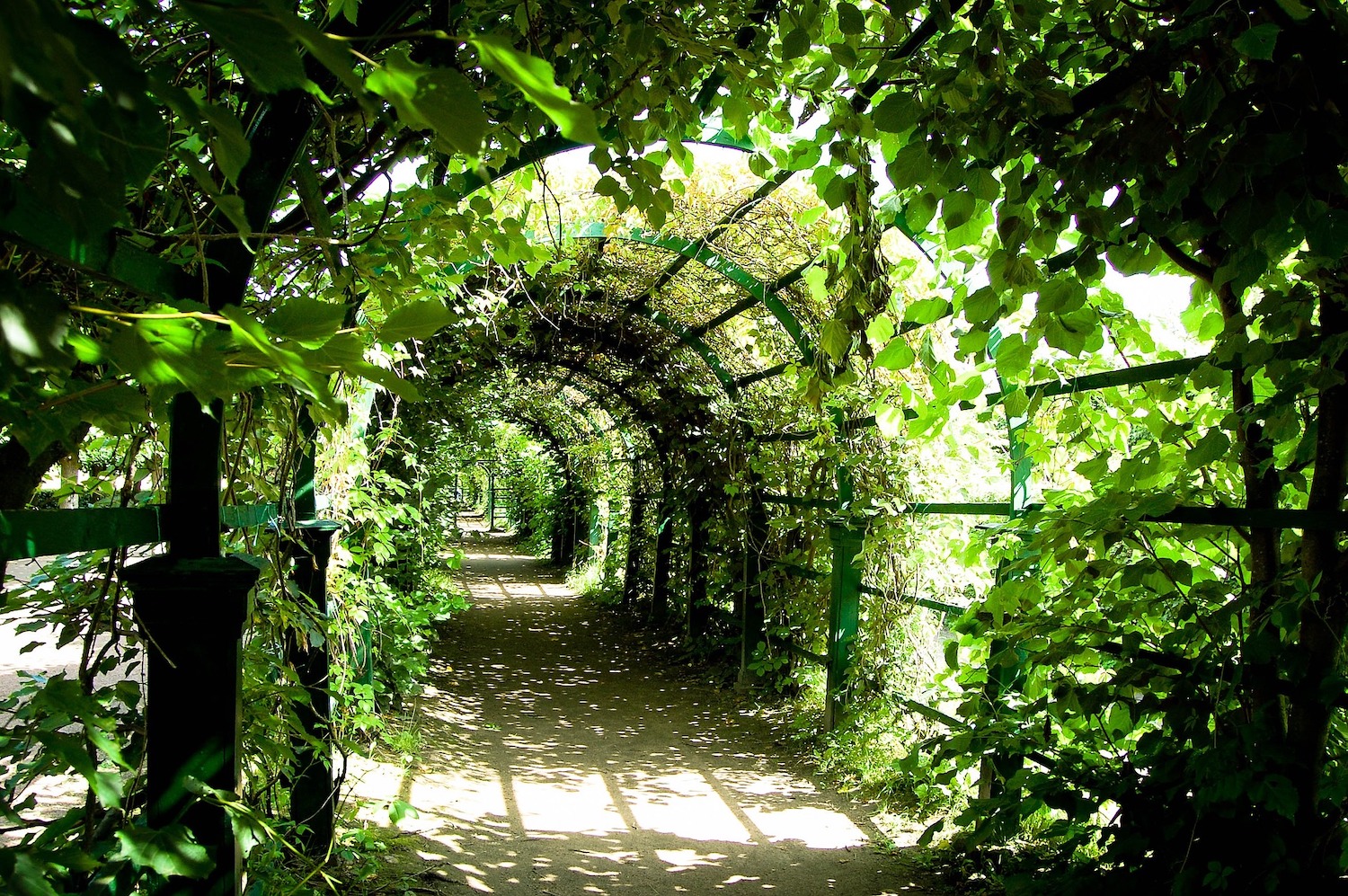 – Teresa Madaleno:
We can't ignore climate events like Superstorm Sandy that battered the Western hemisphere back in 2012, killing 233 people, Hurricane Harvey that turned parts of Houston into a giant waterhole, or the deadly mudslide in British Columbia in the fall of 2021. Such weather extremes have many government leaders contemplating how to better climate-proof their city, but it's a daunting and expensive task, so many cities are stumbling along with more discussion verses action.
In 2020, the Insurance Bureau of Canada tabled a report on the "Cost of Climate Adaptation" and indicated that the United Nations estimates industrialized countries would have to spend somewhere between $22-105 billion by 2030 to climate proof infrastructure. Sounds impossible but somehow Tallinn, the Estonian capital, managed to become a good example of how a city is becoming sustainable. The European Commission has selected the Estonian capital as the European Green Capital for 2023.
Tallin used to be home to a lot of polluting industries, but over the last decade city officials have addressed several key areas when it comes to climate change including, air quality, waste, water usage, nature/biodiversity, land use, eco-innovation, climate adaptation, energy, and urban mobility. The city has a long-term strategy called 'Tallinn 2030', which focuses on building a healthier city by the year 2030. The plan is supported by the Tallinn Landscaping Action Plan, the Rainwater Strategy, as well as a Sustainable Energy Action Plan, which calls for strict efficiency requirements for buildings.
While the main objective has always been to address the negative impacts of climate change in Tallin, the bonus is that the city is positioned to become a destination of choice among eco-travellers, which could generate significant revenue.
If you visit the city of Tallin website, you will find information about how residents sort waste, energy subsidies for residents, the adoption of a digital transport model to help determine how to make urban transport more energy efficient, as well as the Pollinator Highway, a green corridor that is not only good for bumblebees, butterflies and honeybees, but also human mobility.
People who live in Tallin would like the world to know that big change is possible and that other cities can follow their lead if they just have enough will and determination.