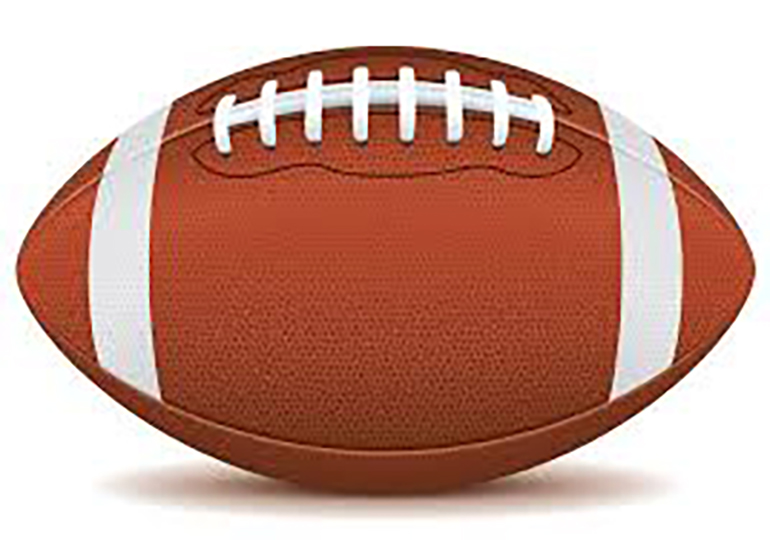 Samantha Zeitz
Literally thousands and thousands of pounds of food gets wasted at sporting events and ends up in overflowing landfill sites. The Cleveland Browns have been doing their part to curb the problem for the last three years and are always considering new ways to reduce waste.
Starting in 2013, the NFL franchise began their effort in reducing food waste. Since then left over food and scraps from preparation and fans have been turned into renewable energy. On top of that, unsold and untouched food from venders gets donated to the Cleveland Food Bank. On average this amounts to 10,000 pounds of food a year.
The process to transform the leftover food to energy takes 25 days. The first five days the food is held in the stadium's Grind2Energy unit where it's ground into a slurry consistency. Once the slurry is ready it's moved into holding tanks that get transported to Quasar Energy Group. From there it is placed in an anaerobic digester to be broken down further to eventually produce a gas. This process produces enough energy to power approximately 900 local households. Natural gas is also produced and used to power vehicles.
Packaging of the food products has been a big problem in the stadium. Many items have been disposed of improperly. Director of stadium operations, Brad Mohr, says they will be introducing more recycling bins to the stadium. They hope the new bins will be more apparent, thus enticing fans to place waste in the proper bins.
Food products haven't been the only item repurposed from the Cleveland Browns. When their stadium recently underwent a $130 million renovation, they put old parts to good use. One hundred percent of furniture that was no longer needed was donated to organizations in need. Within three weeks all the old furniture had been put into new homes rather than being tossed aside.