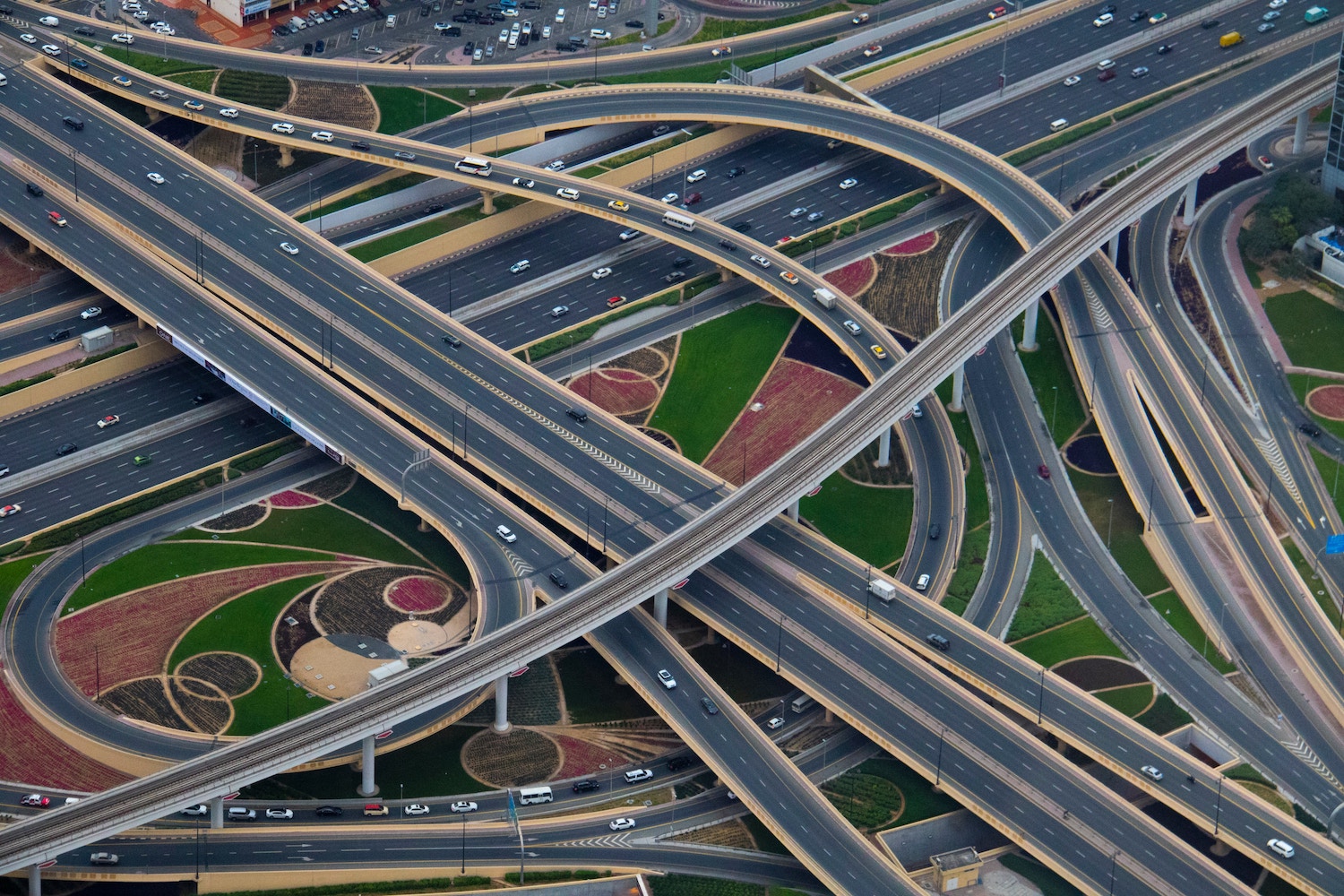 Teresa Madaleno
We often talk about how inefficient energy usage in the industrial sector is contributing to climate change and wasting money, but it is not the only aspect of business that requires attention as we try to get our carbon footprint under control. Supply chains can also be impacted by climate change. MIT in Cambridge Massachusetts recently outlined ways business operators can prepare for the repercussions.
Unexpected floods, droughts, and fires, as well as a migrating workforce are all repercussions associated with a changing climate. According to sustainability experts at MIT you can fight these repercussions. They suggest five different ways to secure your supply chain and be able to recover quickly from any climate disruption.
1. Collaborate with suppliers – discuss issues like health, safety and the environment with your suppliers. For example, Nike works with some of its suppliers to help them improve productivity and reduce their carbon footprint. In some cases, it may mean that you have to commit to a longer supply contract but securing influence with your supplier can be really beneficial.
2. Extend your risk horizon – many companies set a risk horizon that is 5 or 10 years but adding long-term data on climate change to create a stronger risk mitigation plan that is perhaps 20 years, can be better. Along with a long-term risk plan you can implement adaptation for climate impacts. This will reduce disruptions and improve your capacity to respond and recover.
3. Consider geography – there was a time when companies didn't have to think ahead about geography, but today you must consider whether or not you should maintain facilities in a certain area or move to a less disaster-prone location.  Essentially, taking stock of threats to your organization, like geographic factors, can save you a lot of time and money in the long-term.
4. Reduce emissions – while you are "hardening" your supply chain, you should still be working on reducing emissions. This can include more efficient lighting in your facilities, keeping HVAC at peak efficiency, lowering operating temperatures on motors and/or transformers, eliminating harmonics, and reducing power factor.
5. Lobby policymakers – we can all be lobbying policymakers to step up and do something to mitigate the impacts of climate change. Since global warming hurts everyone, policymakers have a responsibility to do their part too. Companies have always played a significant role in persuading policymakers.
Managing risk or preparing for what may or may not happen, is not an easy process, but without consideration of risks many companies find that they quickly lose direction when the risks actually become reality.
For more information on saving energy turn to Sparta Group's
Illumineris
division.