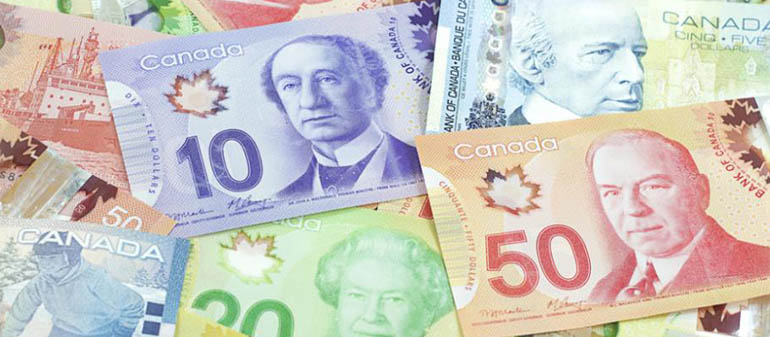 Teresa Madaleno
There is a long list of potential projects that can be done if we want to curb climate change, but banking experts insist that they are just ideas that remain challenging because they don't have financial backing. So how do we get these projects off the ground?
Some energy-consulting firms believe that turning climate change proposals into investment plans that financiers can back is the key to moving billions of dollars into climate efforts.
Ed Wells is a sustainability expert and head of global markets policy at HSBC Bank in London. Here's what he recently said to Reuters: "We're confident that money is available at the scale we need it." He added, "The supply of projects is what is short, not the supply of money."
This month (Sept) international bankers are meeting to discuss a set of possible ready-to-fund climate change projects. They are trying to develop ways to deal with any obstacles associated with funding flow. At the same time, they want to design a template for people to try to convince financiers that their project is sustainable and worth the investment. They hope to create a model that any country can use.
Many countries are starting to realize that they can't meet their climate change commitments with public finance alone, private investment is crucial. Ed Wells reports that there are plenty of private investors looking for good projects. His point is further solidified by the fact that more and more investors are now insisting on full disclosure when it comes to climate-related risks faced by companies they consider backing. Climate risk was not always easy to see, but it is today. All you have to do is turn on a television or read your twitter feed and you will see communities across the globe recovering from floods and drought.
The recent string of hurricanes has brought the issue into the limelight once again. While many environmental scientists agree hurricanes are not due to global warming, they do believe that climate change makes such weather events worse. The horrific images out of places like Houston, Cuba and Florida have shaken many people to the point where they are asking, "What are we going to do about it today?" Turning climate change proposals into investment plans today could have a huge impact.