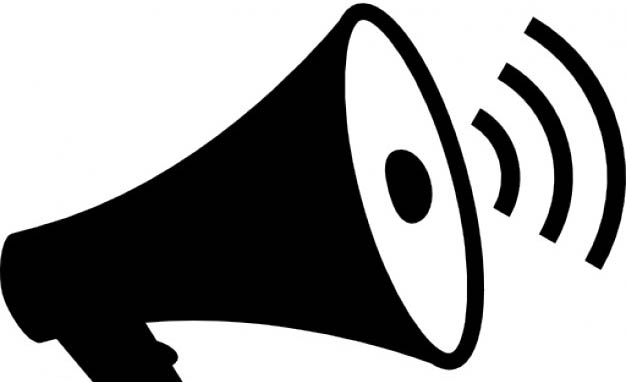 Jacqueline Mullin
Sometimes all it takes is one voice to rally people to action. Within the United States the voice demanding public accessibility to climate change data is coming from Chicago mayor, Rahm Emanuel. Mayor Emanuel, alongside 12 other U.S. city mayors are acting in direct opposition to President Trump's administration and ensuring climate change research produced by the U.S. Environmental Protection Agency (EPA) is not only retained but also publicly accessible. They want everyone to know that "Climate Change is Real".
The EPA's climate change research, removed from federal government websites in April 2017, provided a scientific explanation of climate change, how it has altered weather patterns and what measures governments have taken to combat the impact of greenhouse gas emissions. The removal of the information is being viewed by some as one of many potentially environmentally damaging decisions made by the current U.S. President.
In direct contrast to the current federal environmental position is the stand by Chicago's mayor. His recent creation of the open source website, "Climate Change is Real" is only one in a series of steps he and his city have taken in the quest to curb greenhouse gas emissions. Other initiatives include large-scale adoption of renewable energy sources by the city, a significant expansion of the city's recycling program and the mayor's signing of an Executive Order confirming Chicago's commitment to the Paris Agreement.
The strength of Mayor Emanuel's actions, while visible at the local level, extend beyond his city's borders. In a recent report produced by eNews Park Forest, it was announced that 12 other mayors have added the EPA's climate change research to their administration's websites.
Quoted in the eNews Park Forest piece, Mayor Emauel shared his excitement for the positive response the "Climate Change is Real" initiative is receiving from other U.S. Mayors. "It is inspiring to see mayors from across the country stand up for the environment through the preservation of climate information data deleted from the web by the Trump administration."
Climate change research as performed by the EPA and other organizations provides a breadth of information suggesting that climate change is real. It also highlights the potential environmental damage of inaction. Thus, as the fight against climate change continues the importance of environmental champions, united voices and combined decisive action, such as that of Chicago's mayor, cannot be underestimated.