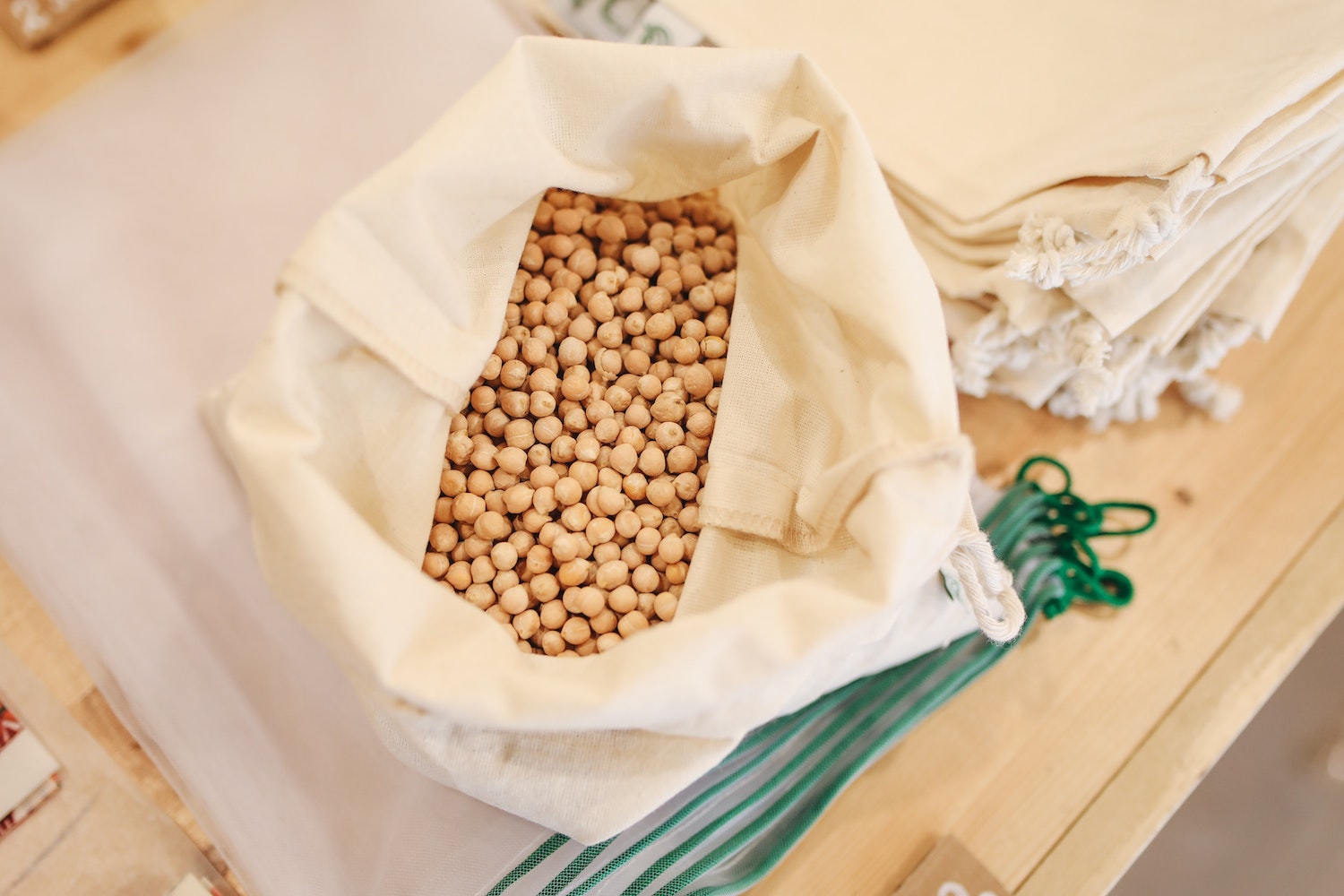 – Teresa Madaleno:
Sparta Group is an environmental technology company that not only wants to serve its customer base well, but also serve society well. This is why you often hear management and staff talk about how eager they are to support young, innovative minds who are equally eager to do what's right for the planet. The youth of today will be leading us in the future and it includes preserving our environment.
We would be remiss if we did not share with you the creative and exciting work that young people are doing today to make our world a better, more sustainable place. From time-to-time you will notice us sharing stories of young people trying to make a difference. This is one such story.
Renewable Fuel Robot
With the help of chemistry professor, Travis Williams, a student at the University of Southern California (USC) started making biodiesel from vegetable oil using a process that he believes can actually be profitable.
Soybeans are typically used as a source of oil for biodiesel production. While using waste cooking oil from kitchens can reduce the cost, it isn't enough of a reduction. Professor Williams and postdoctoral student, Zhiyao Lu, decided to turn their attention to glycerol as a potential solution. Glycerol is a by-product of the manufacturing process. Lu designed a molecular machine that transformed glycerol into sodium lactate, which is a chemical used in food processing to help clean animal carcasses. Lu and the professor licensed the technology and then won first place in the USC Wrigley Sustainability Prize competition.
The molecular robot, as Lu calls it, was accepted into a national science foundation program that helped foster the concept to the point where a commercial biofuel plant could be established. That plant is scheduled to open in 2024.
Today Lu reports that the molecular robot not only takes vegetable oil and transforms it into renewable fuel, it also makes biodegradable plastics.
When we hear stories like this, it gives us even more hope for a brighter future. Keep checking our blog for other interesting stories about young climate changers.