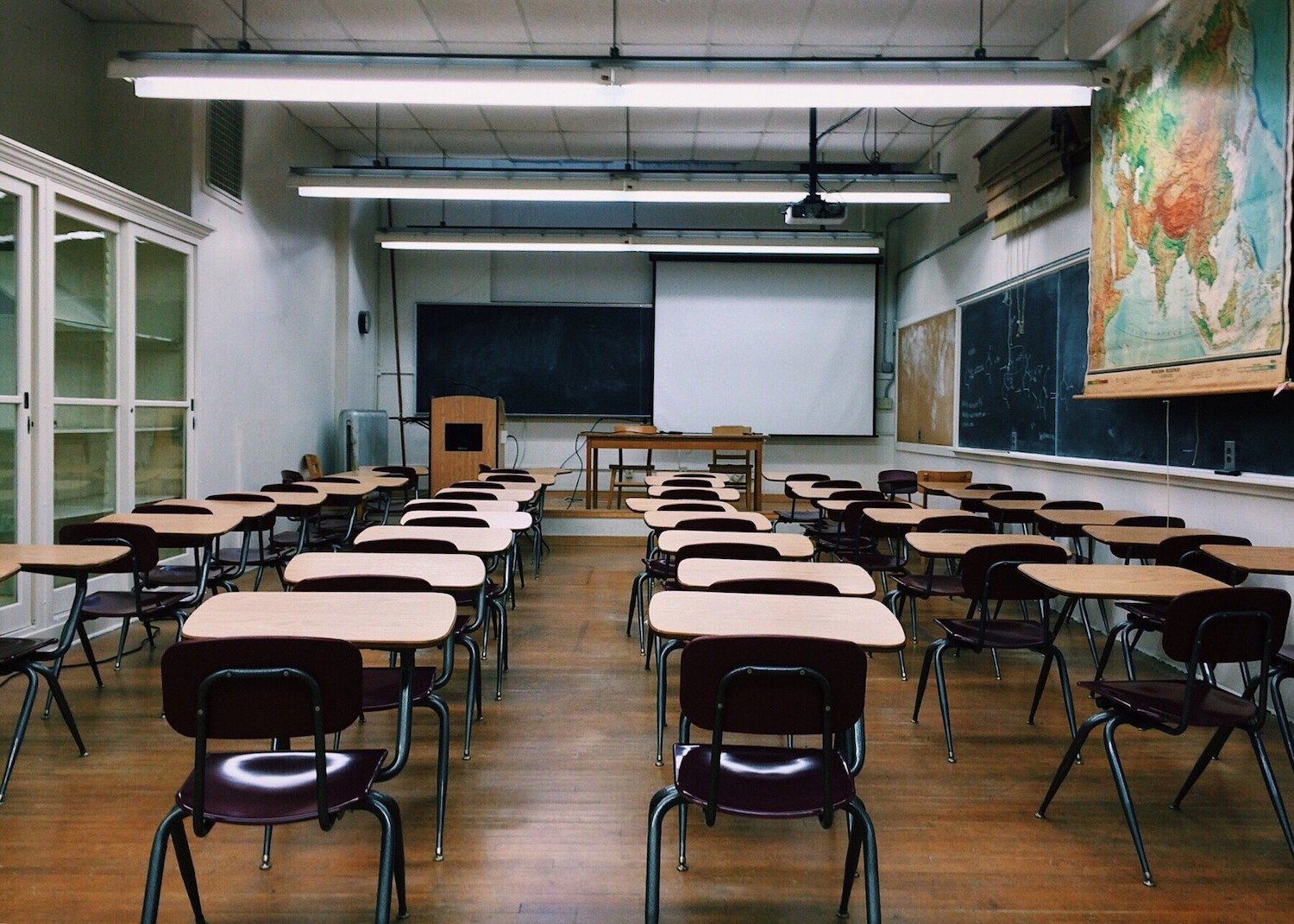 Samantha Zeitz
One in three teachers in the U.S. are bringing climate change denial to the classroom, even though the majority of scientists suggest climate change is real and largely man-made.
A national survey among American science teachers suggests that 30 percent of teachers are telling students that global warming is caused by natural factors. The survey took place across all 50 states, collecting data from 1500 public school teachers. There are teachers who are trying to educate their students about human-caused global warming, but they argue there isn't enough time or resources to do a thorough job of it.
"There are some great climate education resources out there, [but] many teachers don't have time to find and evaluate these materials. It's clear that the vast majority of surveyed teachers are hungry for additional professional development. Even half the teachers who deny the scientific consensus on climate change say they would take this training" one of the researchers, Minda Berbeco, told Science Alert recently.
Not only is there a debate about climate change education, but also teachers admit to teaching only one or two hours about climate change over the course of the entire school year. Over four percent of teachers report being pressured into not teaching climate change at all. Just over six percent report being pressured to teach it, mainly by fellow teachers.
The survey also revealed that a lot of teaching professionals did not even realize that there is a scientific consensus on climate change. Only 30 percent of middle school teachers and 45 percent of high school teachers knew that 81 to 100 percent of certified, professional scientists agree on the matter.